TikTok has gained huge popularity in recent years. Creators stream short clip videos, amusing viewers. Users who want to donate to their favored creators can do this by sending gifts.
TikTok hasn't provided a lot of information about gifts, so you can know a bit more about them here. To have TikTok gifts, you should pay for them. The price varies from 1 coin to 15 000 coins. These points are basically rewards for content creators, not unlike Twitch TV donations.
What are the cheapest TikTok gifts
Each post can give the most popular TikTok creators thousands of dollars. The service endeavors to control in-app cash flow via virtual gifts and diamonds, so it's necessary to comprehend how this digital currency works.
A gift can be gotten via the TikTok app using coins. These coins are the only monetary purchase authorized in the app. When you've already bought coins, you can tap the pink gift icon while watching a TikTok Live stream to send the virtual icon to another user.
It's essential to know that only users over the age of 18 can send a gift on TikTok. After several public outcries, the company was propelled to enforce a policy that protects younger users from scams.
So, the cheapest gifts are Rose and TikTok which costs 1 coin, the most expensive one is Planet which costs 15000 coins. If you want to view the full range of prices, you should head here.
What are TikTok gift points
New TikTok users may stay a bit confused, as it's quite hard to stay in touch with all the currencies within the app. If you go to your profile settings, you will see a Balance menu. The number of coins you have would be displayed there.
TikTok coins are used for purchasing gifts. The coins come in bundles, where bigger bundles reflect quantity discounts. If you want to view your TikTok balance, you should follow the steps which would be mentioned in the section below:
First of all, you should open TikTok on your Apple or Android device.
After that, you should click on the profile icon in the bottom right.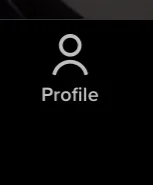 Then, you should open the More menu in the top-right corner and select Settings and privacy.

Next, you should tap on Balance from the following menu.

There will be a coin icon and the available coins displayed. You should click on Recharge to buy more coins. There would be the costs of the various bundles, from 100 to 10,000 coins displayed. The app immediately adapts the currency to your region.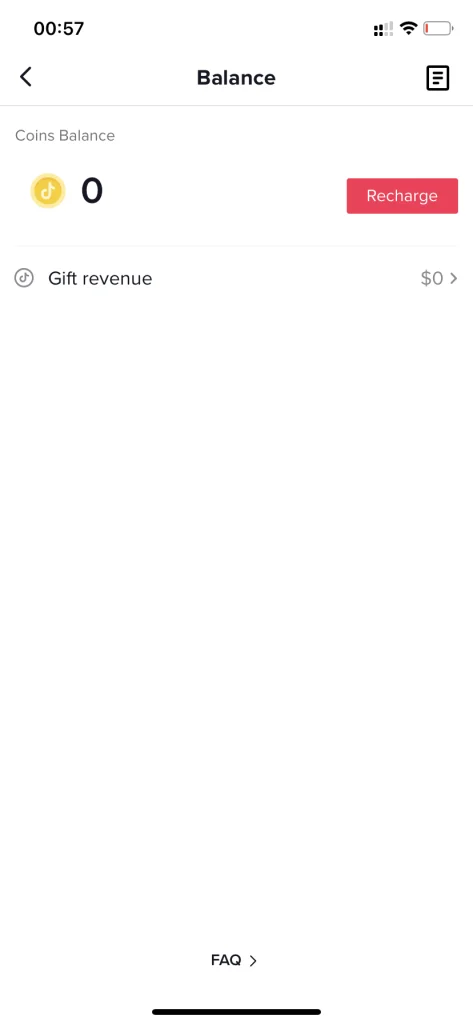 After the buddle has been selected, you will be asked for a payment method. You can use any credit card connected to the Apple or Google mobile store.
When the payment goes through, your account will be credited with the number of coins bought.
These coins cost anywhere from $.99 USD for 65 coins or $99.99 USD for 6,607 coins. After the purchase has been done, you would be able to send gifts. When your balance runs low, you would be notified to reload.
How to receive money from TikTok
However, subscribers don't have an opportunity to cash in their coins, content creators are able to receive money from their content on Tik Tok. It's required to have a valid PayPal account to cash in your diamonds. After a certain amount of gift, points have been collected and you've got your diamonds, they can be turned into your country's currency.
If you've some issues during this process, you may ask TikTok Support any questions you may have. It isn't very leisurely and requires some time to actually earn money on TikTok. However, it is possible, and there are those who make a living from their viewer donations and sponsored content on Tik Tok.