Right now, you can save 65% off the regular $100 price on Amazon. The Razer Nari Essential Wireless 7.1 Surround Sound Gaming Headset is now $34.99.
The Razer Nari Essential Wireless Gaming Headset is a lightweight and comfortable headset that has earned positive reviews from customers worldwide. The headset offers THX Spatial Audio surround sound, basic noise cancellation, an adjustable headband, gel ear cushions, and a microphone.
The headset features audio controls and a microphone button. The microphone can be pulled out when in use. It can be removed while listening to music.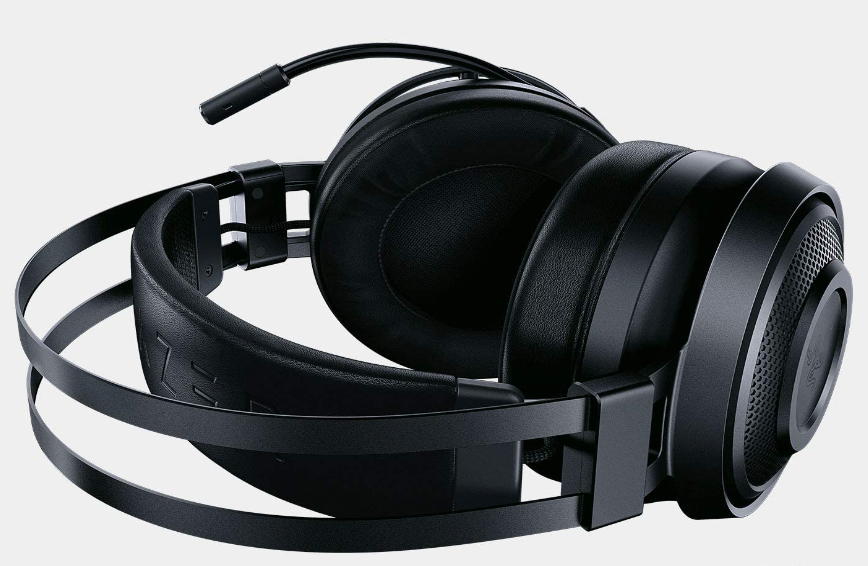 The battery life is up to 16 hours on a single charge. The headset is compatible with PC, PS4, and PS5 game consoles.
In fact, if you have been thinking about buying these headphones, it is a great time. Since the price has never been this low before. Today, a few hours ago, the discount was 50% off. Now it's down to $34.99. So if you want to give yourself a gift before the holidays, do not miss the opportunity. Or, if it's one of the gift lists for loved ones, you have an excellent opportunity to save money.