At the latest event, which marked the 10th anniversary of the Surface tablet. Microsoft unveiled a whole three new Surface computers. The company unveiled the Surface Laptop 5, the Surface Pro 9 convertible tablet, and the Surface Studio 2+ all-in-one computer.
The Surface Pro 9 and 13.5-inch Surface Laptop 5 start at $1,000, and the Surface Studio 2+ starts at $4,300. All of the computers will run Windows, which is obvious. The new models will be available for sale starting October 25. Let's take a closer look at them.
Surface Pro 9
Like the rest of the Surface Pro laptops, it's something between a laptop and a tablet. 12th-generation Intel powers it, has a 13-inch 120Hz display and can connect to 5G networks. The company also said it would work autonomously for up to 19 hours.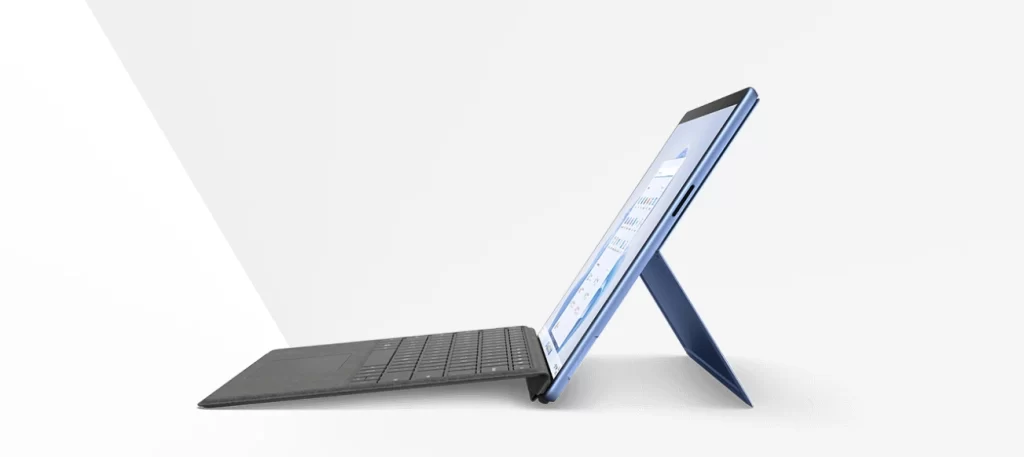 Among the minuses is the lack of Thunderbolt, which allows faster transfer of video files. However, compared to the previous Pro 8, it is still a perfect upgrade. Depending on storage capacity, the cost will range from $1,000 to $1,900.
Surface Laptop 5
This laptop is also equipped with a 12th-generation Intel Core. It is available in 13.5- and 15-inch models with touch screens. This is already a traditional Windows laptop. It has a battery life of up to 17 hours and is equipped with a Thunderbolt 4 port. It allows you to connect the computer to a 4K monitor, charge it, and provide fast data transfer for large video files.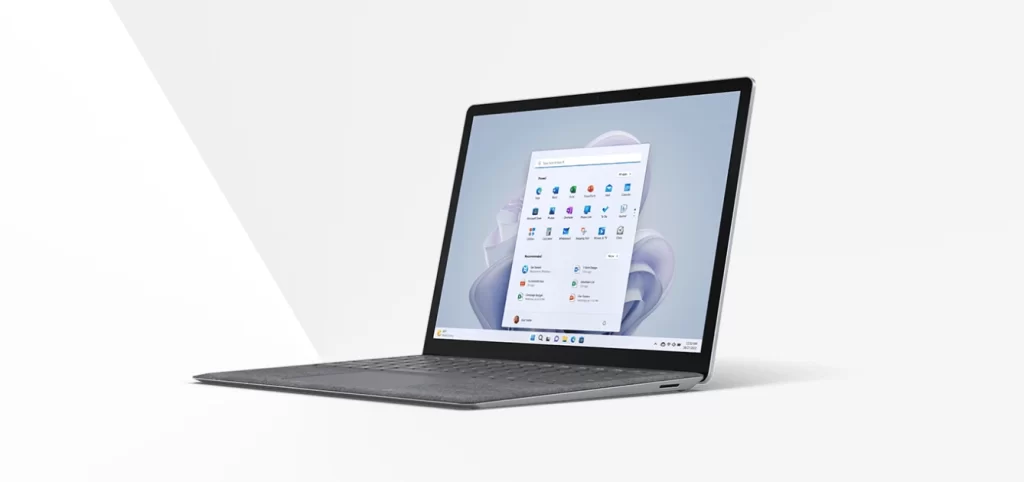 It also features Dolby Vision IQ for better picture quality and Dolby Atmos for better sound quality. As you can see from its description, the company is positioning it as the ideal laptop for everyday needs and work. Depending on storage capacity, the Surface Laptop 5 ranges from $1,000 to $2,400.
Surface Studio 2+
This is a more powerful desktop PC. It's supposed to replace the Surface Studio 2. It will feature a 28-inch touchscreen on a zero-gravity hinge, allowing users to raise and lower the display.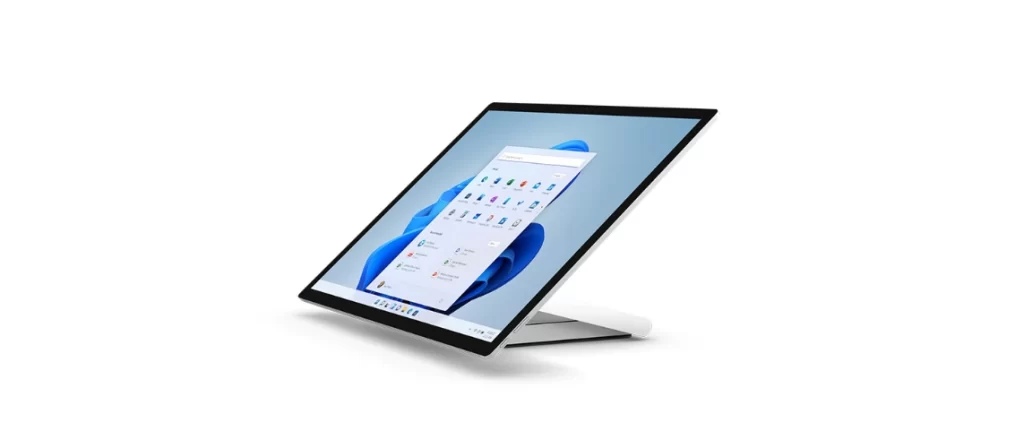 It has an 11th-generation Intel Core H-35. The screen can be divided into four different application windows simultaneously. It also has a USB-C port and a Thunderbolt port. Of course, Dolby Vision IQ and Dolby Atmos technologies for better sound and video quality are also on board.
You can buy it for a pretty high price. Prices start at $4,300, more than 22% higher than the 2018 predecessor, which sells for $3,500. However, for this money, you will get a premium device, the analog of only the Mac.