Streaming Paramount Plus is a seamless experience if you possess an Xbox console. To begin, navigate to the Microsoft Store on your Xbox. From the search bar, type in "Paramount Plus." This will lead you to the app's dedicated page, where you can select "Install."
It's crucial to note that a subscription is mandatory to access the full range of content on Paramount Plus. If you've previously subscribed, simply login to activate Paramount Plus on your Xbox. For those new to the service, you'll need to register and opt for a suitable subscription package. It should also be noted that Paramount Plus is not available in all regions, so you may need to change the region of your Xbox to download the app.
Let's delve deeper into the step-by-step process below.
How to get Paramount Plus on Xbox Series S|X
Paramount Plus is available on all current game consoles, including Xbox Serious X or S. You will need to go to Microsoft Store to install it. Also, make sure your console is connected to the internet before you start.
Press the Xbox button on your controller to open the guide and select "Home".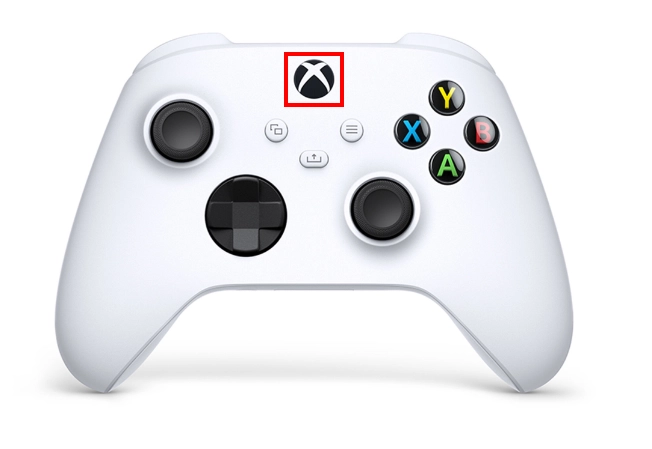 On the home screen, you'll see several tiles. Look for one labeled "Microsoft Store" and select it. If you can't find it immediately, you might need to scroll down or to the side.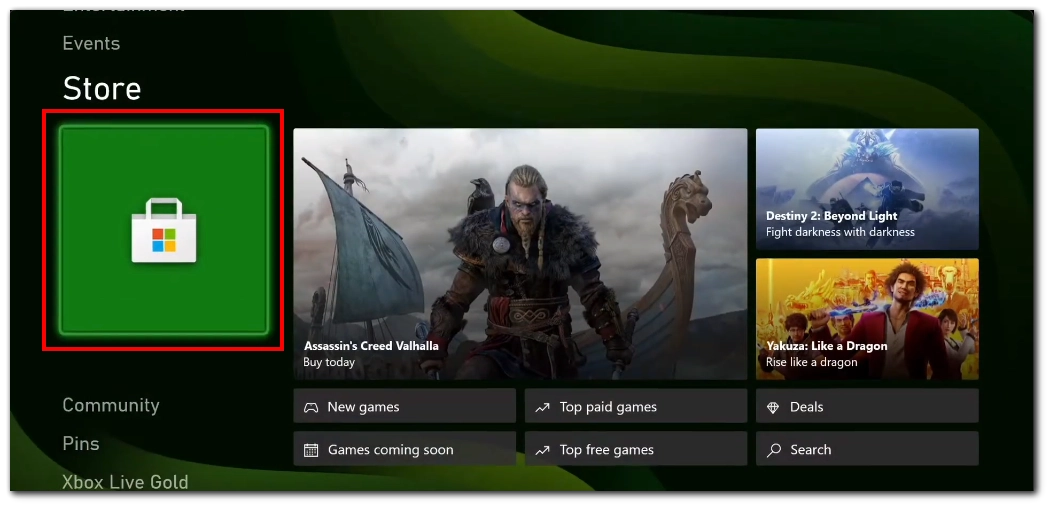 Once you're in the Microsoft Store, move over to the "Search" button (it looks like a magnifying glass). Click on it.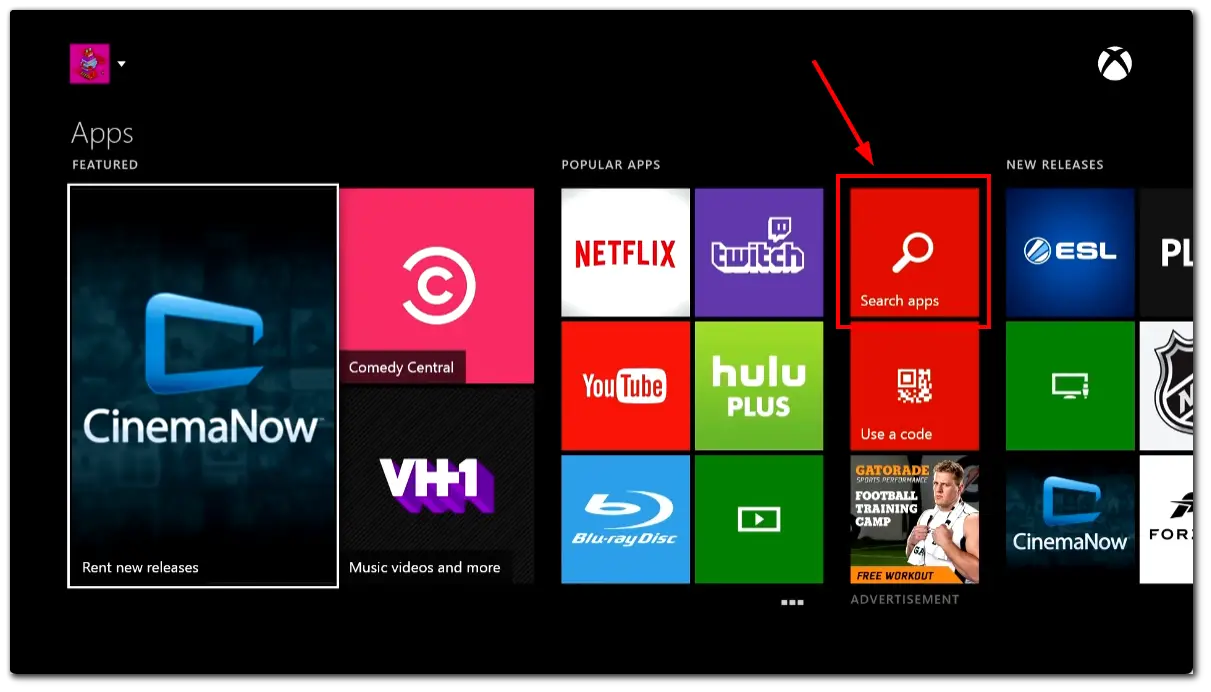 Use your controller to select letters on the on-screen keyboard. As you start typing, suggestions might appear below, making finding what you're looking for quicker.
After typing, you'll see a list of results. Find the Paramount Plus app in the list and select it.
You should see an "Install" button on the Paramount Plus app page. Select it. The app will now start downloading and installing on your Xbox.
Once it's installed, you can either select "Launch" immediately or if you're back on the home screen, navigate to "My games & apps" to find and start Paramount Plus. That's it! Once you've signed in, you can start exploring and enjoying all the content that Paramount Plus offers on your Xbox Series S|X.
How to get Paramount Plus on Xbox One S|X
If you have an Xbox One, it also has Paramount Plus. It's available on all versions of Xbox One. To install streaming, go to the Store section and find the appropriate app there. To do this, you need to:
To get started, press the Xbox button on your controller and select Home.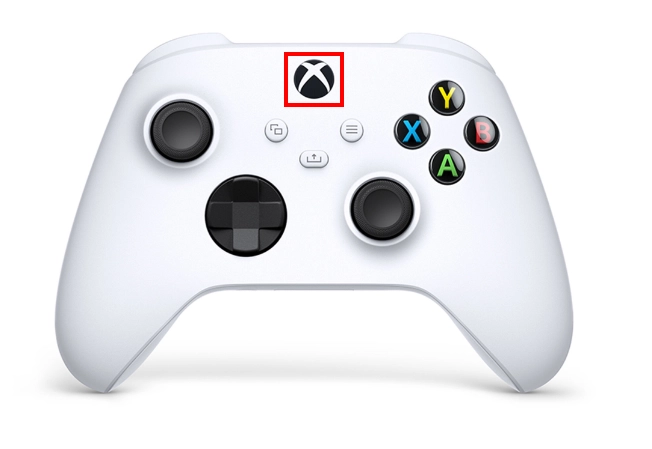 Several sections will appear on the home screen. Press the RB button on the controller to go to the rightmost "Store" section.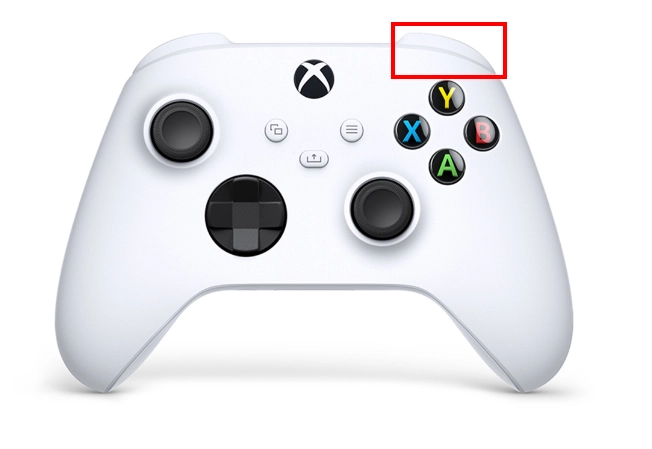 Find the button labeled "Apps" and select it.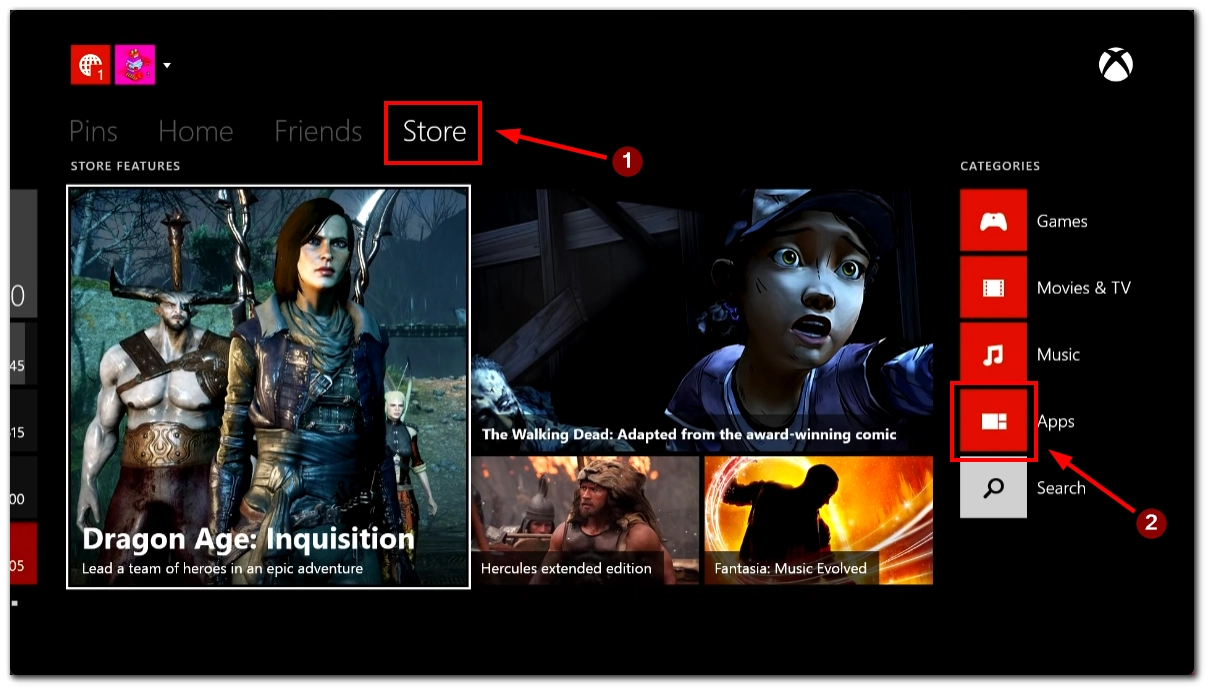 Once in the Apps section, navigate to the "Find Apps" button (it looks like a magnifying glass). Click it.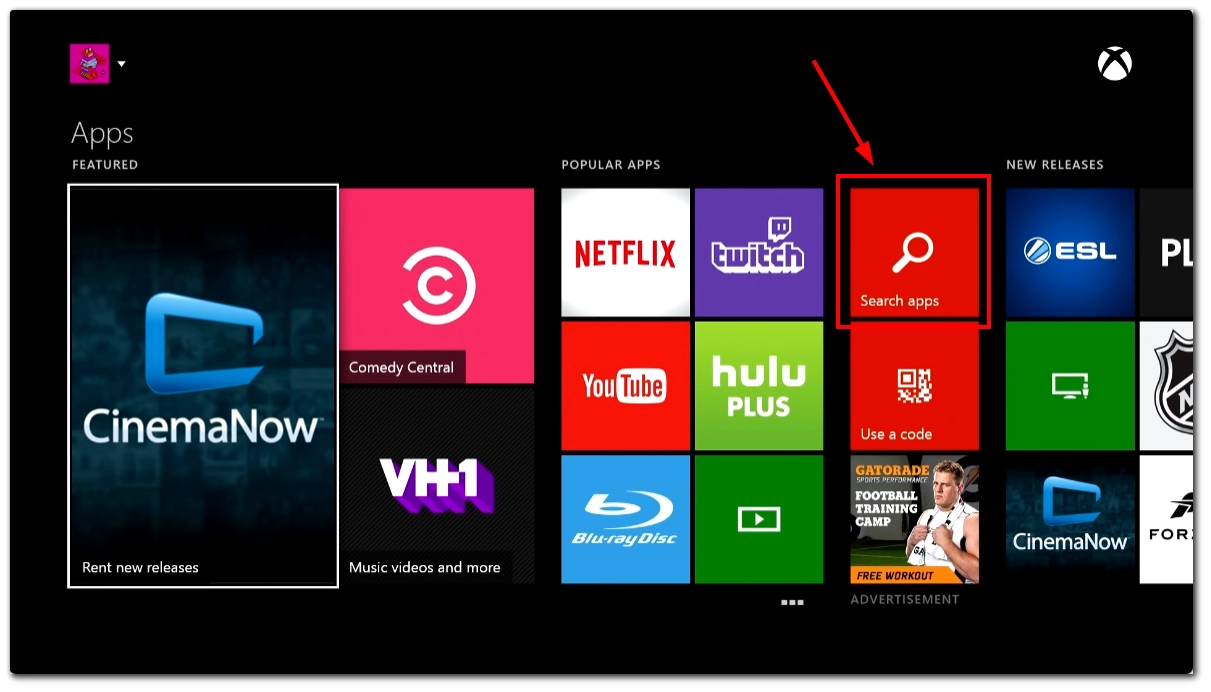 Use the controller and type "Paramount Plus" using the on-screen keyboard.
Find the Paramount Plus app in the results list and select it.
You should see a "Get it Free" button on the Paramount Plus app page. Click on it. The app will begin downloading and installing on your Xbox.
Just like with the Xbox Series, you'll be able to launch the Paramount app directly from its page in the store or the app library on your console. Note that in order to use Paramount Plus you will need to purchase a separate subscription to the streaming service.
How to change the Xbox region?
If you can't find Paramount Plus in the app store, your Xbox is registered in a different region where Paramount Plus is unavailable. You can quickly change this in Settings. However, please note that this may also affect other games and your Xbox Game Pass subscription. This is because Game Pass may or may not include certain games in different regions. To do this, you need to:
Turn on your Xbox and sign in to your account.
Press the Xbox button on your controller to open the guide.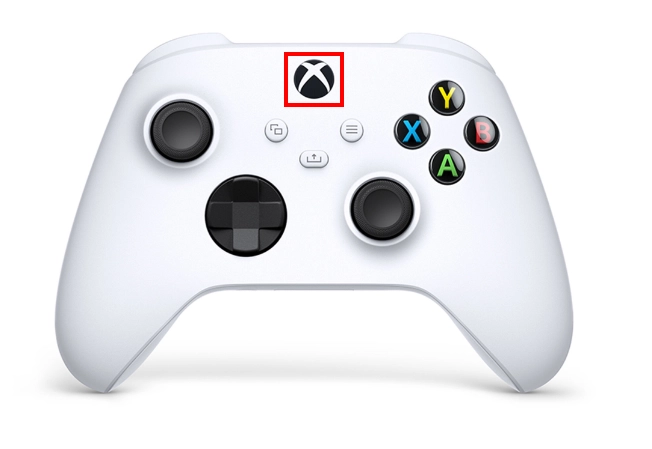 Go to the Home menu and select "Settings."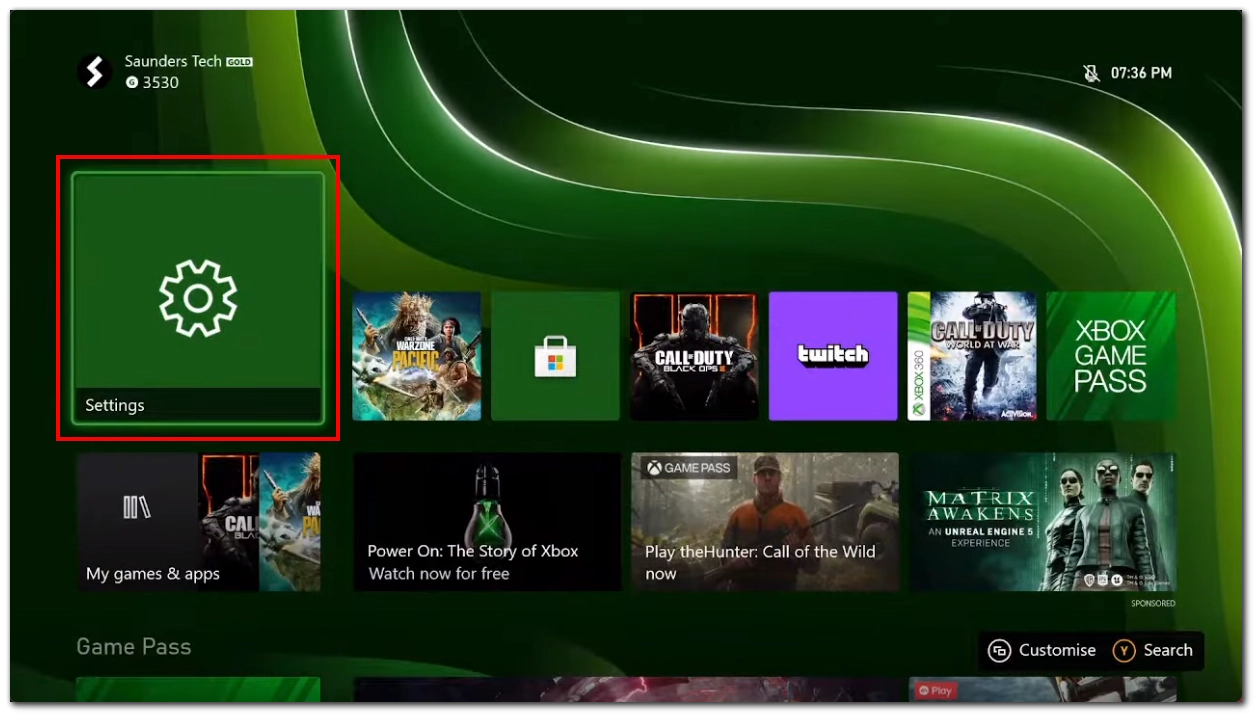 Select the "System" tab.
Choose "Language & Location."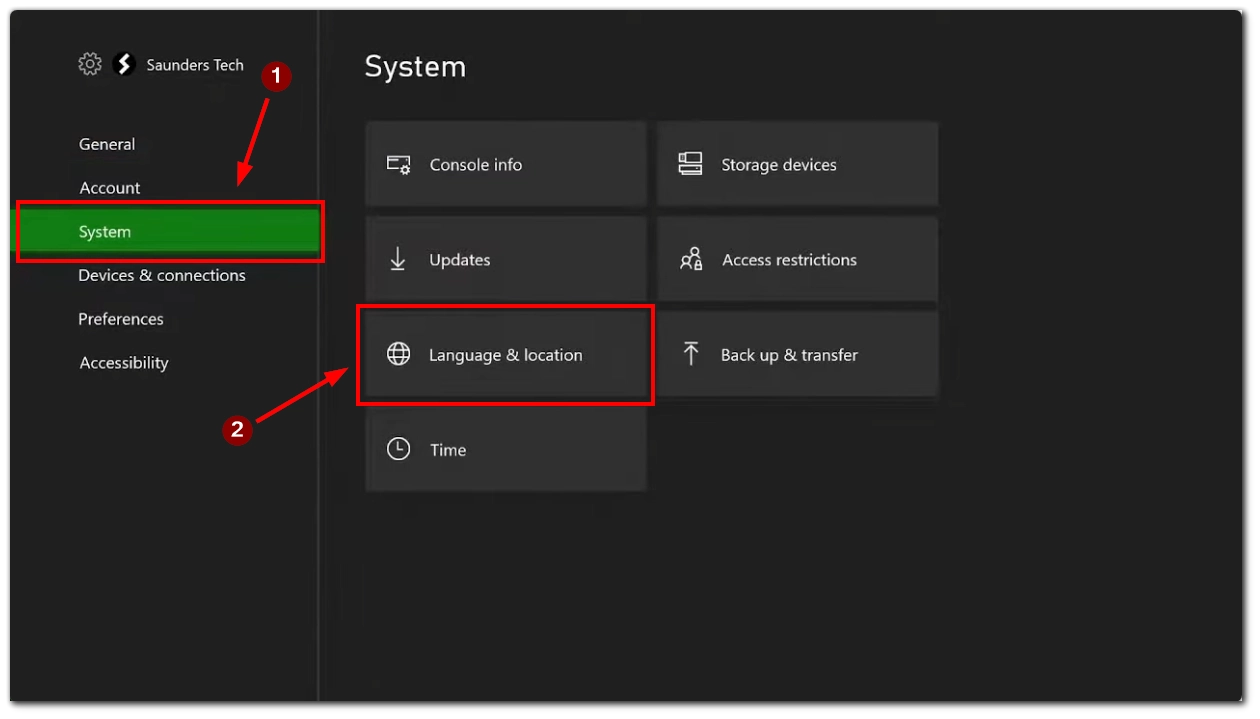 In the "Location" field, select your desired region from the dropdown list.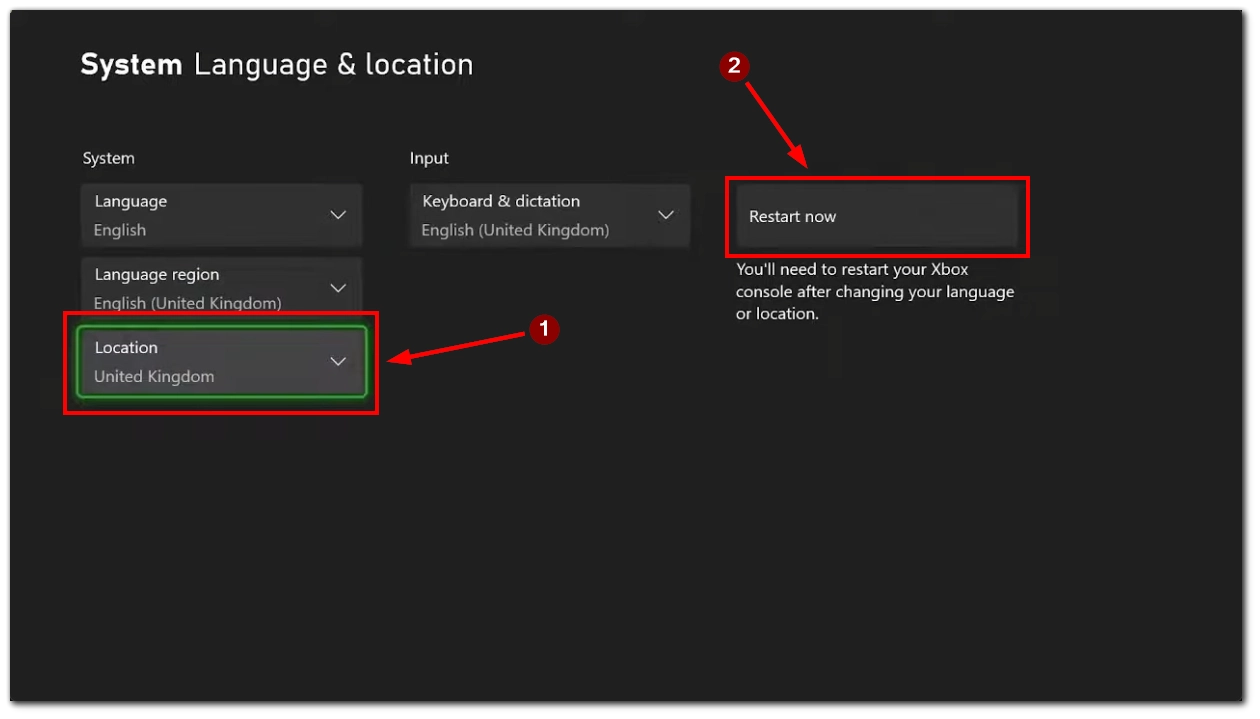 Restart your Xbox console when prompted.
Note that you need to select the region in which Paramount Plus is available so that you can download the application. The full list of countries where Paramount Plus is available can be found below.
What countries is Paramount Plus available at
A complete list of all available regions in Paramount Plus can be found below.
Region
Country
Asia & Pacific
Australia
Europe
Austria
France
Germany
Italy
Republic of Ireland
Switzerland
United Kingdom
North America
Canada
United States
Mexico
South America
Argentina
Bolivia
Brazil
Chile
Colombia
Costa Rica
Dominican Republic
Ecuador
El Salvador
Guatemala
Honduras
Nicaragua
Panama
Paraguay
Peru
Uruguay
Venezuela
Using the instructions in the previous section, change the region in your Xbox settings to the one you want to install Paramount Plus.
Is Paramount Plus free with Xbox Game Pass?
Xbox Game Pass, a subscription service offered by Microsoft for Xbox consoles and Windows PCs, often provides its subscribers with various perks ranging from exclusive game content to external promotions. One such promotion recently involved a Walmart+ subscription that indirectly provided access to Paramount Plus. This led to some confusion among users who wondered if Paramount Plus was a standard free Xbox Game Pass bonus.
For a limited time, Xbox Game Pass users in the US had the opportunity to try out Walmart+ as a special bonus. This trial lasted 75 days and was only available to Game Pass subscribers. Walmart+, Walmart's premium subscription service, included several offers, one of which was a Paramount Plus subscription.
While Xbox Game Pass had its own set of benefits, Paramount Plus was not offered as a standalone benefit. Instead, it was indirectly available through a Walmart+ trial. You should stay tuned to the official Xbox page to make sure you don't miss out on similar promotions in the future.
What to do if Paramount Plus is not working on Xbox
If you're experiencing issues with Paramount Plus on your Xbox, troubleshooting the problem step-by-step can often lead to a solution. Here are a few solutions that can help you when Paramount Plus is not working on Xbox.
Check Internet Connection
Internet connectivity is the backbone of any streaming service. Firstly, navigate to 'Settings' > 'Network' > 'Network Settings' on your Xbox to ensure you're connected to the internet. If there seems to be a connection issue, consider restarting your router or modem. Waiting for a minute before powering it back on can resolve minor connectivity glitches that might be hampering your streaming experience.
Restart the App
Applications can sometimes freeze or experience hiccups. If Paramount Plus seems unresponsive, consider exiting it entirely. After completely closing the app, relaunch it and observe if the problem persists. A simple restart can often rectify common operational issues.
Restart Your Xbox
Like any electronic device, your Xbox console can benefit from a reset. The console will turn off by holding the power button for 10 seconds. Once it's completely powered down, turn it back on. This action often clears transient system errors and might bring the app back to its usual functioning state.
Check for Updates
Outdated software can lead to compatibility issues. Regularly ensure that your Paramount Plus app and Xbox console software are up-to-date. Microsoft and app developers frequently release updates to improve performance, patch vulnerabilities, and ensure smooth user experiences.
Reinstall the App
If the app continues to malfunction, it might be beneficial to start fresh. Navigate to 'My games & apps', find the Paramount Plus app, and uninstall it. After uninstallation, go to the Microsoft Store, re-download, and install the app. A fresh installation can resolve any corrupt files or settings that might be causing the issue.
Check Xbox Live Service Status
Occasionally, the problem might be larger than just one user's experience. Check the Xbox Live Service Status online. If there are widespread reported issues, they might be affecting apps like Paramount Plus. It's a way to ensure the problem isn't broader than your individual device.
Contact Support
When all else fails, reaching out for professional help is advisable. Paramount Plus customer support can provide assistance tailored to your issue. Additionally, consider checking the app's official forums or FAQs for known issues. Sometimes, the solution might already be documented by the provider.