Content-based image search and its variant, reverse search, are markedly different from "traditional" search. In traditional mode, you make a query out of keywords and get a list of images. Reverse search works in reverse order.
A picture is used as a query, and the system outputs a list of similar pictures or other useful information. To date, there are several basic ways of reverse image search. The first direction is a search by pattern, for an exact match.
This means that the system accepts a picture submitted by the user as a query, and then searches its index database for web pages that contain that particular image or ones that are visually similar to it. The second method doesn't require the user to provide a sample. Instead, it prompts the user to make a sketch of the desired image or manually specify the desired parameters, such as a color scheme.
According to recent reports, nearly a billion people use Instagram every month. That makes it one of the most used apps in the world, second only to YouTube. If you want to check to see if someone is using your photos or find a profile by photo, it's best to use reverse image search.
So, here's how to use reversed image search on Instagram.
How to reversed image search on Instagram using Google Image Search
Google has a reverse search feature and uses the same powerful algorithms it uses in other areas.
To use this feature in your desktop or mobile web browser, go to the website and click on "Images" under the search bar or simply follow this link.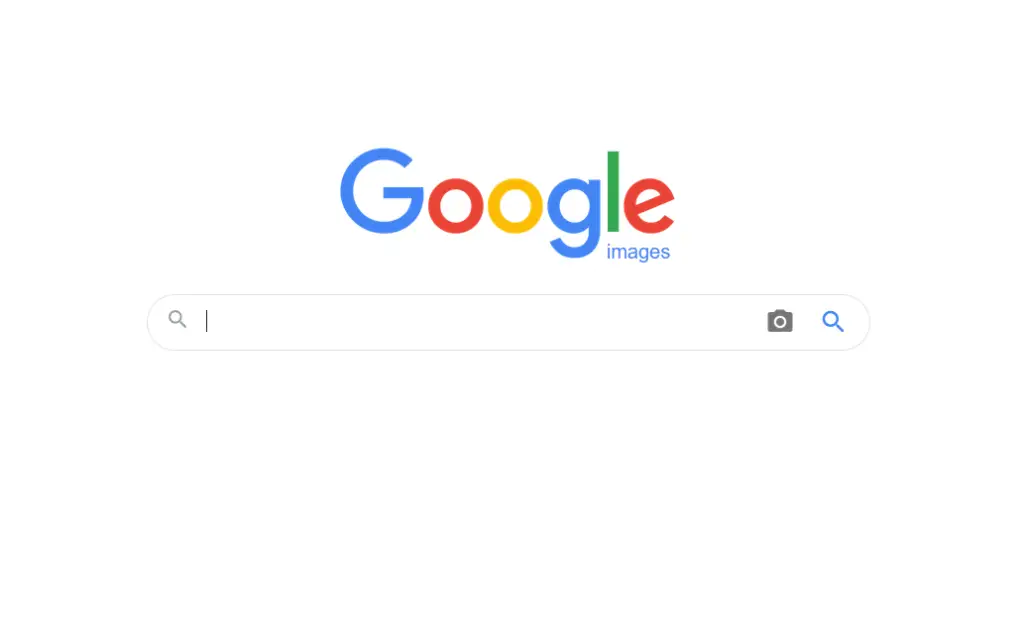 In the search bar, you will be able to paste the URL of the image or download it.
Google will link the image to a possible related search query to expand the results, and then show all the images found. It will also search for visually similar images, and those results will also be shown. Look for images from the domain instagram.com.
How to reversed image search on Instagram using TinEye
TinEye is a powerful web crawler specializing in image search. The database is constantly updated and has one of the best success rates for reverse image searches.
You can drag and drop an image directly into the search box if you're working on a desktop/laptop, or download an image from a mobile device. There is also an option to reverse search the image URL.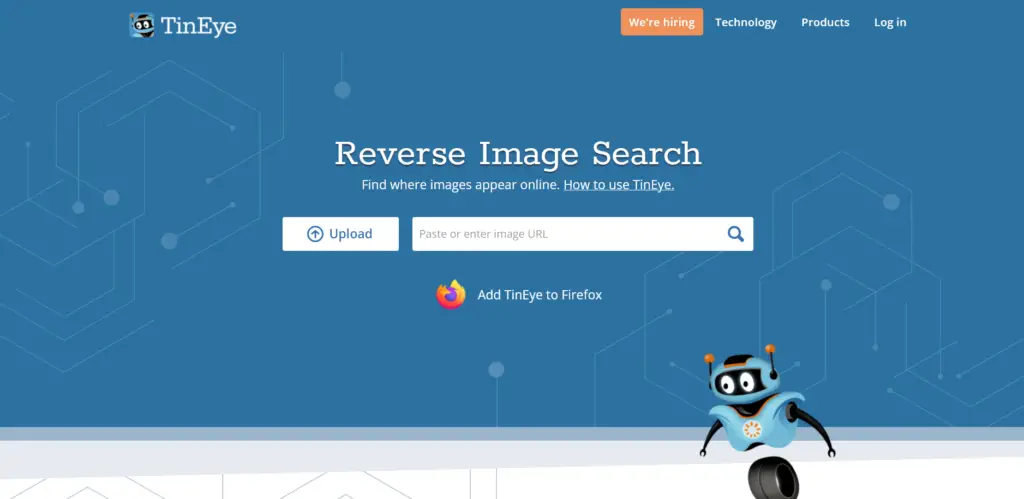 When you upload an image and click the search button, you'll see all instances of the image on the Internet in a few seconds. Moreover, once the search is complete, you can limit it to a specific domain, and use various filters to refine the search parameters. The main advantage of TinEye is the power and coverage of its specialized database.
So, just enter the Instagram URL with an image you want to inspect.
How to search for the image data using LABNOL
LABNOL is a simple service that allows you to use Google search if your mobile browser version doesn't support all the features on images.google.com.
Reverse search with LABNOL allows you to upload photos from your smartphone or PC to the website and find their original source.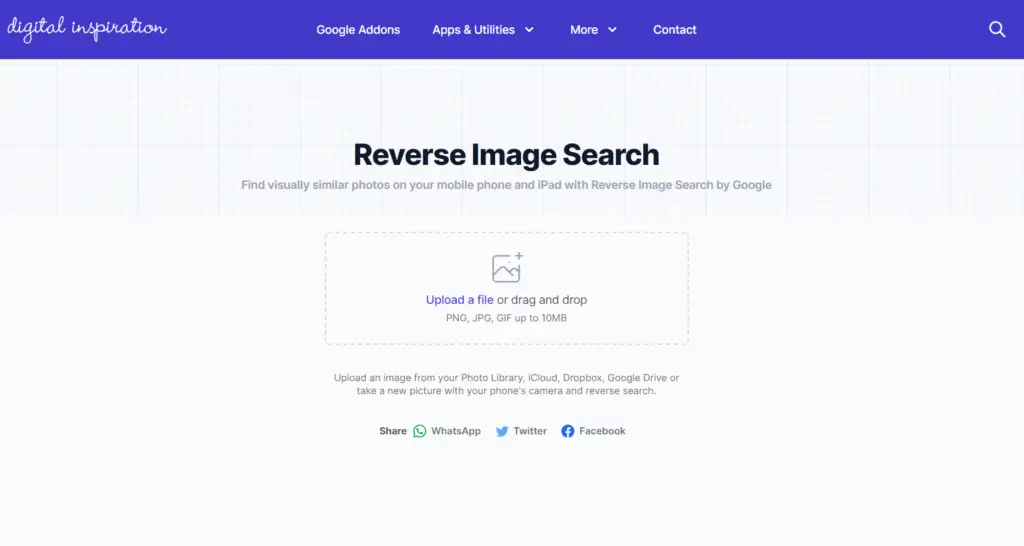 This way you can:
Identify the location shown in the picture.
Find out what or who is in the picture.
Find a user in a social network based on a photo.
Find out the estimated date of creation of the photo and find all available extensions.
Searching through the LABNOL site is protected. All pictures that you upload to the server are deleted within 24 hours and aren't indexed by search engines.