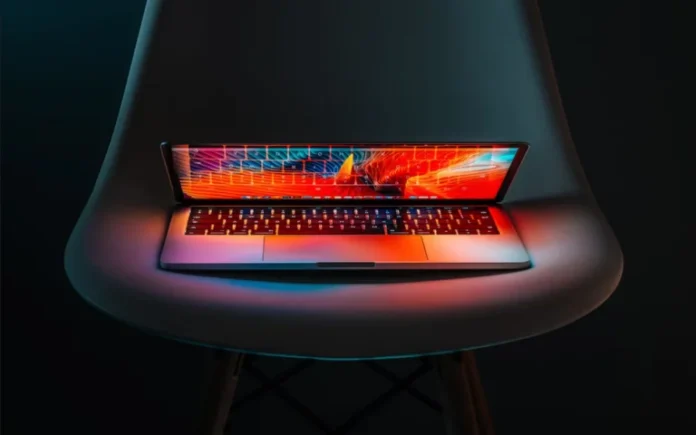 Laptops are a good choice for those who do not like to work or study sitting in one place. With a laptop, you can go to your favorite cafe, order your favorite coffee and do your business. You can just sit on the sofa at home and work with your laptop in a comfortable position.
You probably know that laptops are not known for their wide screens. Sometimes, the specifics of work or study involve the use of a large screen, so it was better to see various details. In this case, you can connect an additional second screen, which will better detail the image.
If you have a powerful enough laptop, you can also connect a second monitor to make it more convenient to play some cooperative video games with your friend.
Basically, if you have connected multiple displays, it means that you no longer need to switch between applications on the same screen. For example, you can display your email client on your laptop's native screen and run another program on a large external monitor.
In this article, we are going to tell you how to use a dual screen on your laptop.
Which type of cable to connect laptop to a second screen
Connecting external displays to your laptop will be quite easy. First of all, you need to know what type of cable you need. Most modern laptops have an HDMI, DisplayPort, mini-DisplayPort, or USB Type-C port. 
Look at the inputs on your laptop and the monitor you want to connect. After that just choose the right wire, most often it is an HDMI cable. If you do not have it at home, you can buy it on Amazon or at a hardware store.
How to set up dual screen on your laptop
If you want to set up a dual screen on your laptop on Windows 10, you have to follow these steps:
First of all, plug the right cable into the laptop and monitor;
Then, press "Win + P" keys shortcut to open the "Project" options, which appears on the right side of the screen of your laptop;
After that, choose one of three options: "Duplicate" (duplicates the image on your laptop on the monitor), "Extend" (splits the entire desktop into two screens and allows you to drag and drop windows and other elements from one screen to another) and "Second screen only" (turns off the laptop screen and leaves only the additional screen).
Once you've completed these steps, you will have the opportunity to use your second monitor.
How to change multi-monitor screen positions on Windows 10
If you want to change multi-monitor screen positions on Windows 10, you have to follow these steps:
First of all, click the "Start Menu" and choose "Settings";
Then, go to "System";
On the preselected "Display" menu, click on the monitor and move it to the desired location. If it is to the left of the main screen, position it to the left of the main screen or move it wherever it is behind the main monitor;
Finally, close "Settings".
Now, you're good to go.