Snapchat users have many reasons to use screen recording. For example, while creating a story using different masks, the creator can't save it. Also, content on Snapchat is often exciting and unique. But because the content disappears after 24 hours, some things are worth saving.
You don't need to install a third-party app to do this. You can use the built-in screen recording feature on OiS and Android devices.
What to do to record a Snapchat video using iPhone?
To record a Snapchat video on an iPhone, you can follow these steps:
Open the Settings app.
Then select Control Center.
Click on the + icon of the Screen Recorder option.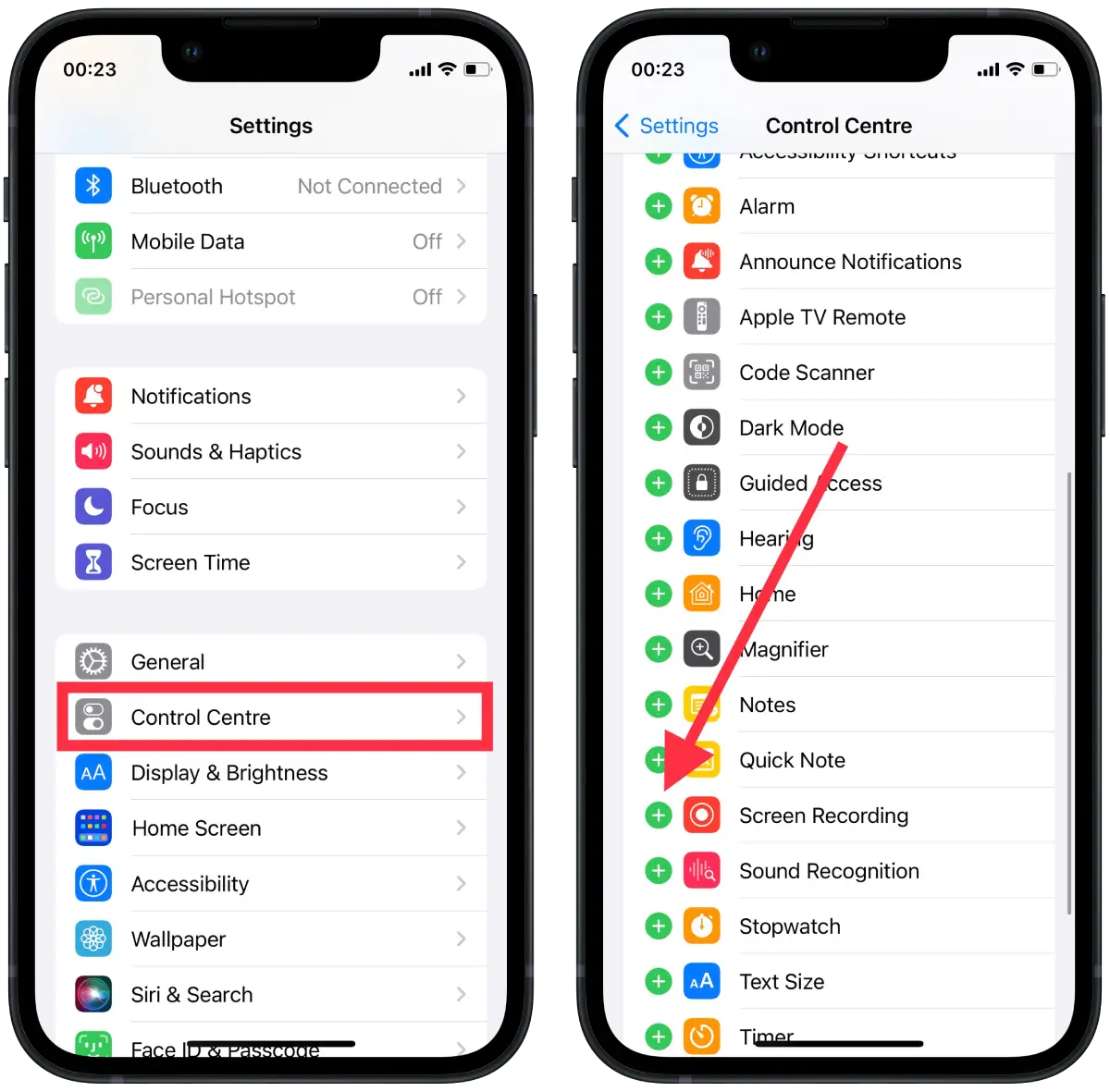 Then open the Snapchat app and the desired story you want to record.
Then swipe down from the top right corner.
Click on the screen recording icon, and after 3 seconds, the recording will start.
Then swipe backward.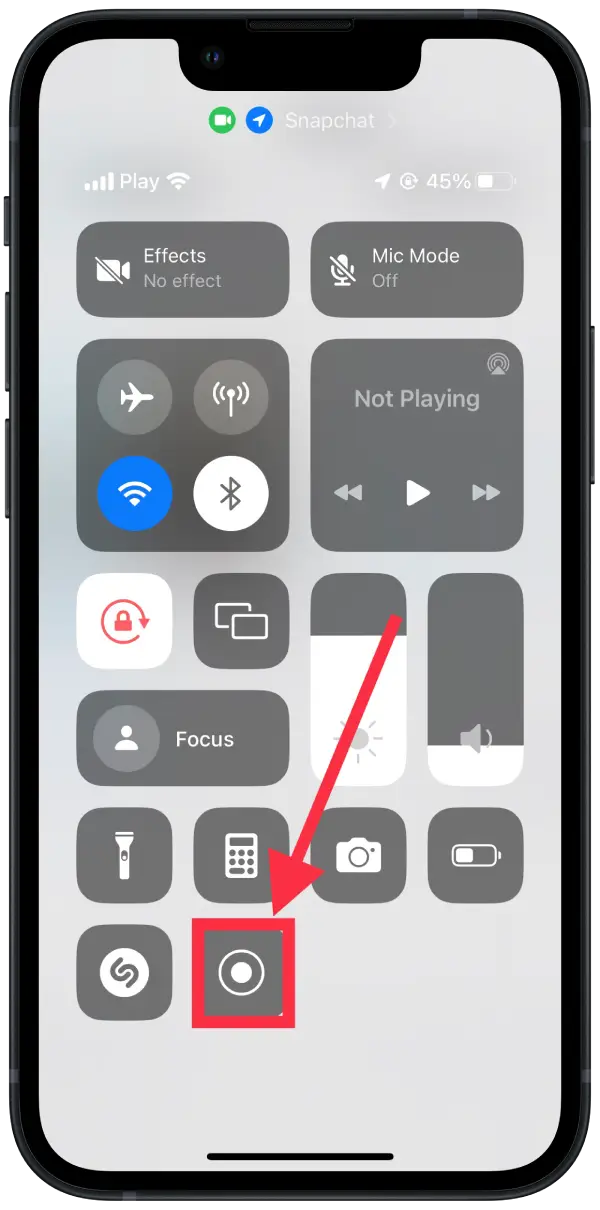 Once you finish recording the Snapchat video, click the Screen Recording button again to stop it.
Immediately after these steps, the video will be saved to the gallery. You can open and edit it using the built-in functions. You can trim the video, apply a filter, or add elements. Or use third-party editing apps as needed.
What to do to record a Snapchat video using an Android device?
To record a Snapchat video on an Android device, you can follow these steps:
First, access the Screen recorder feature built into your Android phone.
Next, open the Snapchat app and select the video you want to record.
Swipe the screen to open the control panel.
Tap on the Screen Recorder, which is located at the bottom of your phone's screen, to begin playing the video.
Once you're done recording, tap the red Stop button on the recording bar. The video will be saved to your device's memory for future viewing.
Then you can find this video in the gallery. After that, you can do whatever you need to do with the video.
Can you tell if someone is recording your post or story on your Snapchat screen?
When someone takes a screenshot of your picture or story on Snapchat, the app automatically sends you a notification message. The notification tells you which user took the screenshot.
Also, you'll get the same notification if the user takes a screen recording. So whether you took a simple screenshot or enabled screen recording, the content creator will know about it.
This information will also be displayed in your chat if you make a screenshot or a screen recording of a user's story. So do not count on the fact that if notifications are disabled, no one will notice.
Snapchat rules say it's necessary to secure user content.
How to record Snapchat videos without notification?
Snapchat has a built-in feature that notifies the creator when someone takes a screenshot or records their video. But if you need to make a screen recording or a screenshot of a Snapchat story, there are ways around this.
Turn on Airplane Mode
Enabling Airplane Mode before recording will prevent the original owner from receiving any notifications, as it blocks incoming and outgoing calls and internet access. However, you need to load the Snapchat video in advance to use this method.
Disconnect from the network
In this case, it is important to disconnect your smartphone from Wi-Fi and cellular. Because if you only turn off the Wi-Fi, the smartphone will automatically select another access point. This method will work if you view the story on Snapchat. Then turn off the network, turn on the screen recording, then close the app. After that, you can turn on the Wi-Fi again.
Use another phone or camera device for recording
Obviously, this method is not ideal. It's fine to share with someone and then delete it. If you need to make a screen recording to store the video, this method is bad because the quality of the video will be lower.
Along with this there are third-party apps, but in my opinion it is better not to use it. Because in order to make a screen recording anonymously, you have to give access data to these developers. As a result, third parties can get hold of your data.