Two-factor authentication is great, makes your account safer and protects it. But it's also annoying. Especially annoying if you're traveling and don't have access to your SIM. Of course, you can use a reset code, but come on, really?
That's why I disabled my Facebook 2FA back in 2022 and if you want to do the same, you can do this from your Facebook account settings, both in the app and web.
Here's how.
How to turn off Facebook two-factor authentication on iPhone/Android
Follow these steps:
Open Facebook on your iPhone and go to Settings & Privacy.
Go to Settings.
After that, tap on Password and security.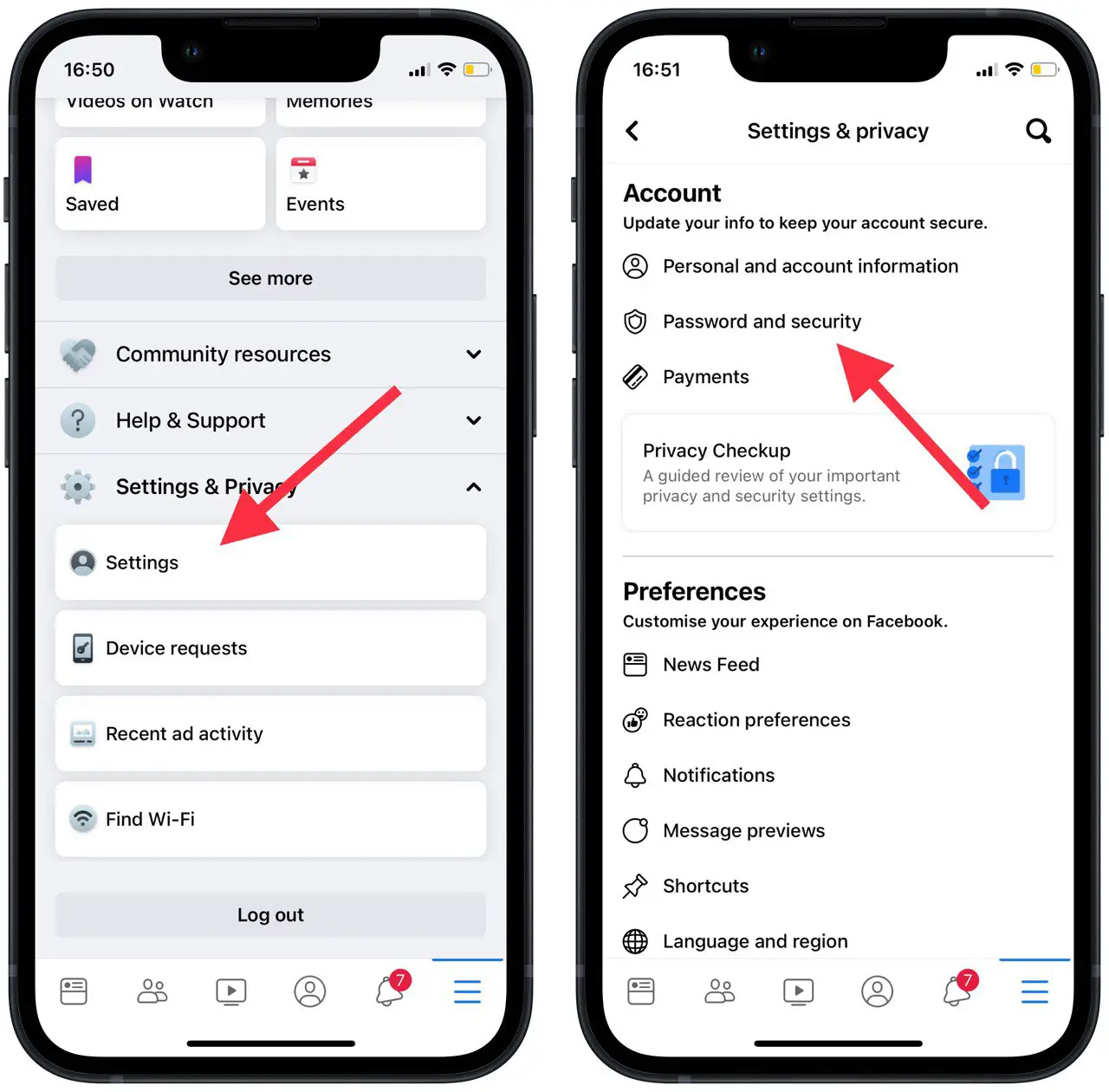 Scroll down and tap Use two-factor authentication and select Turn Off.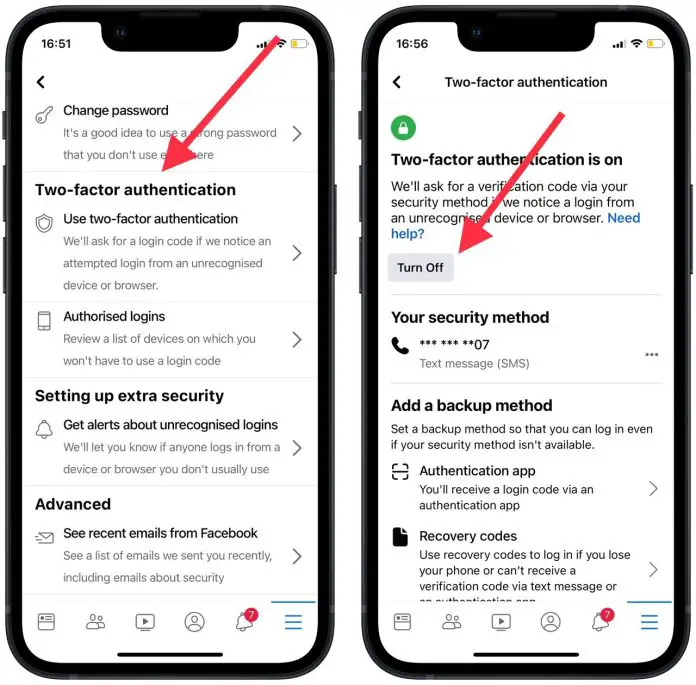 Tap Turn Off again and enter your password.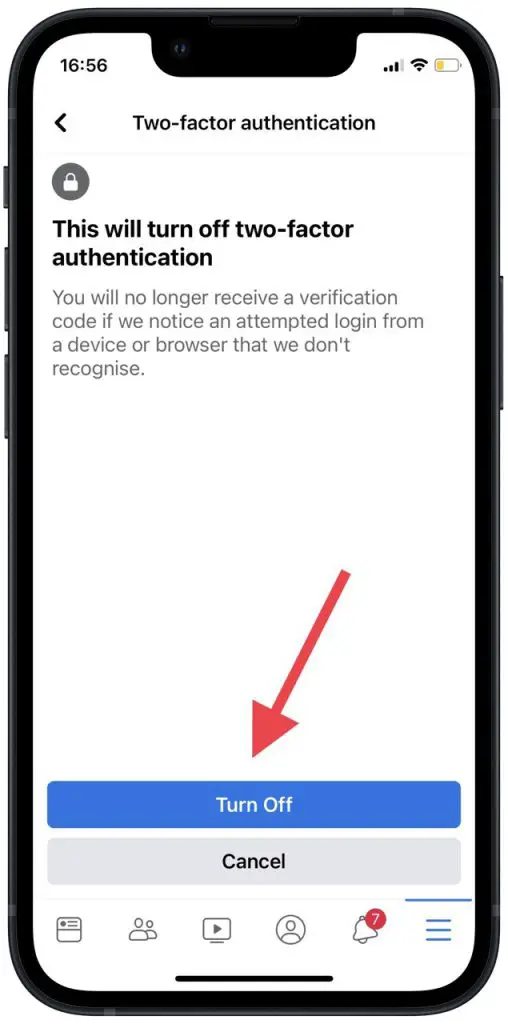 Congrats, two-factor authentication is now disabled.
How to disable Facebook two-factor authentication via a web browser
In the same way you can turn off two-factor authentication on the Facebook website:
Click on your profile icon at the top right corner of the screen and go to Settings & Privacy.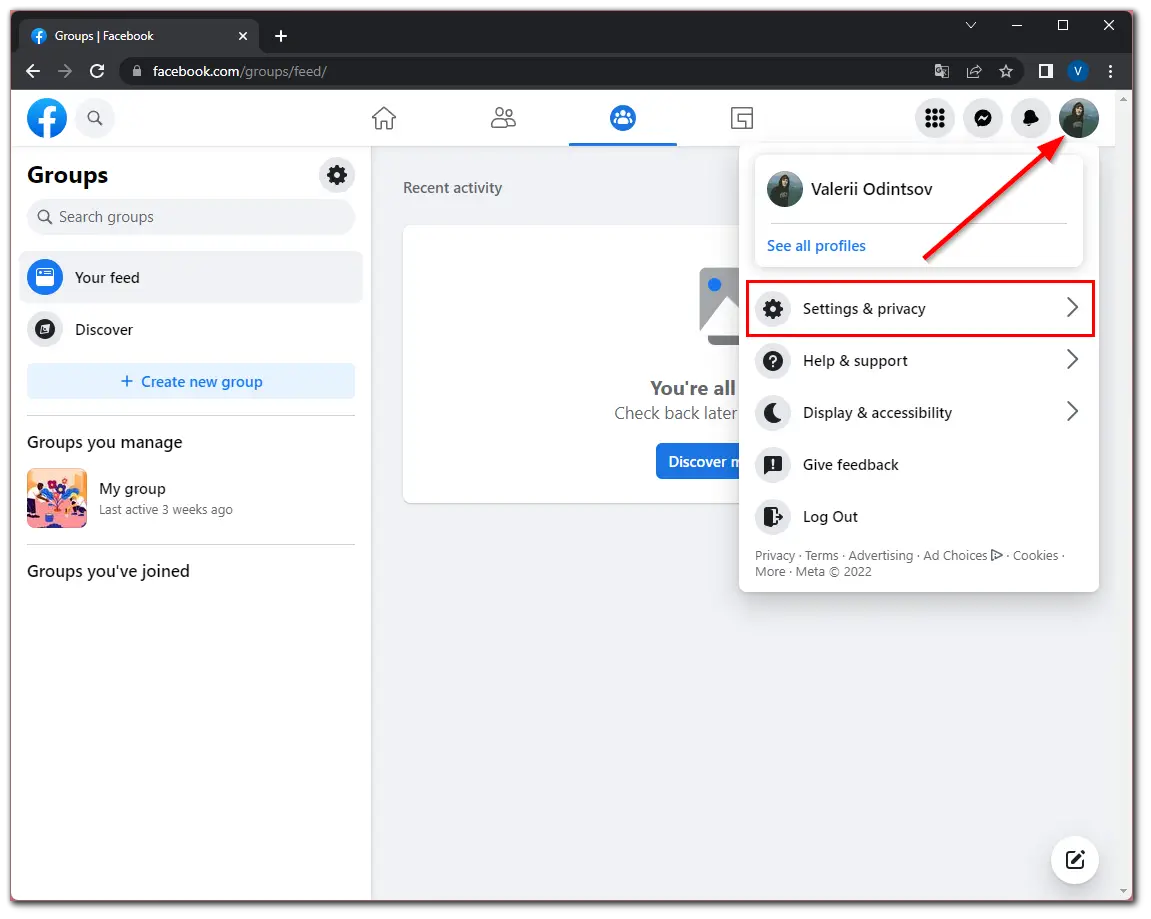 Go to Security and login and scroll down to Two-factor authentication.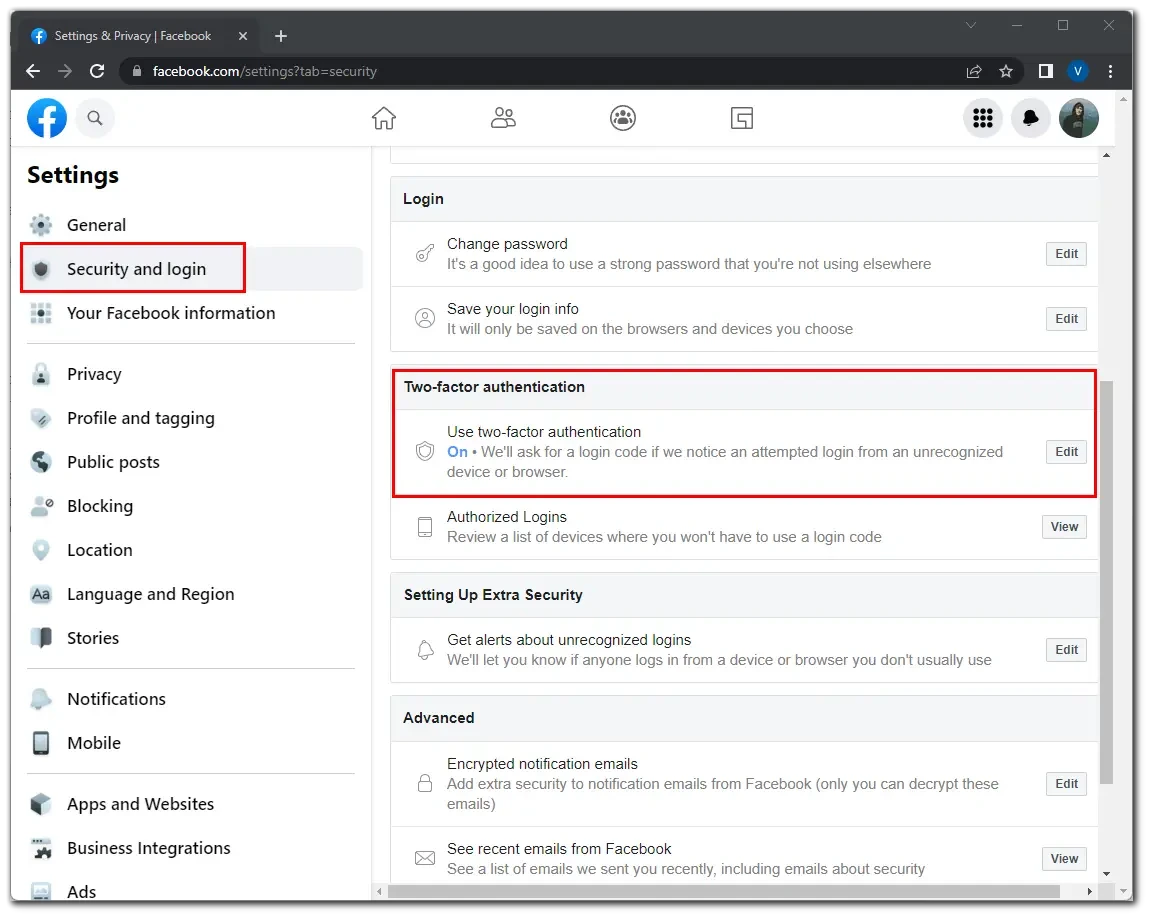 Click Edit next to Two-factor authentication.
Re-enter your password and click Continue.
Click Turn off.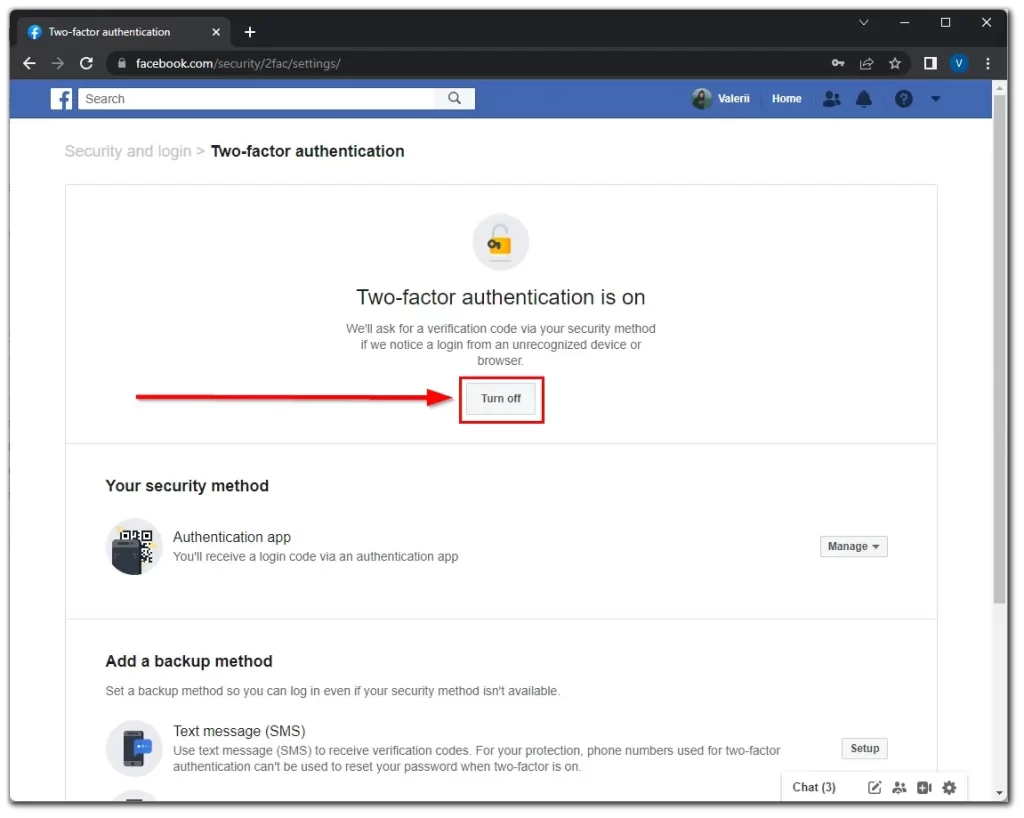 Confirm the action by clicking Turn off in a pop-up window again.
Now you've disabled 2FA authentication on Facebook.
How to turn off two-factor authentication on Facebook without logging in
But what to do if you've lost your phone or got it stolen and can't receive an SMS to log in? Of course, you can use reset code but that works only in case you've saved them. Here are some ways to solve this problem:
First, you can log in with a recognized device and disable 2FA on them. But that works only in case you've at least one recognized device and you're currently in a recognized location (the place you already used two-factor authentication to log in).
Second, you can ask Facebook Support to help you.
Once you're trying to log in and enter your account phone number or email and password, you would be asked to provide an SMS code.
You need to click on Didn't received a code? Here you will see the following options:
Confirm from another device (works if you have at least one recognized device).
Use a text message (if you lost your SIM, that wouldn't work).
Other options.
Here you will have a lot of options to confirm your identity with a government-issued ID, in fact, there are 13 of them, including:
Passport
National ID card
Driving license
Voter ID card
You can choose whatever you like to prove your identity.
Why can't you turn off 2FA on Facebook?
I haven't faced with such a problem but can make an assumption that may be caused by third-party apps linked to your Facebook account. Unassociate them before trying to disable Facebook 2FA.
Also, according to many reports by other users, this problem usually occurs when you use Facebook's own Code Generator. Just change it to another two-factor authentication method, like text message and then you would get a way to turn off Facebook's 2FA.
Pay attention if you have two Facebook accounts associated with one phone number, just turn one of them off and change the authentication method to SMS/text message.