Can't update your Instagram feed? However, there can be many reasons and it happens to almost everyone at least once. Here you can find popular causes and solutions to the problem.
Is there an option to fix the 'Couldn't Refresh Feed' problem
The Instagram feed is a very important part of the app. Literally, the feed is the face of Instagram. And if it cannot be used, hangs frequently, or doesn't show anything at all, then you need to figure out what caused this result. There are many reasons for this, but the most popular ones are gathered here, and maybe it will help to fix the problem.
What are the reasons cause the issue
Below is a list of these very reasons and what could have caused Instagram to break down.
Internet Connection. The first thing that can affect the quality of Instagram's work is poor Internet speed. It's not even the speed that's slowing down, or if the connection is overloaded from high traffic volume
Servers not working. The servers may be disrupted, then a message like "Couldn't refresh feed" will appear on your Instagram. This does not happen often, but don't exclude such an option
You are blocked. You could have been blocked for violating Instagram rules. However, sometimes the system recognizes you as a bot. For example, you have liked or subscribed to different profiles too often over a short period of time
Instagram's cache is clogged. The cache is designed to load files quickly when you open the site or app. Usually it needs to be cleaned, and if the cache is too cluttered, the app may stop working properly
Date and time set uncorrectly. If the date and time of Instagram don't match your device, the app may fail
Old app version. An outdated version of the app will definitely not be useful to you, it is advisable to reinstall it, because it can cause many malfunctions.
How to fix the 'Couldn't Refresh Feed' issue
After determining the causes, you now need to figure out how to solve the problem.
Check the Internet connection
Check the speed of your Internet first. The best way to do this is to use the Speedtest website. It will show you your speed, ping, and other characteristics. If you can't fix your Internet speed problem yourself, it's best to call your provider for advice on what to do.
Check Instagram servers and news
You can also check if there are any problems on the server. A special site Downdetector shows statistics for the last hours with outrages from users.
Also, you can visit Twitter or other official sources of the Instagram team, which keep you informed about the latest events and notify you about errors, etc.
If it is a server problem, then you just have to wait for the problem to be fixed.
Update Instagram
Typically, Instagram-type apps are updated automatically, but you can do this manually by going to Google Play Store. Enter Instagram in the search box and click the Update button next to its icon.
Set proper time and date
It is best to set your date and time to automatic.
Here's how to do it on Android:
Open your menu and go to Settings
Tap General Management/Additional Settings
Hit Date and time
Switch on the toggle next to Automatic date and time/Use network-provided time
And on iPhone
Go to your menu and open Settings
Tap General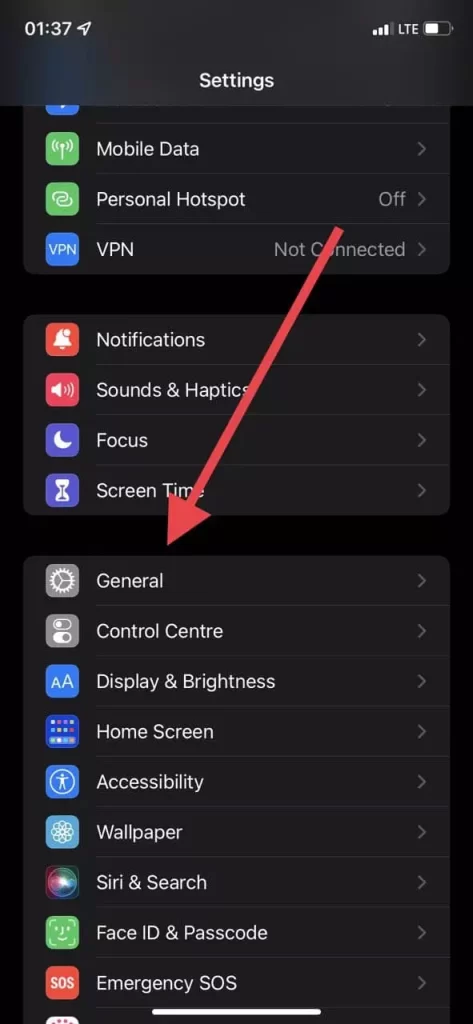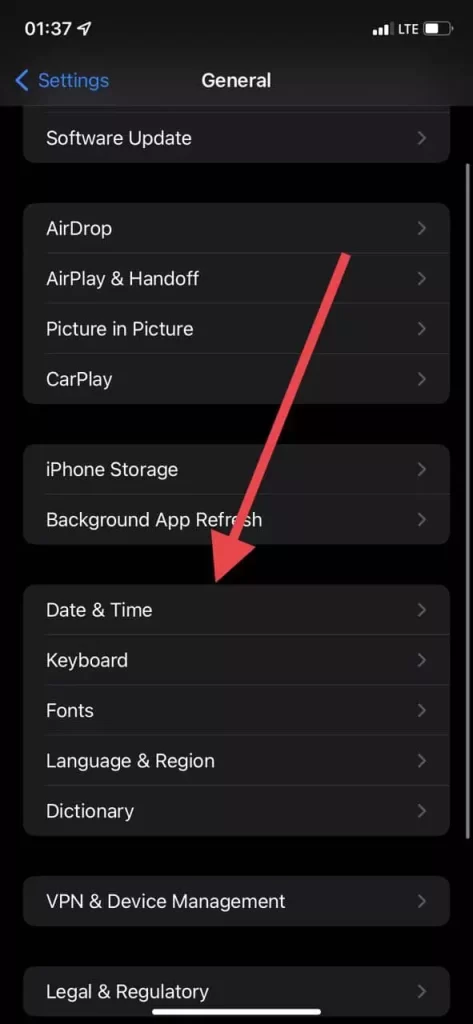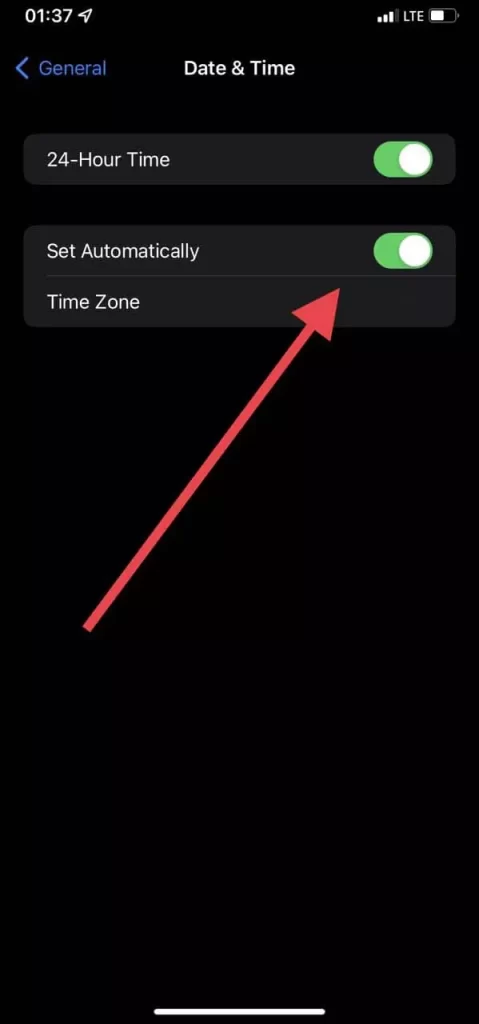 Clear Instagram cache
As already mentioned, the cache is the best thing to clean on a regular basis. However, do not forget to keep your login and password first as you will be prompted to re-enter it once you clear the cache. Here's how to do it:
Open the menu and go to Settings
Tap Apps
Find Instagram and select it
Press Storage
For iPhone simply reinstall the app:
Find the Instagram icon on your home screen or in the menu
Press and hold the icon until you see a menu
Select Remove App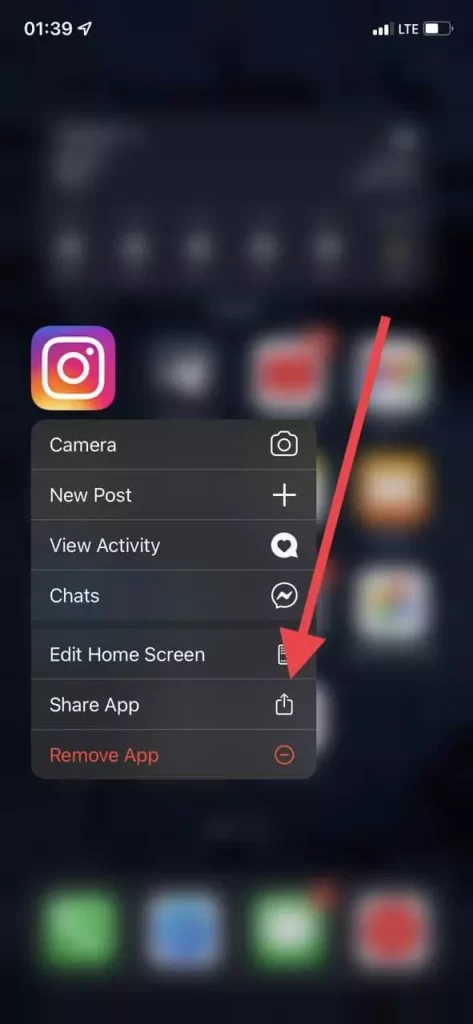 Go to the App Store and install the Instagram app
You can also reinstall the app on Android if updating or clearing the cache didn't help.