As a business owner, it's important to understand the needs and preferences of your customers to improve your products and services. One effective way to do this is by posting polls on your Facebook business page.
Facebook provides a simple and easy-to-use platform for creating and sharing polls with your audience, allowing you to gain valuable insights into their opinions and behaviors. By posting a poll, you can engage with your customers and followers, increase your brand visibility, and gather important data to inform your marketing and business strategies.
So let's take a closer look at how it works on Facebook.
How to create a poll on your Facebook business page
Today, Facebook offers only one way to create polls for business pages without using a group. You can do this by adding a poll to your Story. Here's how:
Open Facebook on your smartphone and tap Create Story on your Home tab.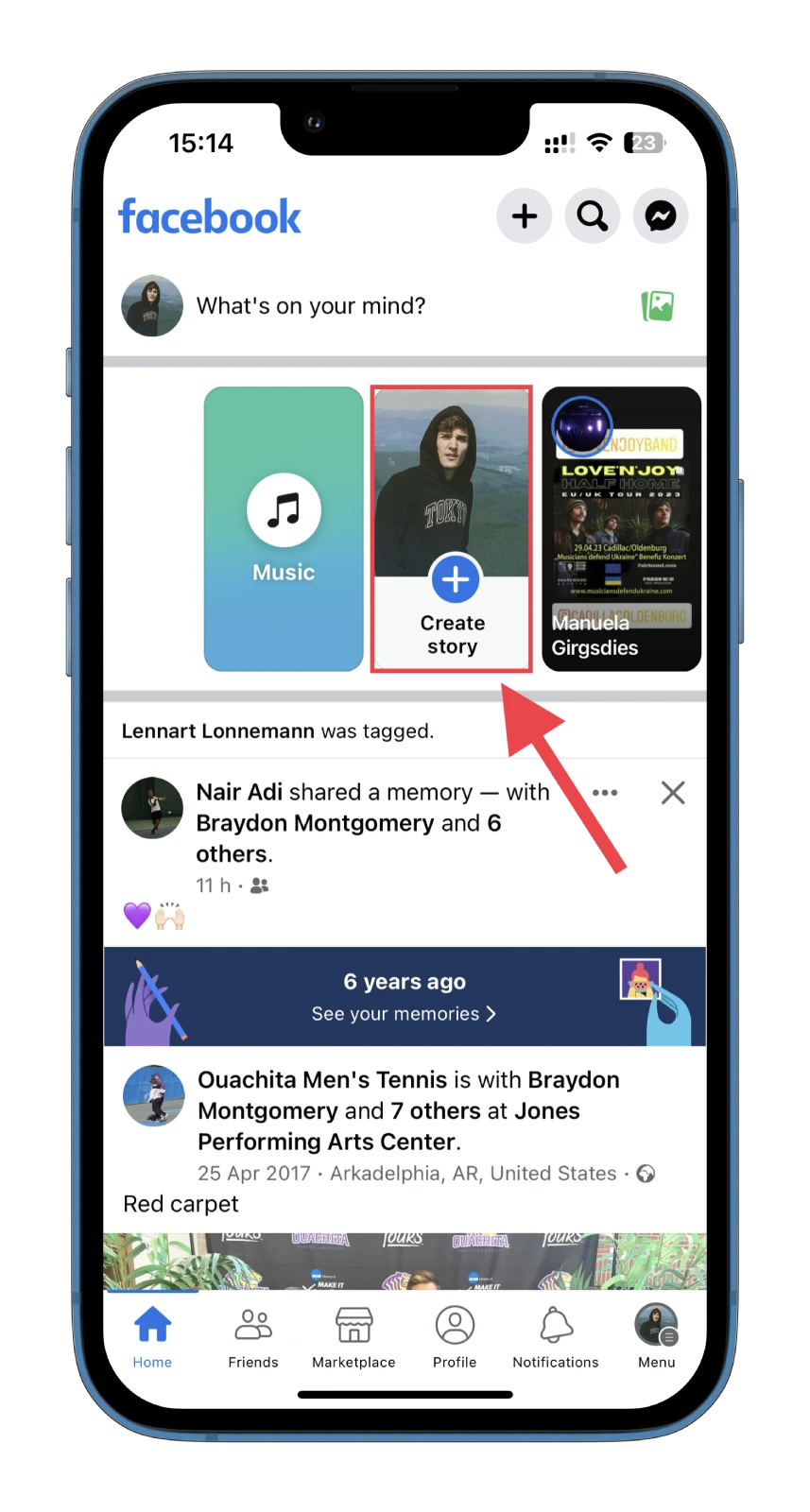 After that, select a photo or video from your camera roll or use an existing template.
Then tap Stickers.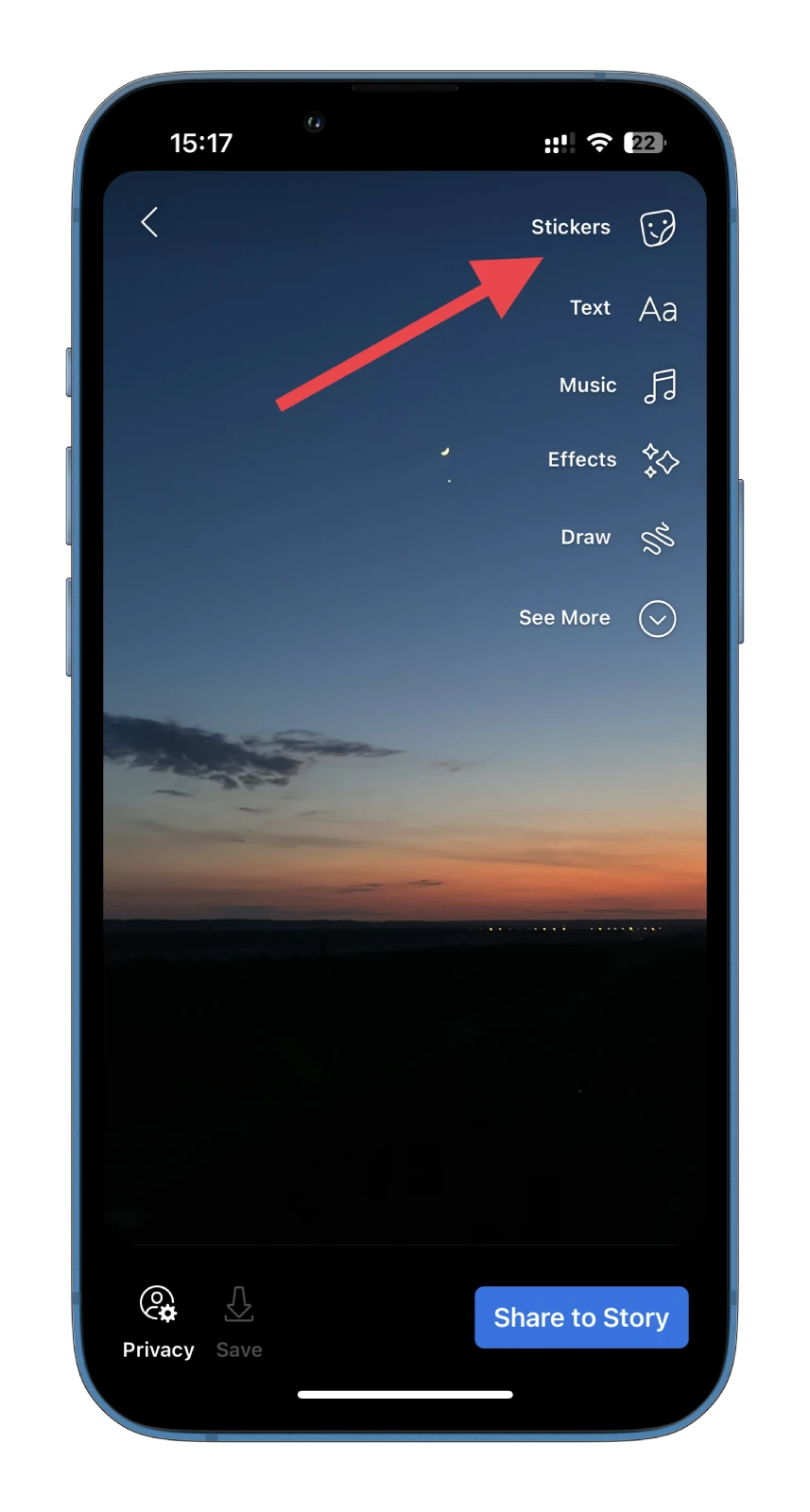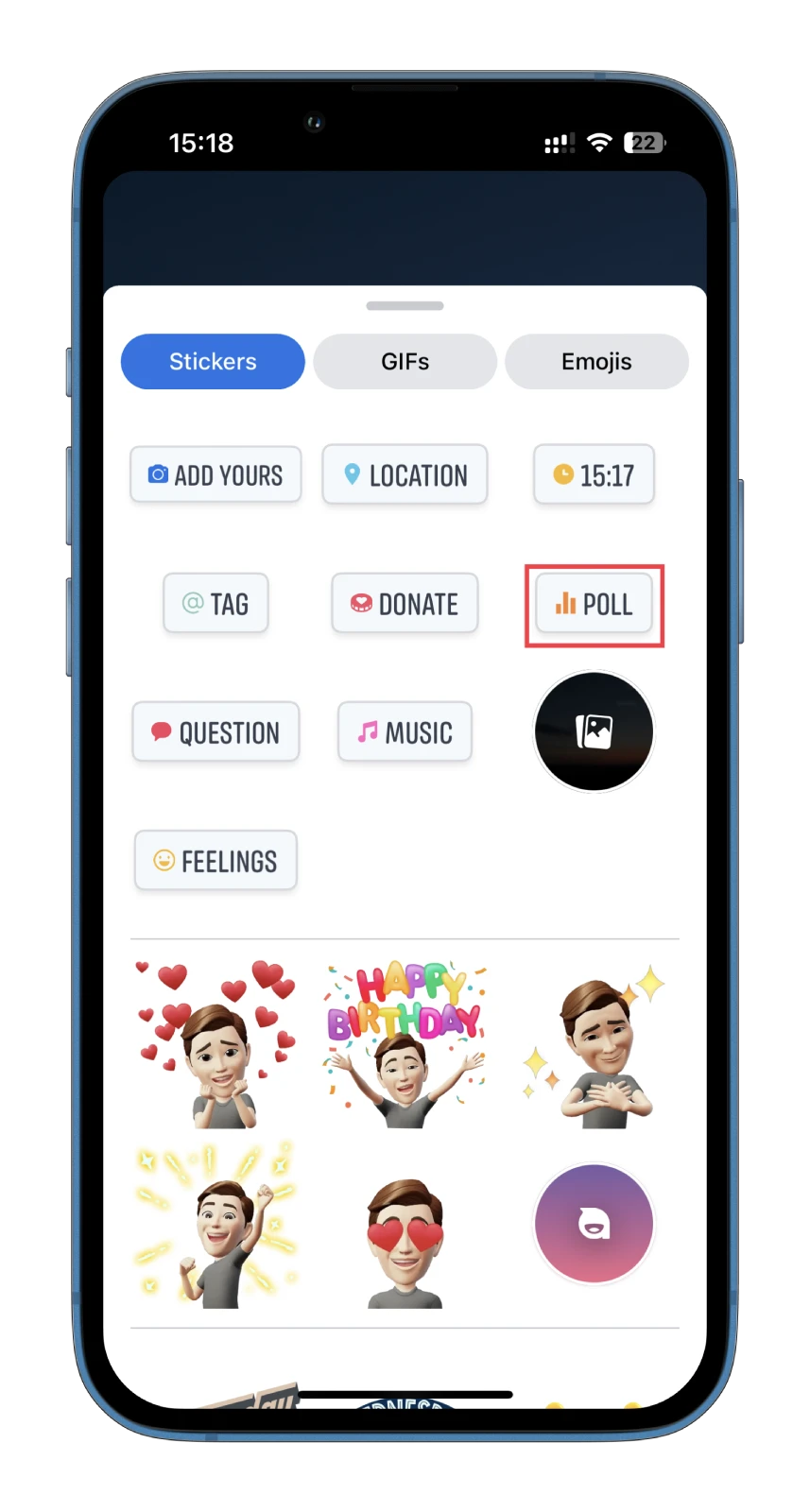 Enter your question and tap Yes or No to customize the answers.
Finally, tap Share to Story.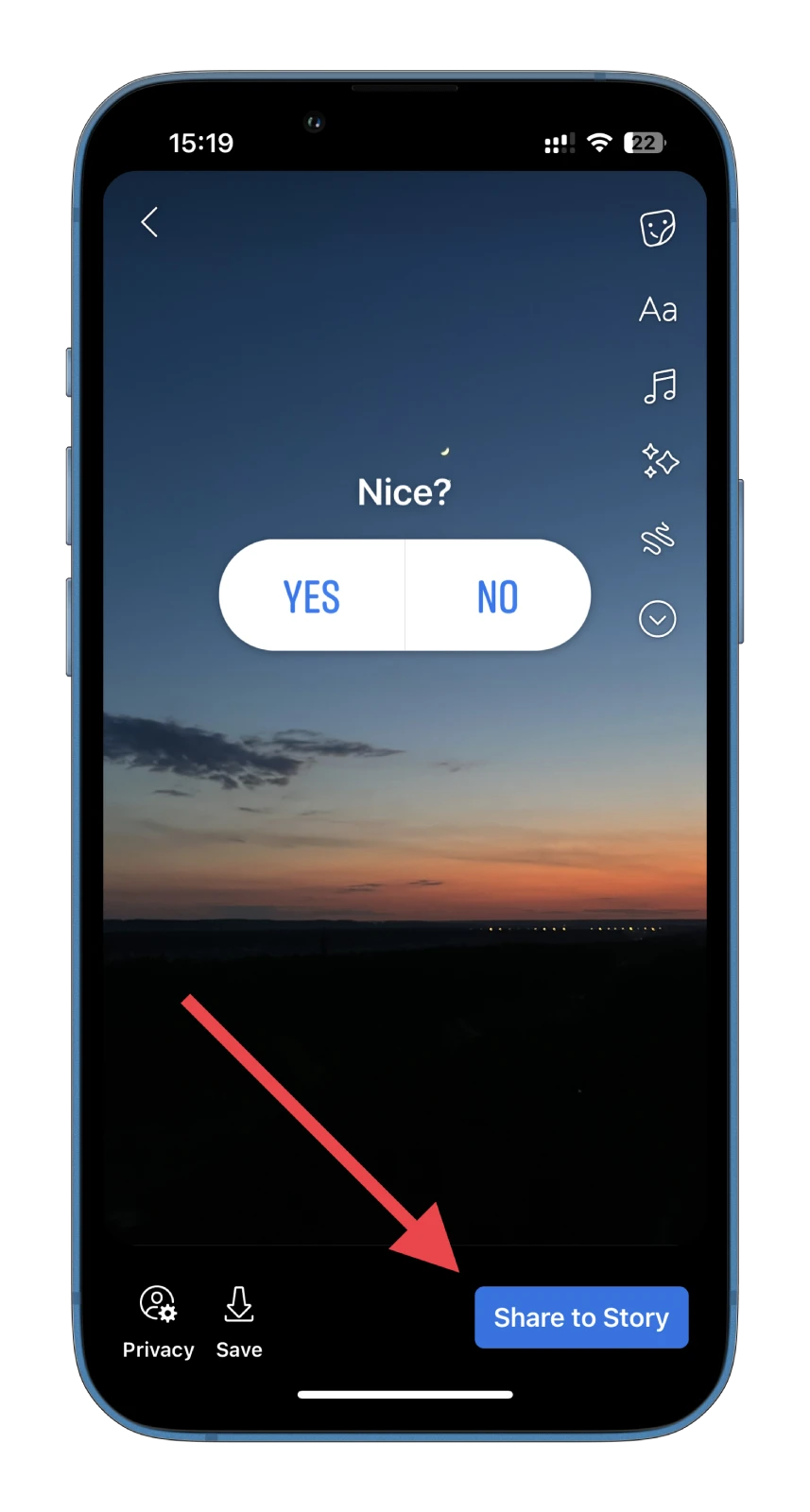 You can promote your poll on your other social media channels or email newsletter to get more responses. You can also boost your Facebook post to reach a larger audience.
After your poll has ended, you can analyze the results to gain insights into your customers' preferences and behaviors. Facebook provides detailed analytics that shows you the number of responses, the most popular answers, and the demographics of the respondents.
What is a Facebook business page?
A Facebook business page is a free platform provided by Facebook that enables businesses, organizations, and public figures to create an online presence for their brand. It offers many tools and features that help businesses connect with their customers, promote their products or services, and grow their online presence.
You can create a professional-looking page with a profile picture, cover photo, and business description. Moreover, Facebook business pages offer advertising tools that target specific audiences based on demographics, interests, and behaviors. This can help businesses reach new customers and promote their products or services more effectively.
How are Facebook business page polls useful?
Using polls on a Facebook business page is highly recommended as a valuable tool for engaging with your audience, gaining insights into their preferences and behaviors, and improving your marketing strategies. Here are some specific ways polls can be helpful for businesses.
Engaging with your audience
Polls are an interactive way to engage with your audience and encourage them to converse with your brand. By asking questions related to your business or industry, you can create a sense of community around your brand and encourage your audience to feel more connected to your business.
Gathering insights
Polls can provide valuable insights into your audience's preferences, opinions, and behaviors. By asking targeted questions, you can gather data to inform your marketing strategies, such as which products or services are most popular, what types of content your audience prefers, and how they interact with your brand.
Generating content ideas
Polls can also be a great source of inspiration for creating new content. By asking your audience what topics they're interested in or what types of content they'd like to see from your brand, you can generate ideas for blog posts, videos, social media posts, and other types of content.
Building brand awareness
Polls can also be a fun way to build brand awareness and promote your business. By sharing your polls on your Facebook page and encouraging your audience to share them with friends, you can increase your reach and visibility on the platform.