If you've checked out a Hulu trial and decided it's not right for you, you must know how to cancel your trial before it becomes a paid subscription. To do this, you need to go to your account settings, where you will find the option to manage your subscription. Here, you can cancel the trial just as you would if you were canceling a regular subscription.
For those who have subscribed to Hulu through different devices or platforms, the process of canceling may be slightly different. For example, you can do this on iPhones through the subscription settings in your Apple ID. On Android devices, you can cancel your subscription through the Hulu app.
Let's take a closer look at the step-by-step guide so that you can easily cancel your Hulu trial.
What to do to cancel the Hulu free trial on browser
The most straightforward method to end your Hulu trial is using a browser on any computer or smartphone device. This procedure mirrors the steps you'd follow when discontinuing a regular subscription:
Launch your preferred web browser and go to Hulu.com. Here, click on the "Log In" button in the page's upper right corner.
Enter the email and password associated with your Hulu account.
After logging in, hover over your profile name in the upper right corner. From the dropdown menu, select "Account".
On the account page, scroll down to the "Cancel your Subscription" section. Click on the "Cancel" button next to it.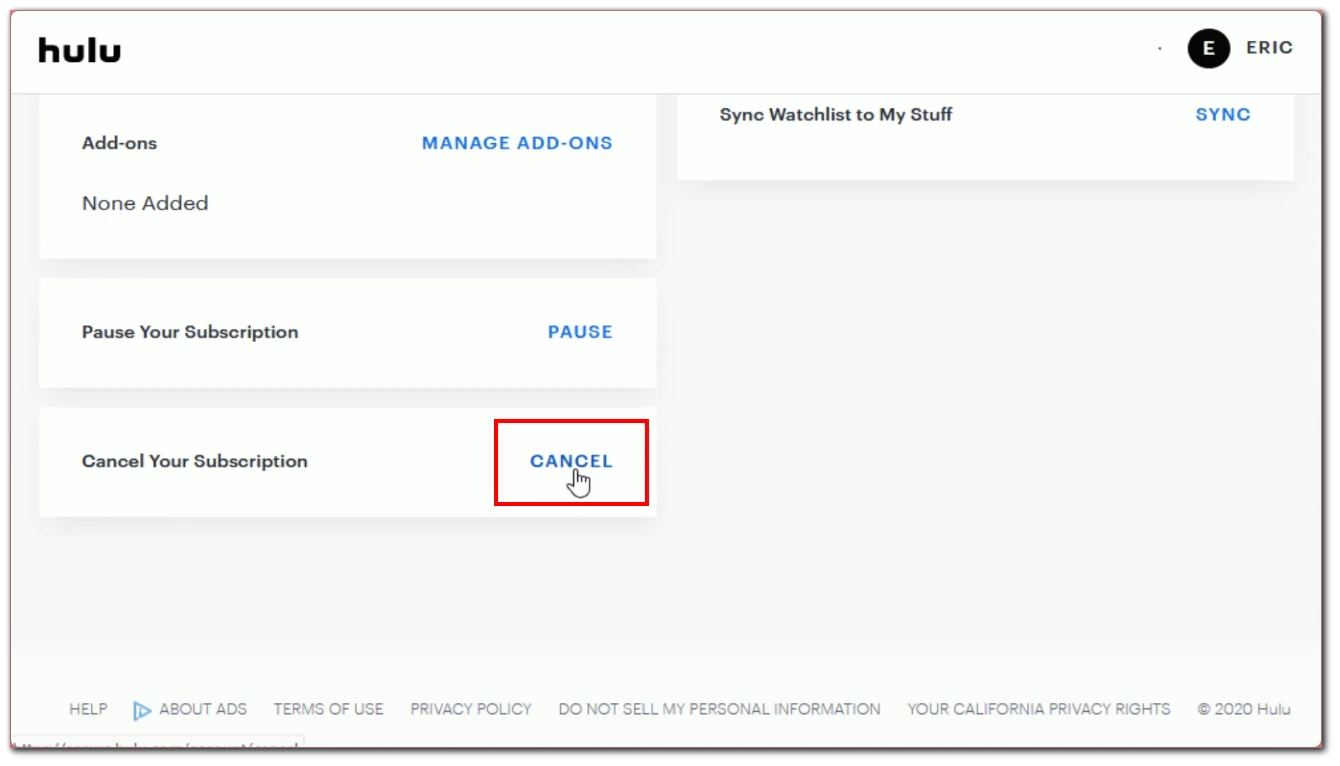 Hulu might ask you to provide a reason for the cancellation. You can choose the most relevant option or skip this step if you prefer.
Ensure you receive a confirmation message or email verifying the cancellation process has been completed successfully. Upon canceling, be aware that you will lose Hulu access across all platforms, including browsers, mobile apps, and other associated devices.
It's essential to remember that the trial offer is a one-time deal. Once you've taken advantage of it upon creating an account, you won't be eligible for another trial in the future.
How to cancel the Hulu free trial on iPhone
If you've signed up for the Hulu free trial through the Hulu app on your iPhone, you can cancel the trial directly from your device's settings. Here's how to do that:
Open the "Settings" app on your iPhone's home screen.
Tap on your Apple ID located at the top of the screen.
Find and tap on "Subscriptions."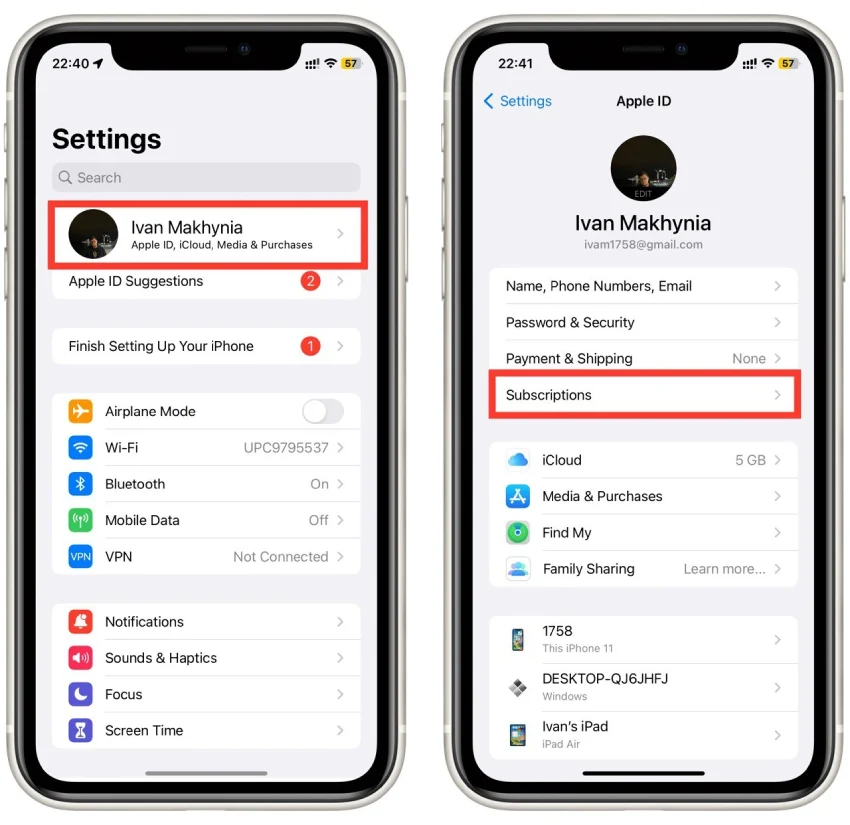 From the list of subscriptions, locate and select "Hulu."
Tap on "Cancel Free Trial."
Confirm the cancellation in the popup window.
Ensure you receive a confirmation message about the cancellation.
If you decide to return to Hulu in the future, the platform welcomes back past users, though the trial period is typically a one-time offer. It's also worth noting that the trial period will end when you cancel your subscription.
How to cancel the Hulu free trial on Android
Open the Hulu app on your Android device.
Tap on the "Account" (which appear as a profile icon) located usually at the bottom right of the screen.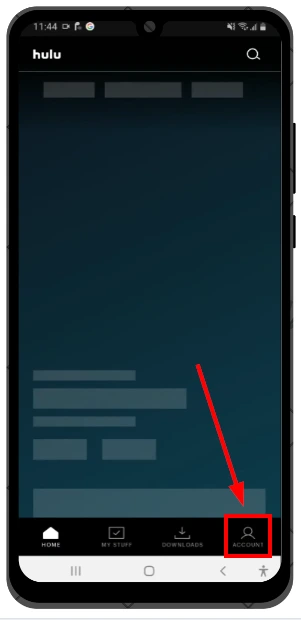 Select the "Account" section.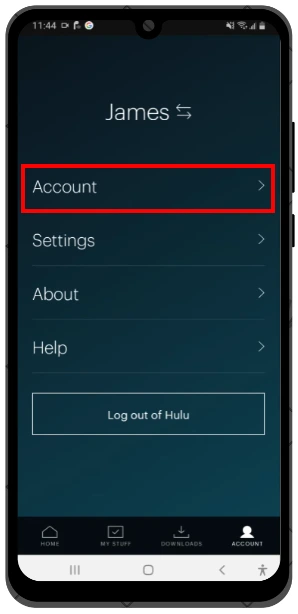 Next, scroll down to "Cancel Your Subscription" section.
Locate and tap on "Cancel" or "Cancel Free Trial" button.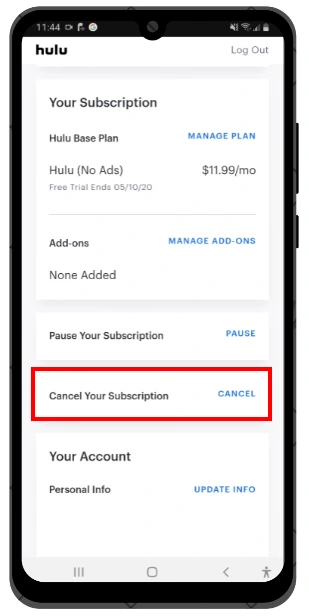 You'll likely be asked for a confirmation or reason for cancellation. Follow the on-screen instructions and confirm your cancellation.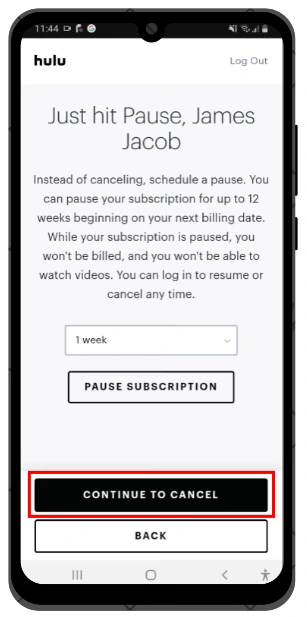 Ensure that a cancellation confirmation message appears or check if your subscription status has changed. Remember that you must manually cancel the trial subscription for at least one day before being charged. Otherwise, Hulu will automatically charge you for the next month.
How long is Hulu's free trial valid?
Hulu is offering a 30-day trial period for its new users. This provides a great opportunity for viewers to familiarize themselves with the content and features of the service without spending a dime. During these 30 days, users can enjoy full access to the library of movies, TV shows, and other content that Hulu offers.
However, it is important to remember that once the 30-day trial period is over, the subscription will automatically renew, and your credit card will be charged for the monthly subscription. Therefore, Hulu requires you to enter your credit card information when you sign up and activate your trial. Suppose you decide that you do not want to continue using the service after the trial period. In that case, you should cancel your subscription before the 30-day period ends to avoid being automatically charged using the instructions above.
Is there any free trial for Hulu + Live TV?
No, Hulu does not offer a free Hulu + Live TV package trial. Hulu's free trial only applies to the standard Hulu service and the Hulu (with ads) option. You should look into this because the Live TV offering combines both on-demand content and live streaming to cater to a wider range of entertainment preferences at a higher price.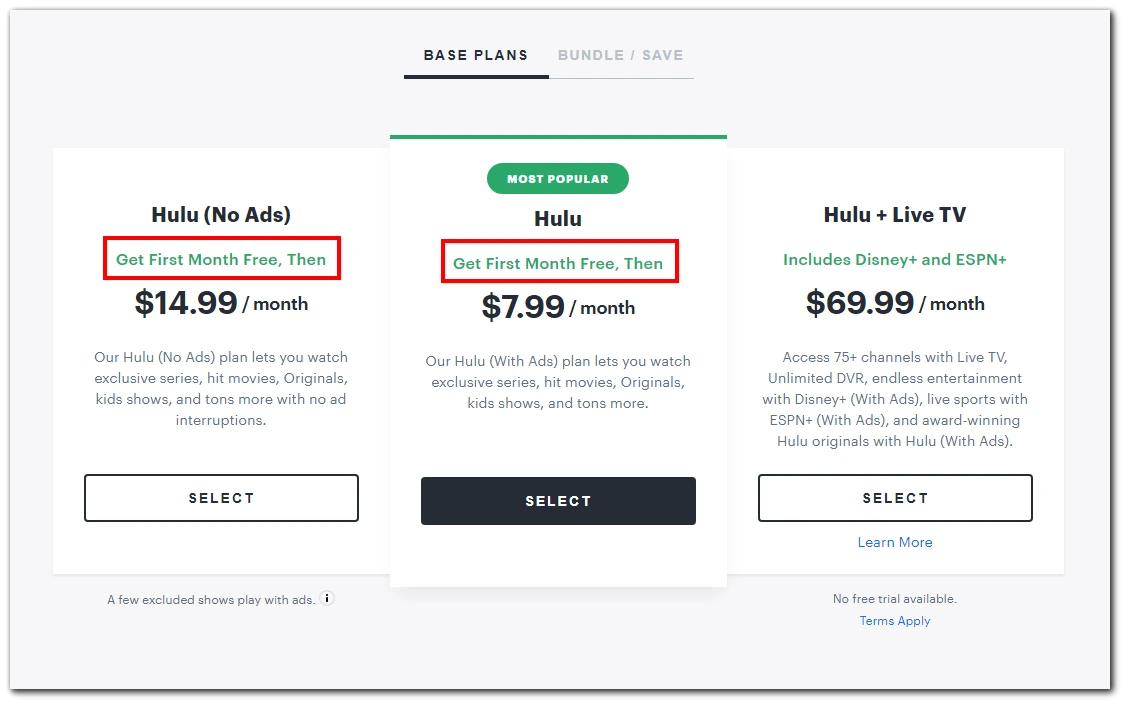 For those interested in the Hulu + Live TV service, you'll need to start with a paid subscription. However, before you get started, it is highly recommended that you carefully review the channel list, features, and price tiers to make sure they fit your entertainment and budgetary needs. Always be vigilant and informed about the subscription terms and conditions to avoid unforeseen costs or surprises.
Can you use the Hulu trial period until the end of the trial period after you cancel it?
No, if you decide to cancel the Hulu trial period before its expiration, your access to the Hulu library will terminate immediately. Unlike some other subscription services that allow users to continue enjoying content until the end of the trial or billing cycle, Hulu ends access right at the moment of cancellation.
This means that if you started a 30-day free trial and decided to cancel on day 15, you would lose access to Hulu's content on that same day and not at the end of the 30 days. It's crucial for users to be aware of this policy so they can make the most of their trial period if they're considering cancellation.
Can you pay with a non-US credit card for Hulu?
No, you cannot pay for Hulu using a non-U.S. credit card due to regional restrictions imposed by the service. Hulu primarily targets U.S. audiences and requires a credit card associated with a U.S. billing address.
However, an alternative payment method that has been used successfully by some subscribers is PayPal. By linking a non-U.S. credit card to a PayPal account, some users have been able to bypass the direct credit card payment restriction. However, always ensure that your payment method complies with Hulu's terms of service to avoid any potential issues.
What are Hulu's prices?
As I mentioned above, if you cancel your Hulu trial, you won't be able to activate it a second time. So, to go back to Hulu, you must pay for the full subscription. You can check out the prices for the Hulu service and what they offer below:
| | Hulu with ads | Hulu without ads | Hulu (with-ads) + Live TV | Hulu (without ads) + Live TV |
| --- | --- | --- | --- | --- |
| Price a month | $7.99 | $14.99 | $69.99 | $82.99 |
| Ads | Yes | No | Yes | No |
| Live TV | No | No | Yes | Yes |
| ESPN+ | No | No | Yes | Yes |
| Disney Plus | No | No | With ads | No-ads |
| Streams at once | Up to 2 | Up to 2 | Up to 2 | Up to 2 |
| Devices | Up to 5 | Up to 5 | Up to 5 | Up to 5 |
| Downloads | No | Yes | No | Yes |
| Add-ons | Yes | Yes | Yes | Yes |
| 4K Content | Yes | Yes | Yes | Yes |