Like any other modern mobile device, earphones require regular updates. This is true for Apple earphones as well. However, many users do not know how to update their AirPods correctly. In fact, it's quite easy to do.
What you need to do to update your AirPods
Today's technology market is extremely advanced. People have invented hundreds of different devices for every situation in life. Including quite a few different accessories for the device. One of the most popular devices is wireless earphones.
The need for good earphones among users is really very high. Many people listen to music all the time when they go to work, work, have fun, or play sports. With such a huge demand, it is not surprising that more and more manufacturers are developing their own versions of wireless earphones.
Some of the best are Samsung, Huawei, and, of course, Apple. Not so long ago, Apple introduced its own version of wireless earphones, the Airpods. It was a very high-profile event because for a relatively low price users got a really good quality device, with good sound and, what is very important, stability with Apple devices.
To connect AirPods you just need to open their case near your Apple Device. It's very convenient and quick and easy to use, which is a great advantage for many users. However, like any smart device, Apple earphones require regular updates for their system to work properly.
Why you need to check and update your AirPods regularly
Like any smart device, AirPods require regular updates. This is due to the fact that the earphones and case have their own internal firmware which controls the device and helps implement various functions.
If you skip updates of your AirPods it might lead to various bugs due to outdated firmware version while the iOS version on your iPhone will be up to date.
Apart from that from time to time Apple introduces different new features for existing devices. This includes the Apple AirPods earphones. As an example, the Spatial Audio feature for AirPods Pro was introduced through a firmware update when it arrived in 2021.
In addition, this update may bring various performance or optimization improvements that will allow the earphones to last longer and charge faster.
As you may have realized regular updates are very important in the case of your AirPods.
How to update AirPods firmware
To update the firmware in your AirPods is quite simple. You don't even have to do almost anything.
The thing is that when you connect it to your smartphone, the firmware will update automatically if there is enough charge. This means that if your earphones are charged and you connect them to your iPhone or iPad, they will start updating automatically. This is quite convenient.
However, if you are worried about your earphones not being updated, you can use the following tips:
Place your AirPods in a case
Then connect your case to the charger using the Lightning to USB-C cable that comes with your earphones. Alternatively, if your case supports wireless charging or the MagSafe Charging Case, you can put them on a wireless charger or MagSafe charger.
Then put your phone that is paired with the AirPods next to the charging case.
Turn on the internet connection on your iPhone.
Leave your devices in this state for a while. Usually, 30-40 minutes is enough for this.
This should update the firmware on your earphones unless you already have the latest version. Checking the firmware version for your earphones and charging case is really quite easy.
How to check what firmware version your AirPods have
It will also be useful to know how to check the firmware version of your earphones. It can be useful if you know exactly the latest version of the current firmware and want to know if your devices are up to date.
There is a firmware version for your earphones and for their charging case.
This is pretty easy. To do this you need to connect your earphones to any device and then you can check the firmware version on your smartphone or tablet.
You'll only need a few seconds to do that. Just follow these simple instructions.
Open the case next to your device and wait for the earphones to attach to it.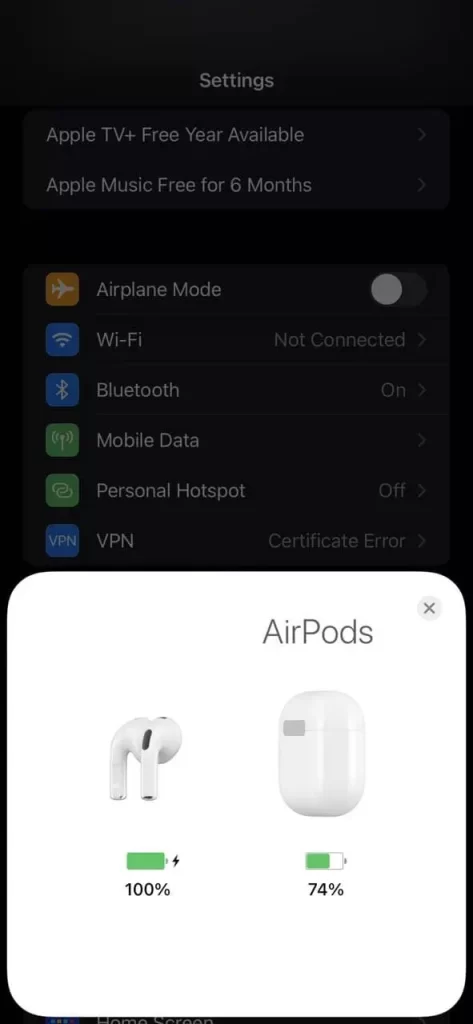 After that, open Settings on your iPhone.
Go to the Bluetooth tab.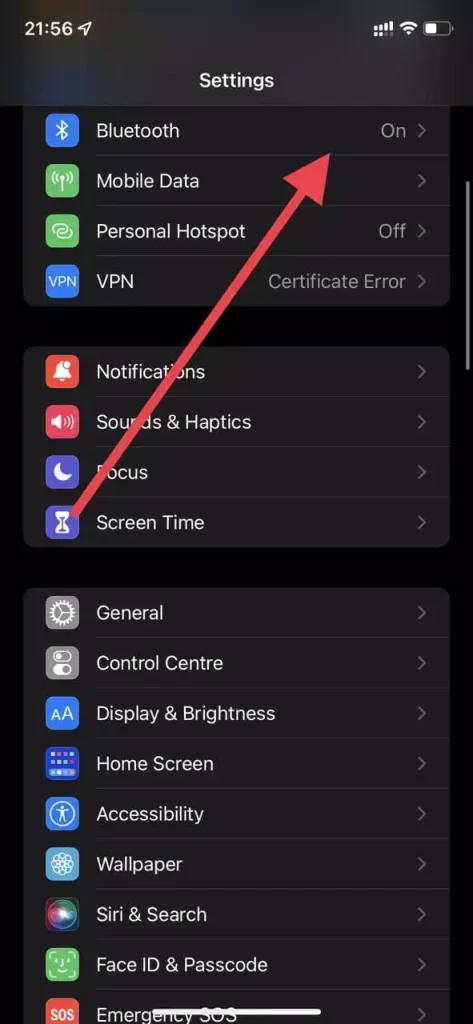 There will be an "I" button next to your AirPods? Tap on it.
A menu will open where you can find all the information about your earphones. Just scroll down to the Version option. This is the version of your firmware.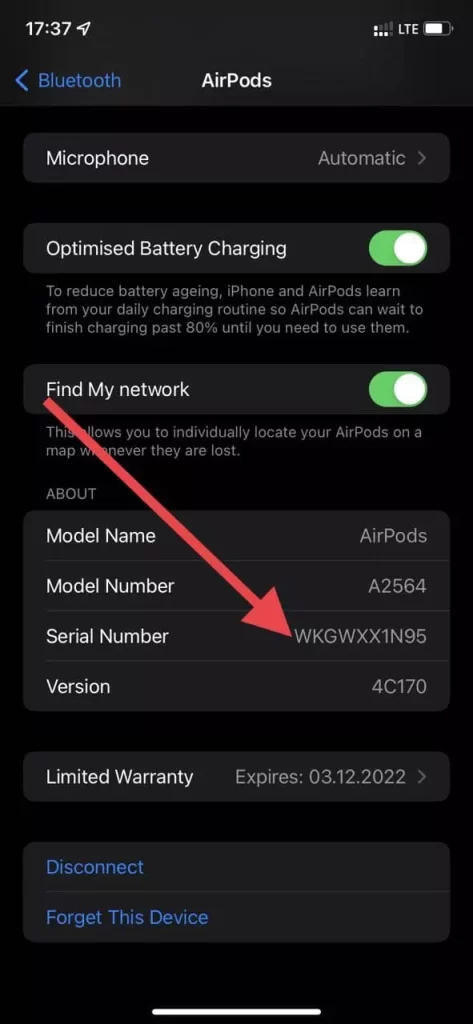 Click on Version and the firmware version will change. This will be the firmware version of your case.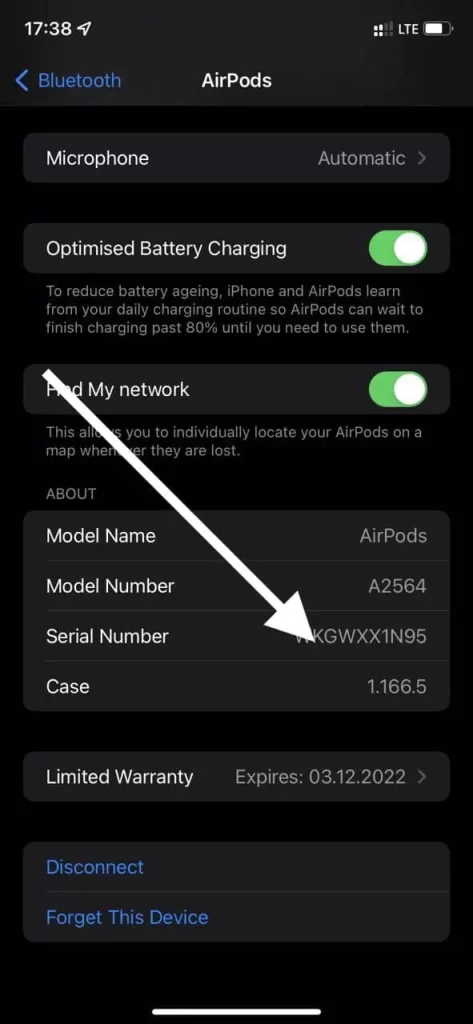 With these few steps, you can check the firmware version of your earphones and update it if you need it.