If you want to strengthen the security of your Instagram account and further protect your profile from hacking or if you simply forgot your account password, you can easily reset it and set a new one. For maximum security, you need to create a unique combination that, along with upper and lower case letters, should also include numbers and special characters if possible.
Of course, such a complex combination would be difficult to remember. However, such passwords are harder to crack. And after all, every smartphone now has a password memorization function. So you can relax and let your gadget do its job. Anyway, let's take a closer look at how to reset a forgotten Instagram password.
How to reset an Instagram password on an iPhone
If you know the email address you used to create your Instagram account and can access its inbox, it won't take you long to reset your password. Just follow these steps to reset your Instagram password on an iPhone:
First of all, open Instagram on your iPhone and tap on the "Forgotten password?" link.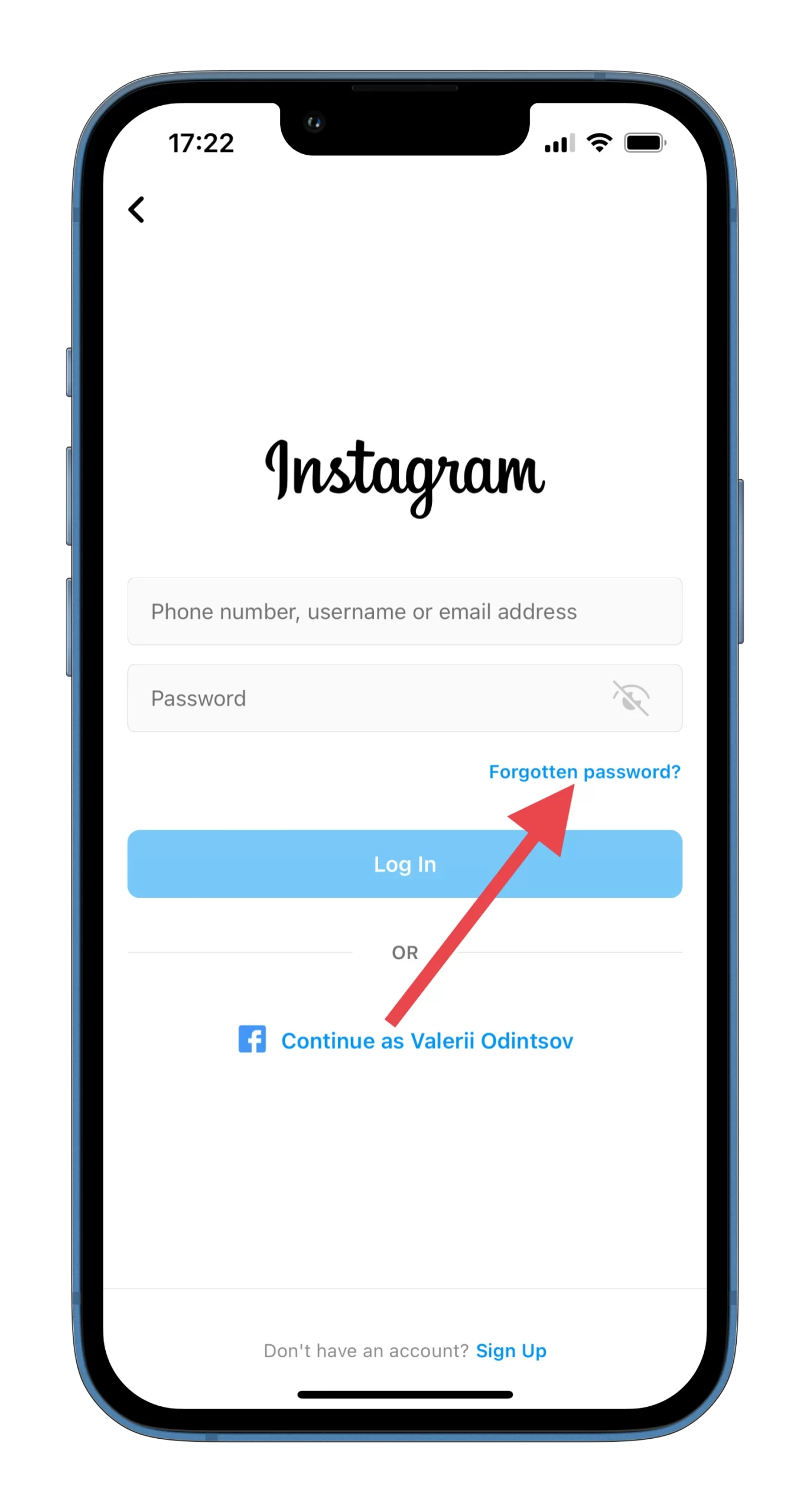 After that, enter your username, email address, or phone number and tap "Next".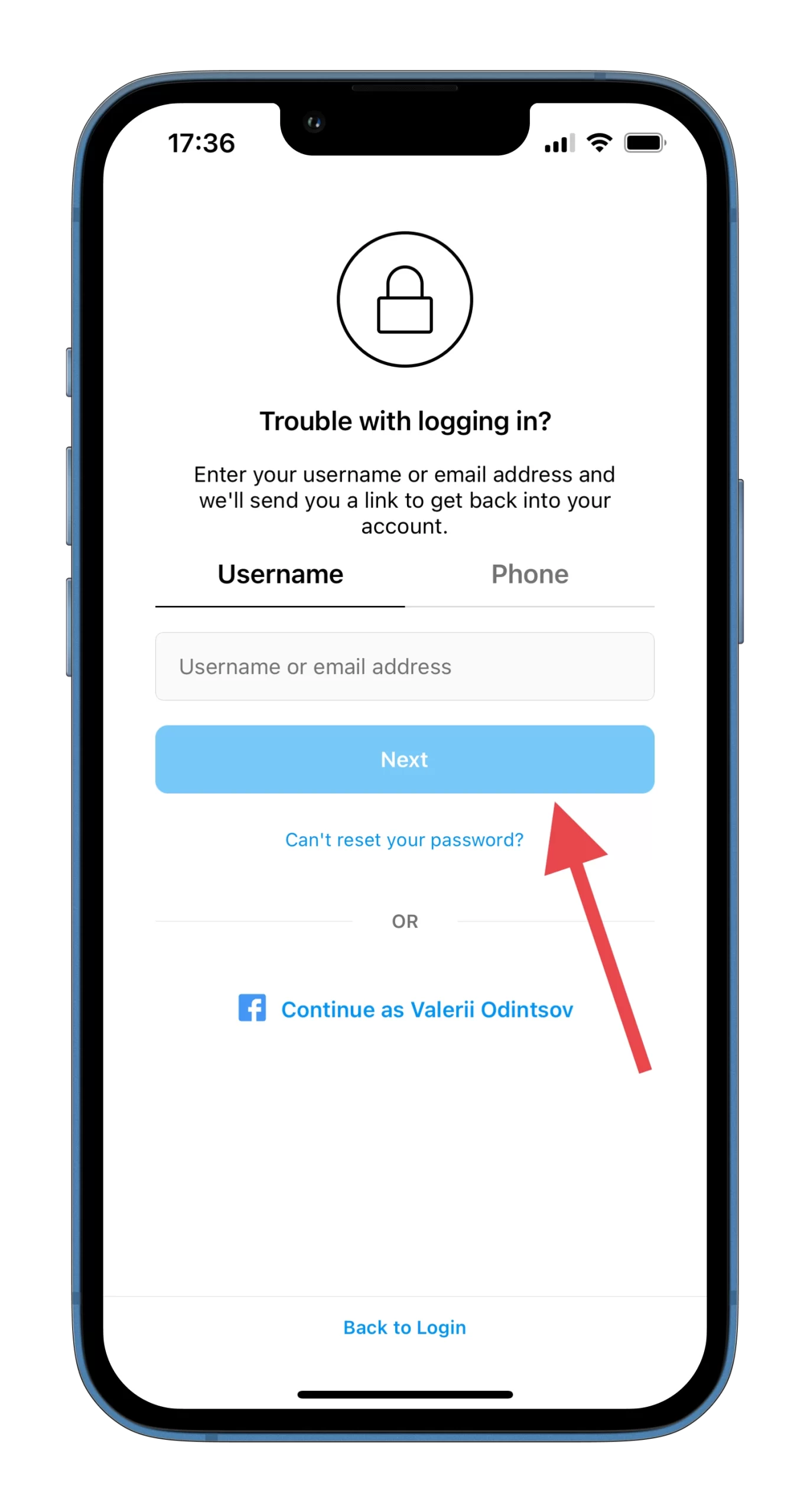 Then select the way you want to receive a special code to confirm that it's your Instagram account. You can choose between email and phone number.
If you entered the correct information, you will receive an email with instructions on how to get back to your account. Alternatively, you will receive a code.
Finally, tap on the reset link in the email or enter the code from SMS and you can create a new password without having to enter your old password.
You can perform the same instructions on your Android device. They are practically the same and you can reset your password and log in to your Instagram account the same way.
How to reset an Instagram password on a PC
If you want to reset an Instagram password using a web browser on your PC, you can follow these steps:
Open a web browser and go to the Instagram website.
Then click on the "Forgot password?" link.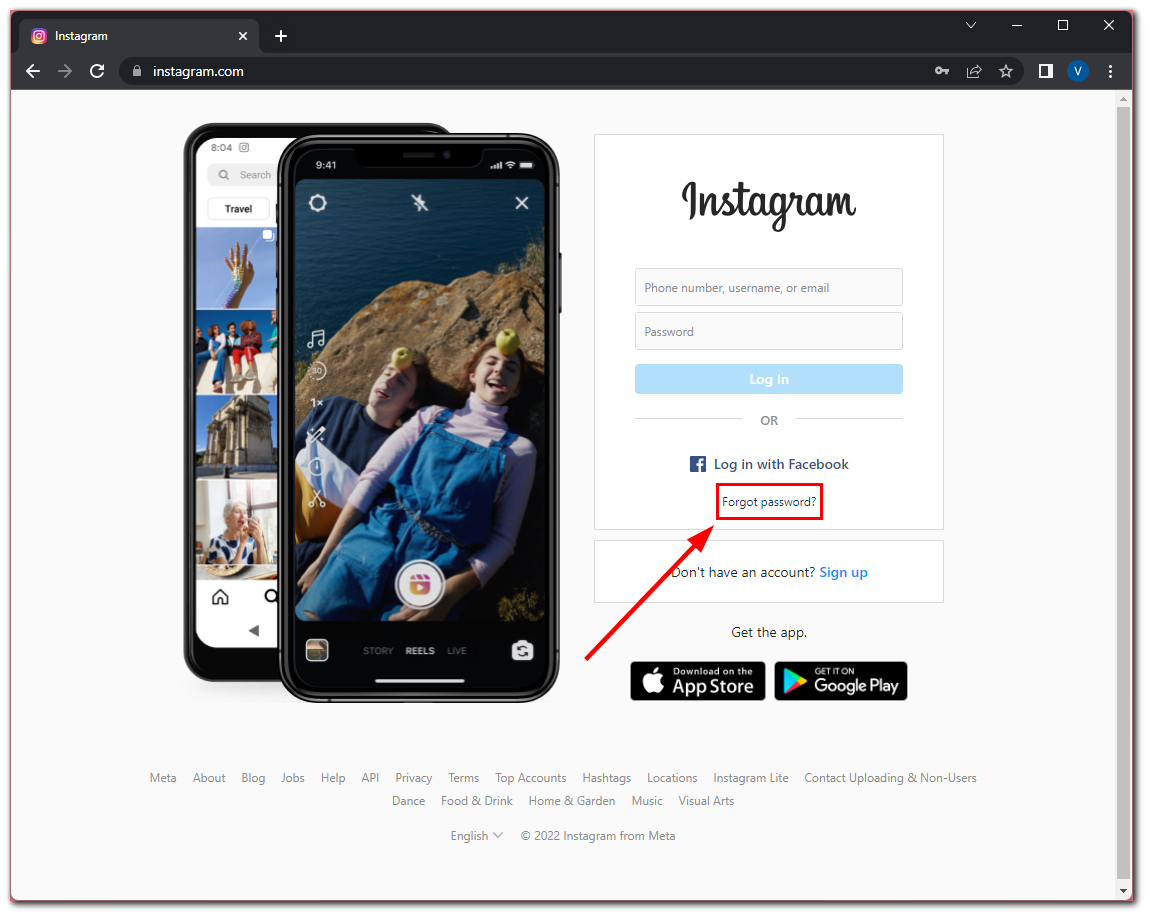 Enter your username, email, or phone number and click "Send Login Link".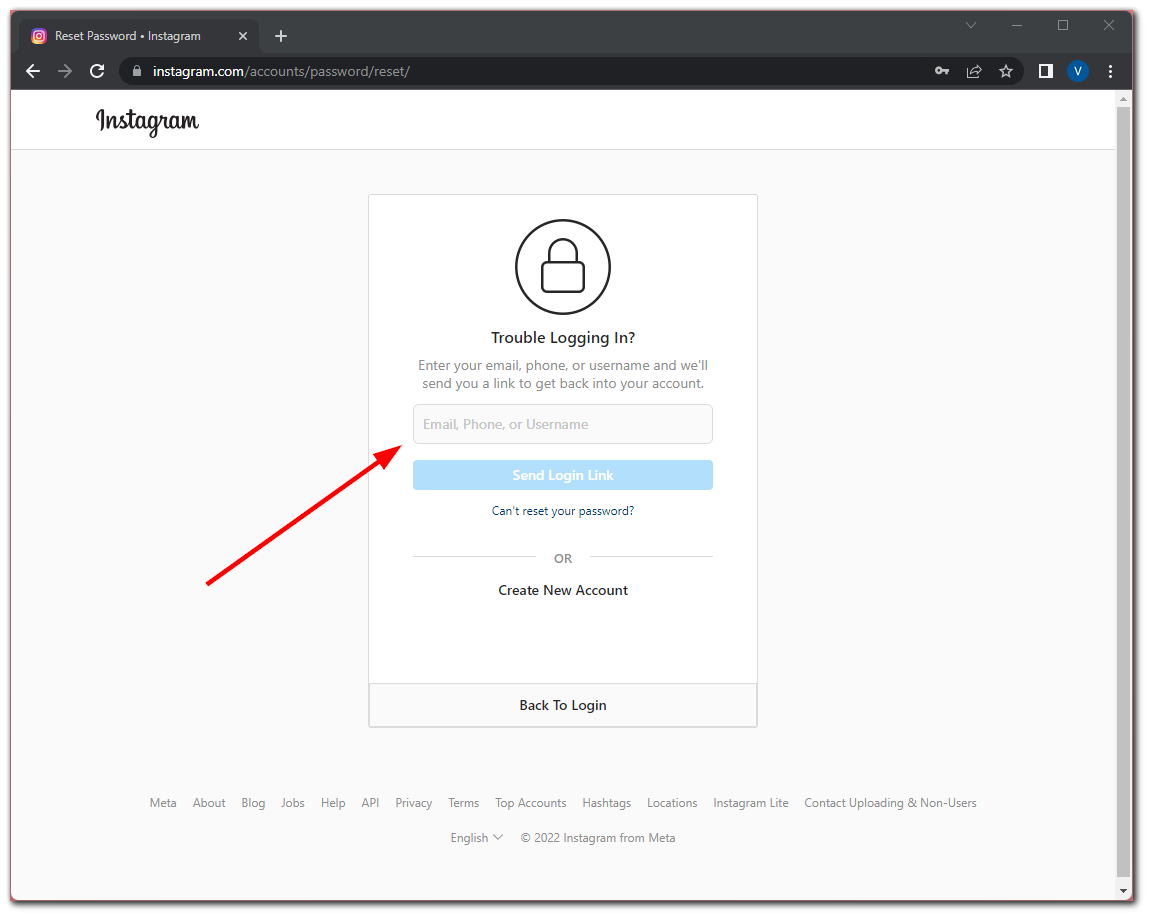 Once you have completed these steps, you will get a message with instructions to reset your Instagram password.
How to log in to Instagram via Facebook
Since Instagram has merged with Facebook, you can also log into your account using it. If you want to sign in to your Instagram account via Facebook, just do the following:
Open Instagram on your mobile device.
Then just tap "Continue as [your name]".
This way you have to log in to your profile using the Facebook sync.
Read Also:
How to change password in Instagram if you know it
If you know your password and want to change it anyway, you can follow these simple instructions:
Open Instagram and go to your profile page.
Then tap on the hamburger button at the top right corner of the screen and select "Settings".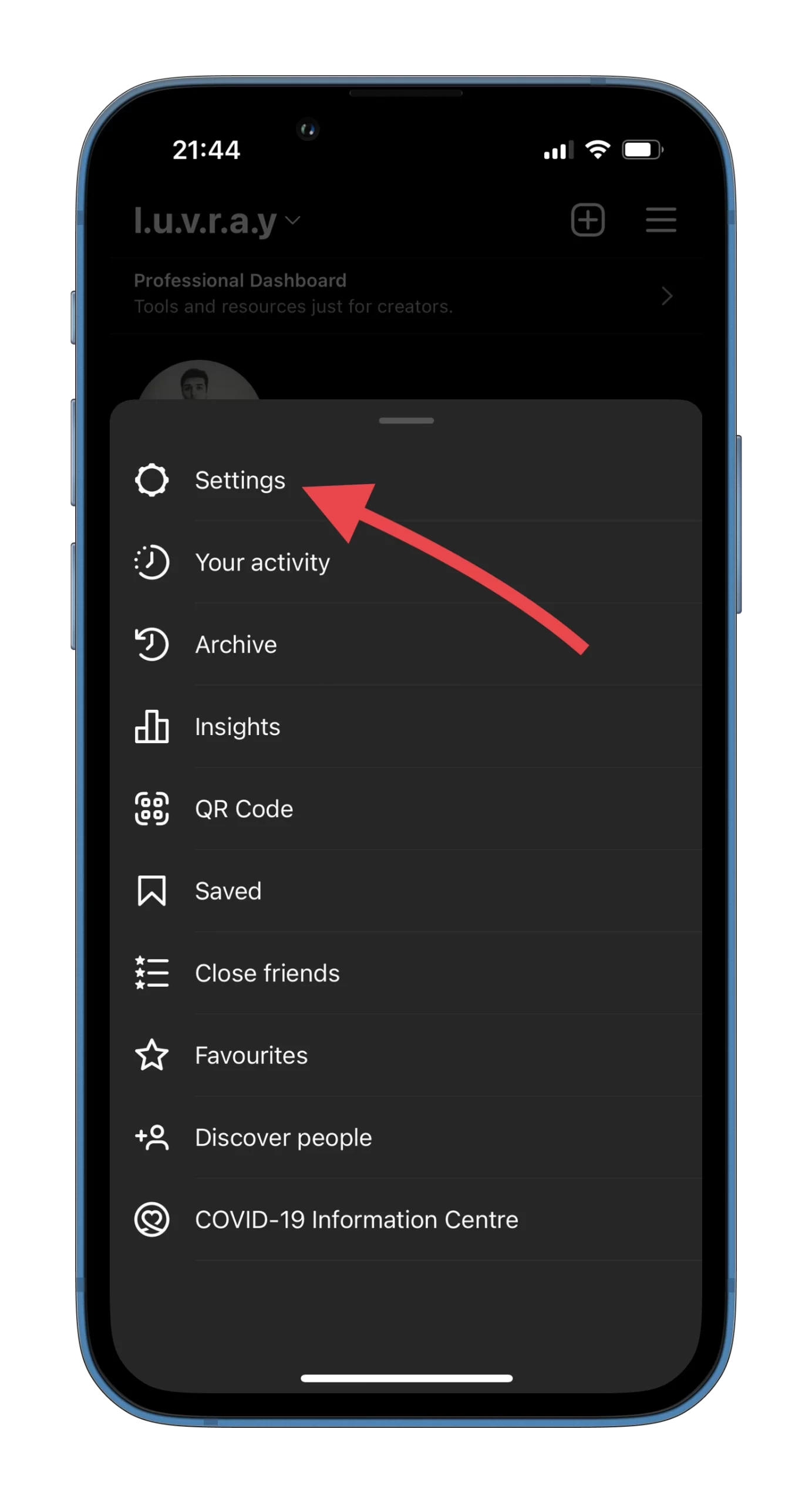 After that, tap "Security".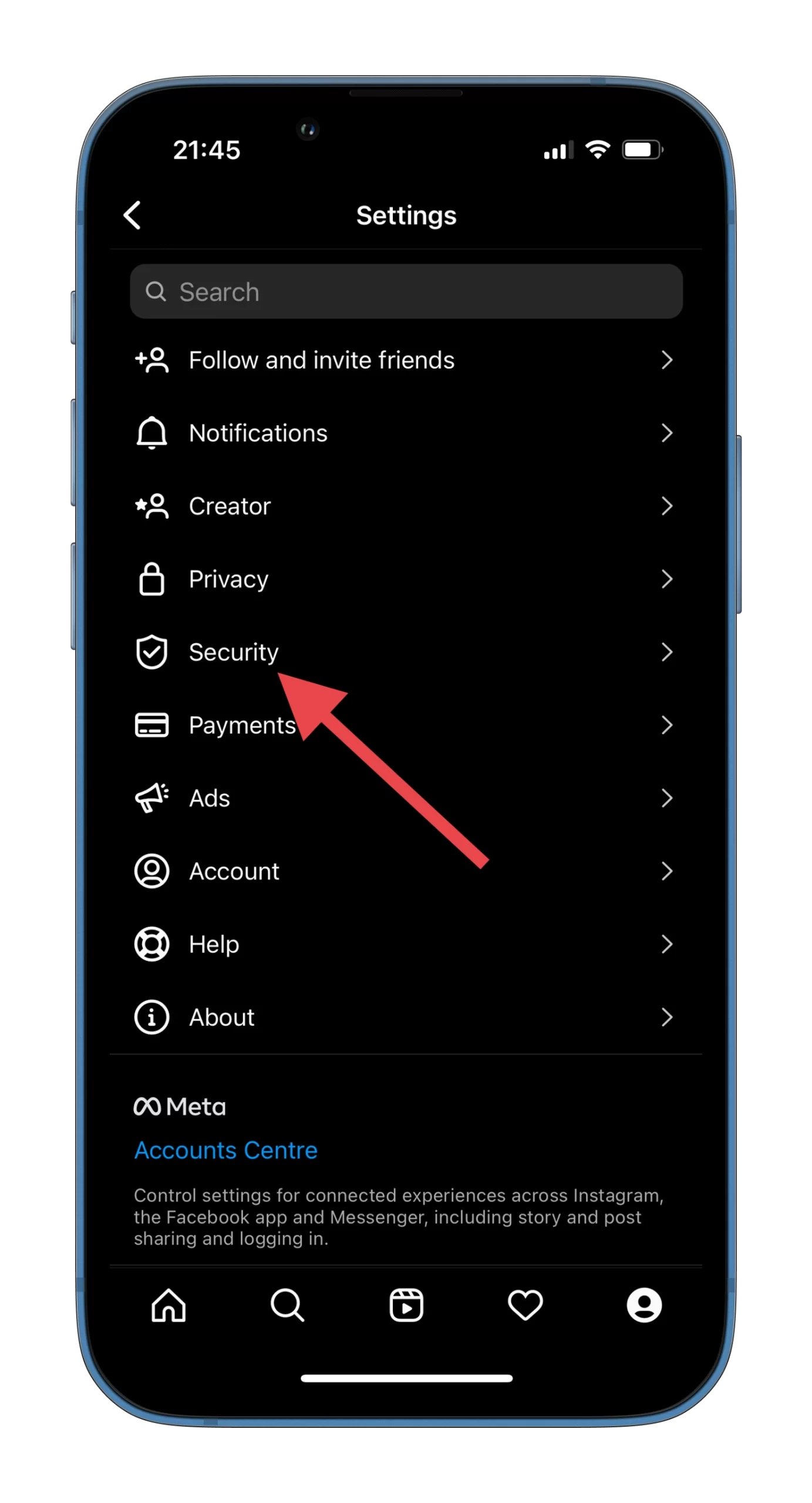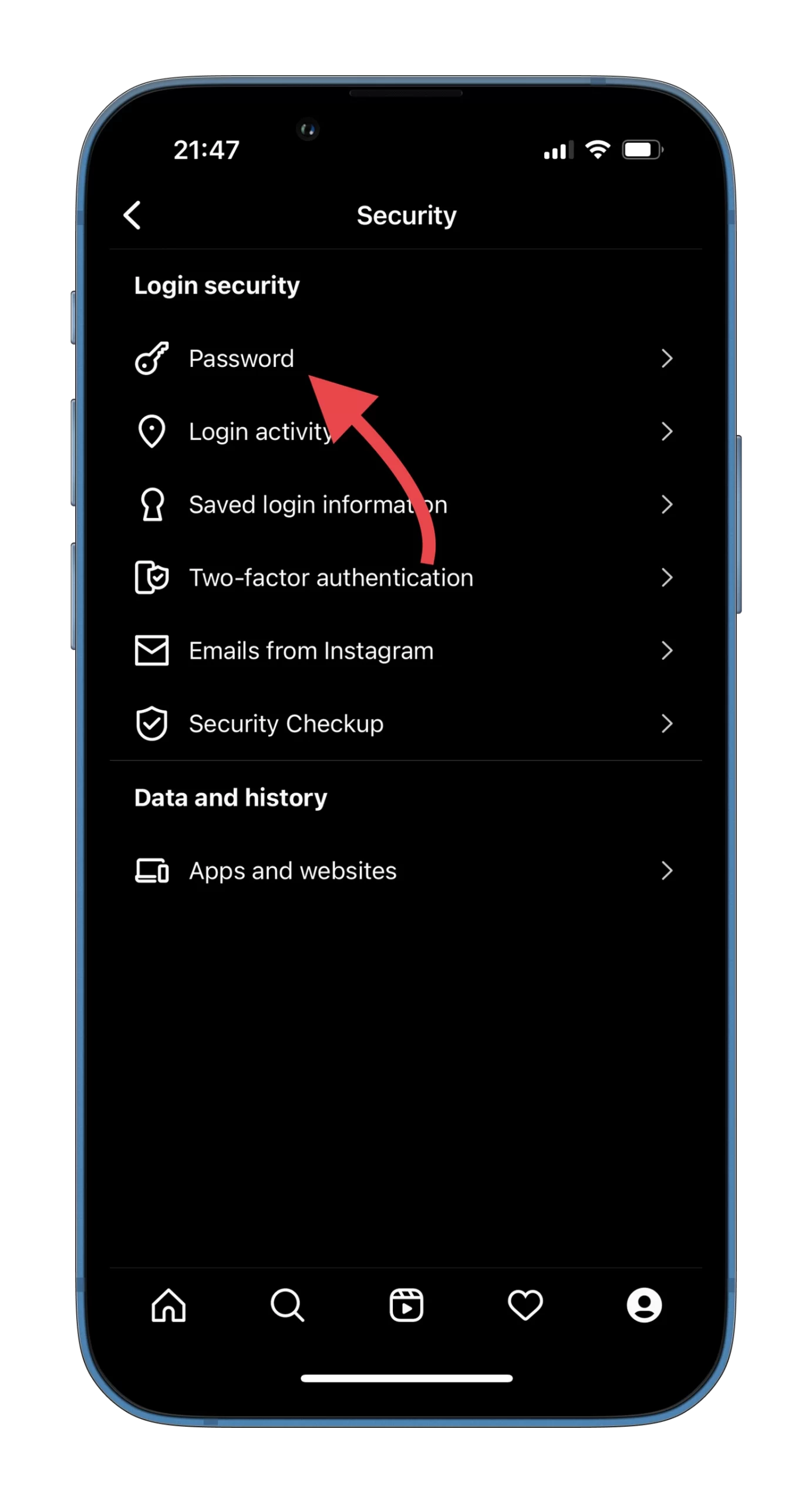 Finally, enter your current and new password into the appropriate fields and tap "Save".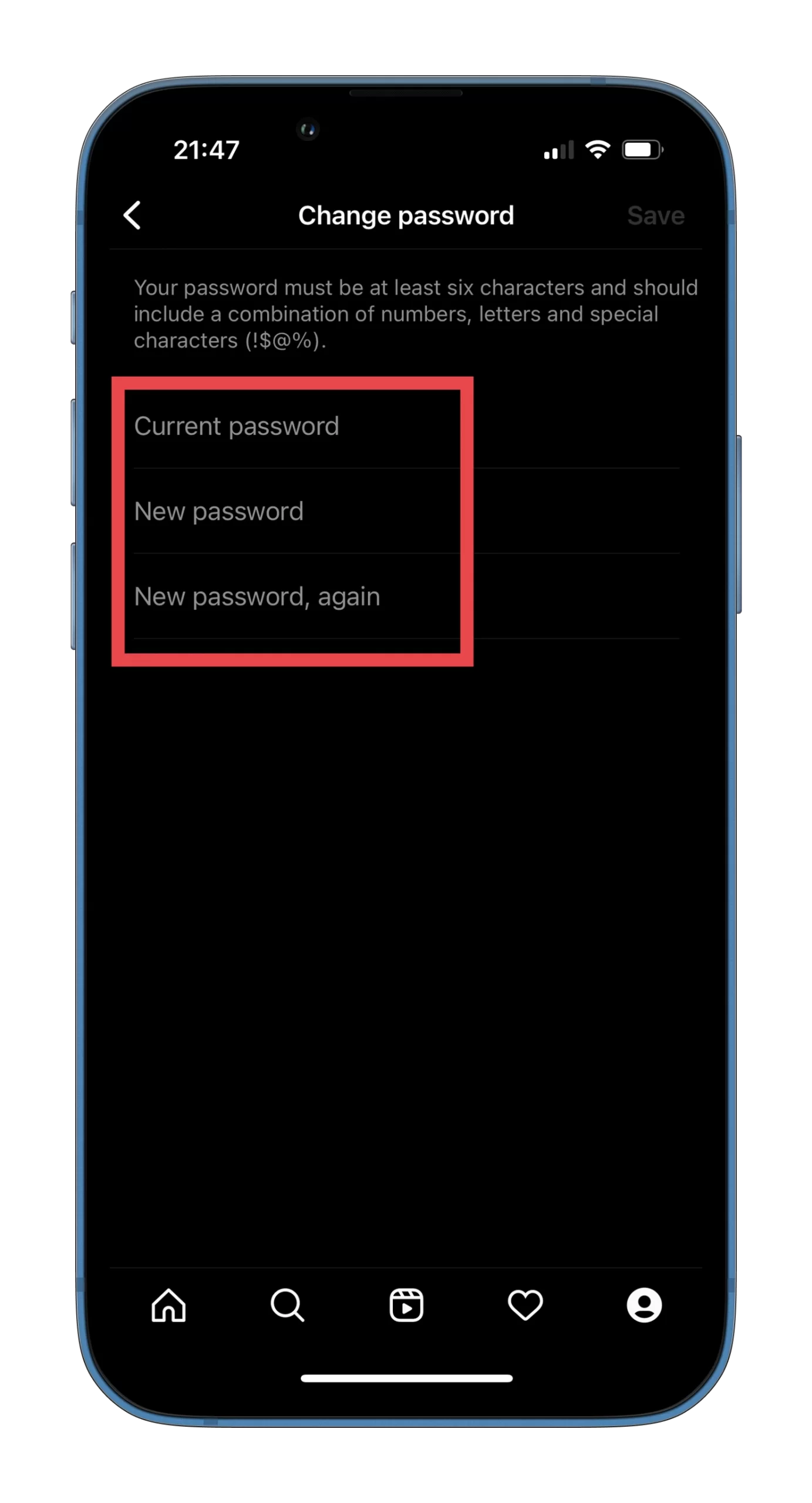 This is the easiest way to change your Instagram account password, and as you can see it's pretty easy to do.
While the fact that you've forgotten your Instagram password information can be a serious problem, there's no reason to panic immediately. If you have access to email or have linked your Facebook account or phone number to Instagram, you can quickly get back into your feed.