Facebook is one of the types of social network that brings people together. Besides the fact that it's easy to keep in touch with the help of Facebook from different corners of the world, you can also organize any event with the help of this social network. That is, you can create a new or duplicate an old event and create a new meeting for your loved ones. This is especially easy with old events that need to be duplicated.
This is one of the most convenient features of this social network. The main thing is to know why and how to properly use the event duplication function. As then you can have a great opportunity to save your precious time and regularly spend time not only with your loved ones but also solving work issues, as the event can be a business event as well.
Is it possible to duplicate the event on Facebook
Most people enjoy spending time at events with others. These activities add color to life and make it more diverse. In addition, at such events, there is a good opportunity to get close to colleagues or discuss in an informal atmosphere a new project. Facebook gives you the opportunity not only to respond to your friend's offers to attend this or that event but also to create your own advertising for these events.
In addition, you can create all the necessary information about the event, absolutely everything your guests need to know, and publish it on your page or group. That way you save time instead of calling or emailing your guests, and others will immediately see the event on Facebook and possibly join you. That's why many people who are involved in charitable activities, for example, find that Facebook with this function makes their work very easy.
In addition, if your goal is to gather a very large audience of people, not like a small friendly party, you will greatly simplify your life by publishing only one post on Facebook. You can also create a poll on Facebook Event to find out what your event guests want. That way, your guests will be happier because they will participate in the organization of the process.
Read also:
Why might a Facebook event need to be duplicated
Events allow you to organize and participate in real meetings with other people on Facebook. Events can focus on almost any topic online or in person. They can be private, meaning they're only visible to those you invite, or public, meaning they can be found by anyone on Facebook.
In fact, the main reason Facebook users use the event duplication feature is to simplify their actions. That is, instead of going to the events section, choosing what format the event will be held in, and filling in all the data such as location, time, and category, you can just click and select duplication. This is convenient because there are many activities that are repeated from year to year or even more often.
It happens that these actions are popular with SMM professionals who create and promote a brand page on social networks. They often use this technique to use Facebook polls for marketing. That is, they introduce polls to events so that their customers can participate and be part of the process. For people who are involved in an organization in a company or a private business, the ability to duplicate an event is an absolute help from Facebook.
Annual fundraisers, seasonal fundraisers, and charity meetings are all things that are regularly repeated. Most often these gatherings consist of a large number of people and take place on roughly the same dates. They also tend to repeat themselves. That is why the organizers of such events use the opportunity to duplicate the event.
In addition, this feature is often used by users for personal purposes, not commercial accounts. To remind your friends about their holidays. Those are the holidays that are repeated from year to year. Active users of this social network take advantage of this opportunity to save their time instead of creating new posts.
What steps to take to duplicate an event on Facebook using iPhone
In fact, using an iPhone you should have no problem duplicating an event. All the buttons that you will need to click are placed in prominent places. Therefore, in order to duplicate an event on Facebook, you need to follow these steps:
The first step to duplicating an event is to launch the Facebook app on your iPhone.
After that, open your group where the events that need to be duplicated are placed.
Then in the top panel where all the information about this group is located, you need to select the third item in the 'Events' list.
After you click on 'Events', a list of all past events and future events will appear in front of you.
You need to click on the past event you want.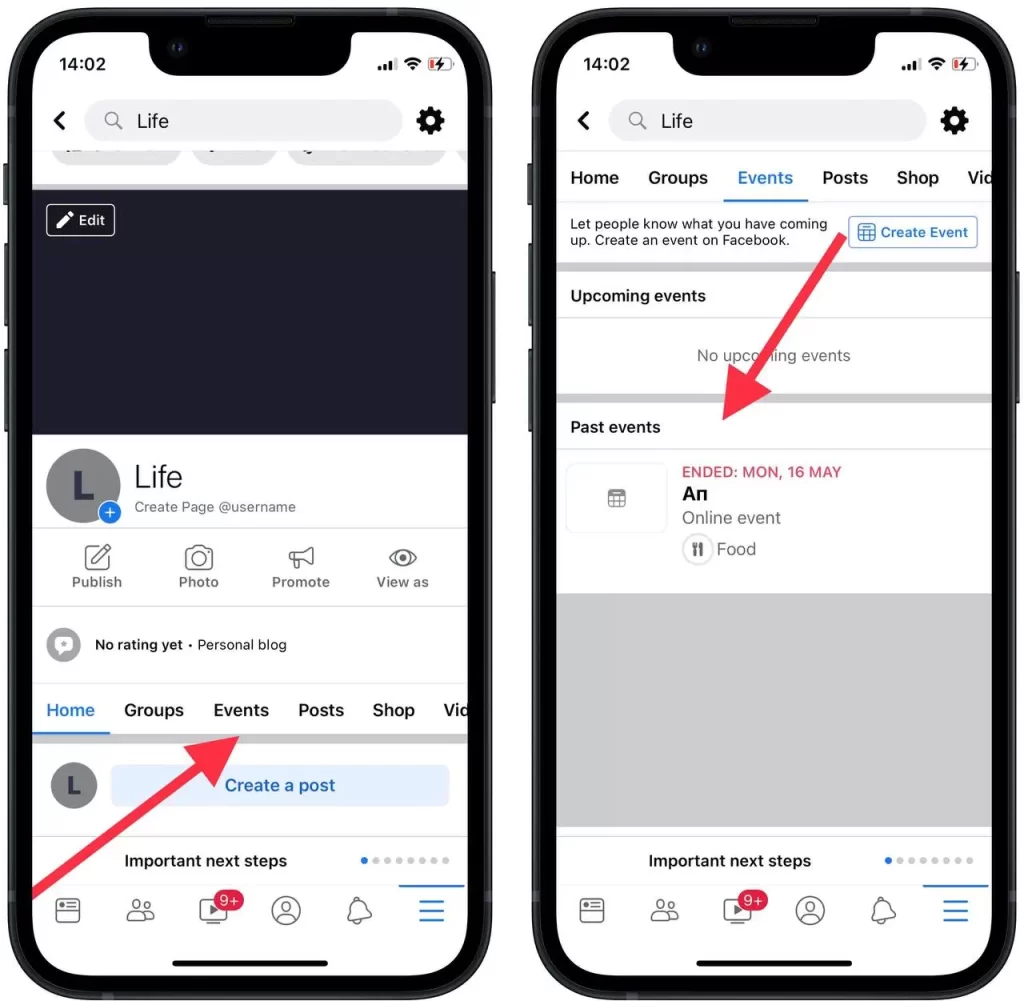 After you click on it you will see a window with full information about it.
Next, you need to click on 'Manage' to get a button to duplicate it.
Then you will see 3 choices, you have to choose 'Duplicate'.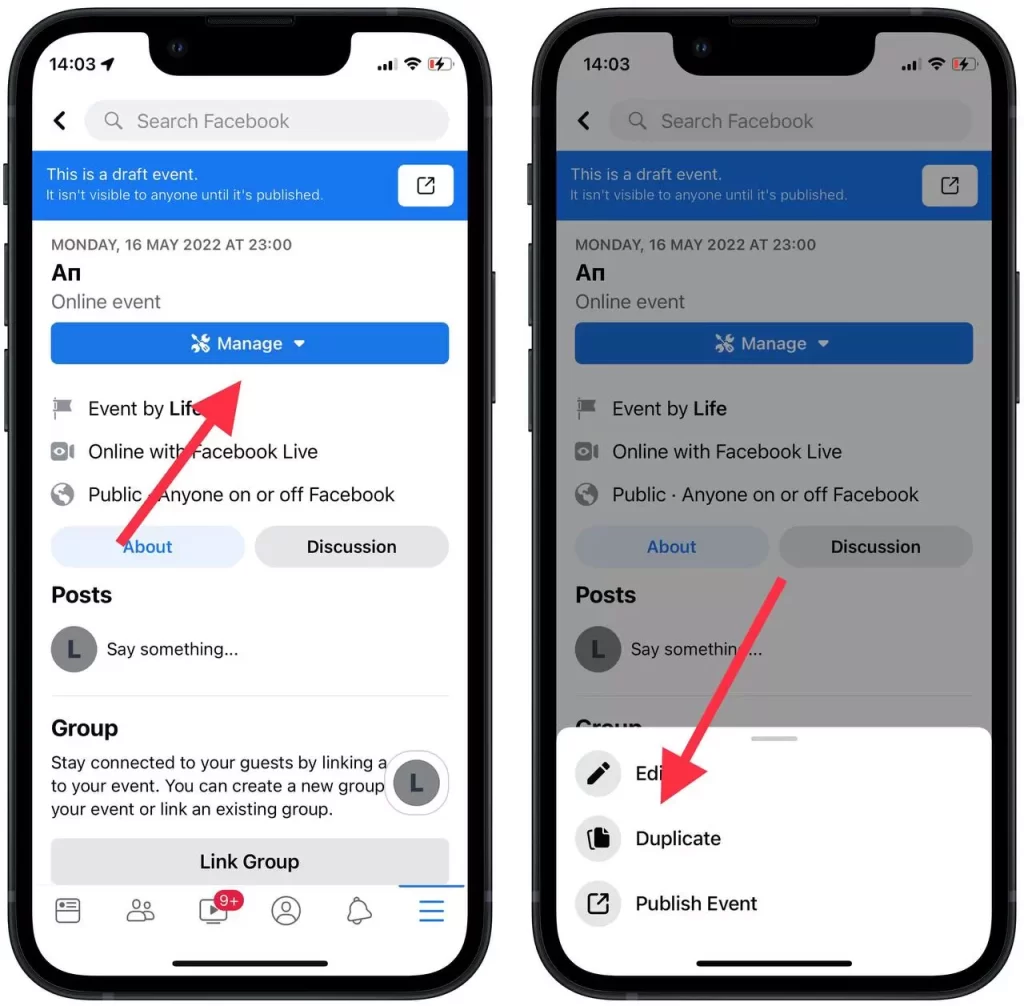 After these actions, you will open a window in which you can make any changes.
After editing click on 'Create Event'.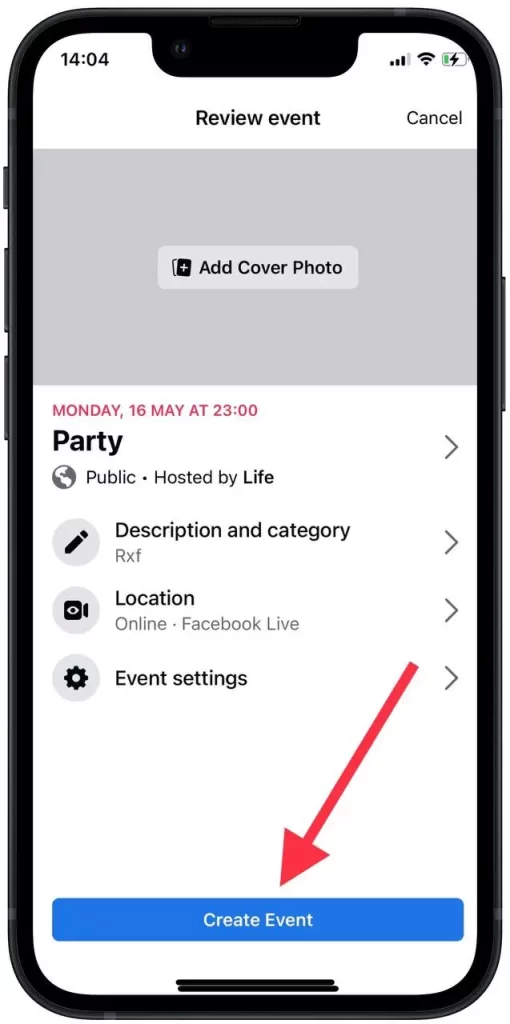 After these simple steps, you will see how the page has updated information and duplicated the event.
Read also:
What steps to take to duplicate an event on Facebook using a PC
In fact, in order to duplicate an event using the PC, you will need to follow more or less the same steps, because on the computer version of Facebook these buttons aren't quite visible. So follow these steps:
The first step is to log in to your Facebook profile on your PC.
Next, open the page of your group with the past event that you want to duplicate.
On the group page, click the 'More' button.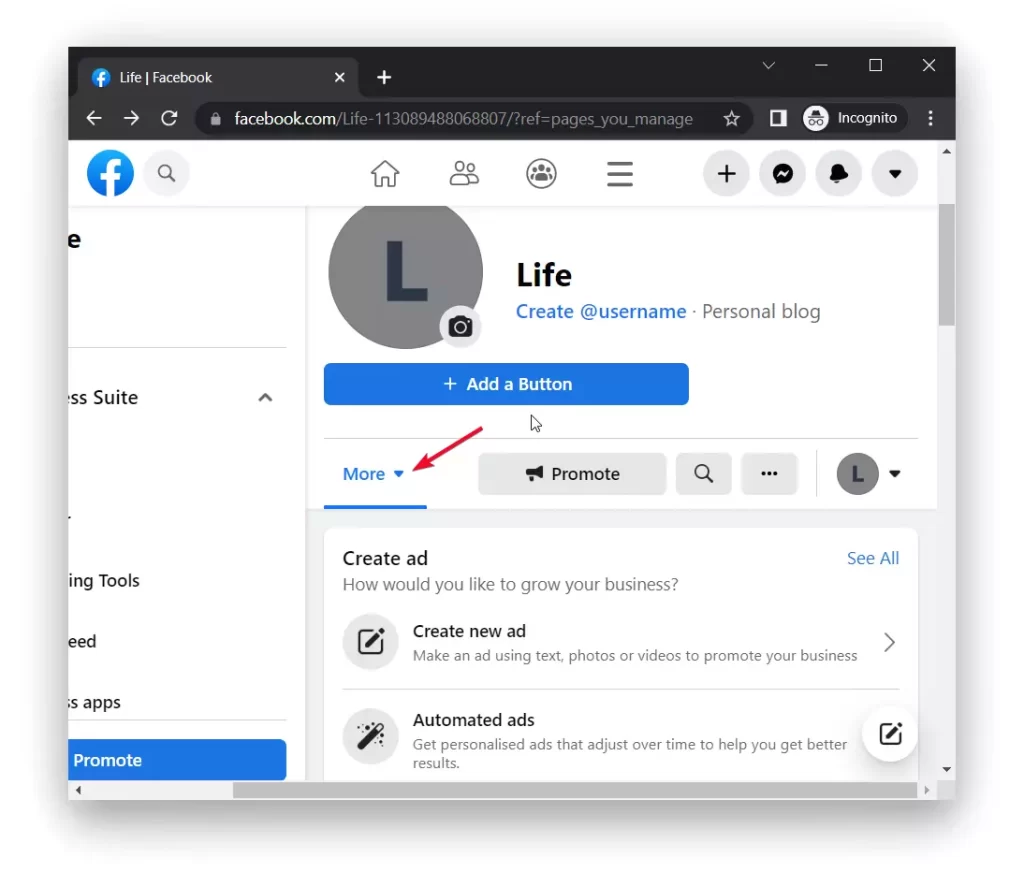 From the drop-down list select the 'Event' option.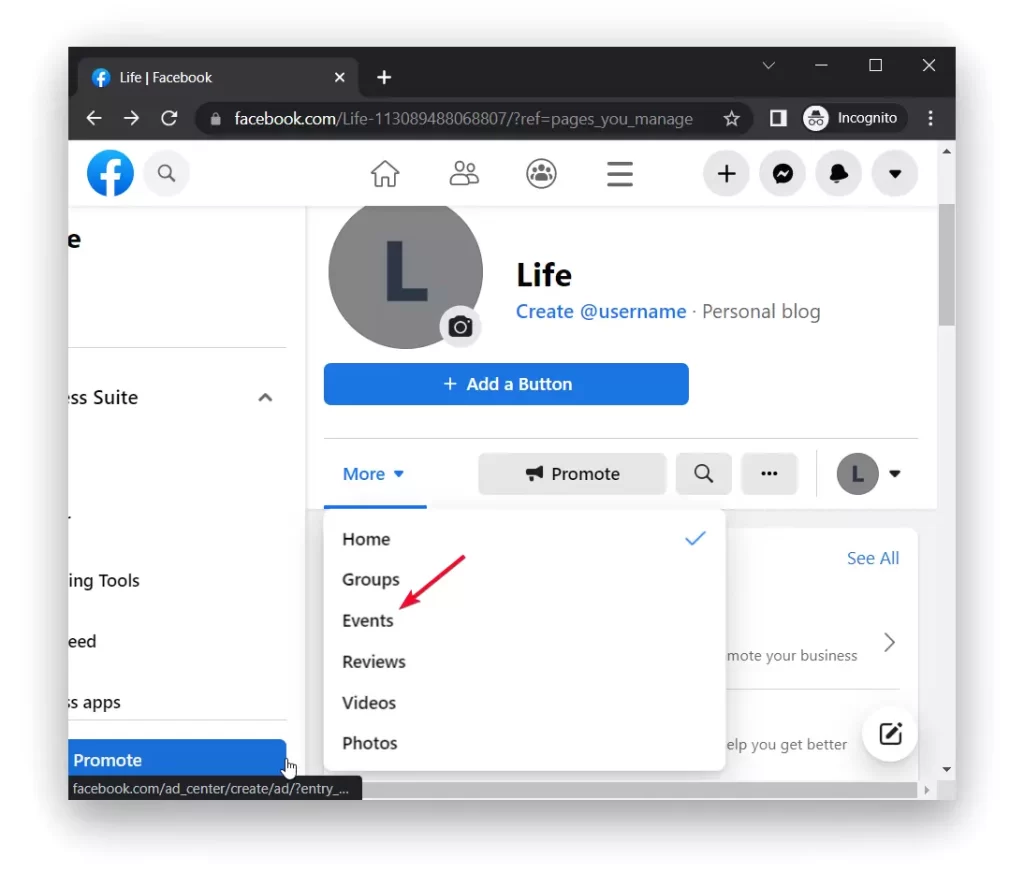 Next, a window will load with all the events. Click on the one you want.
Then select the icon with the three dots and click on 'Duplicate event'.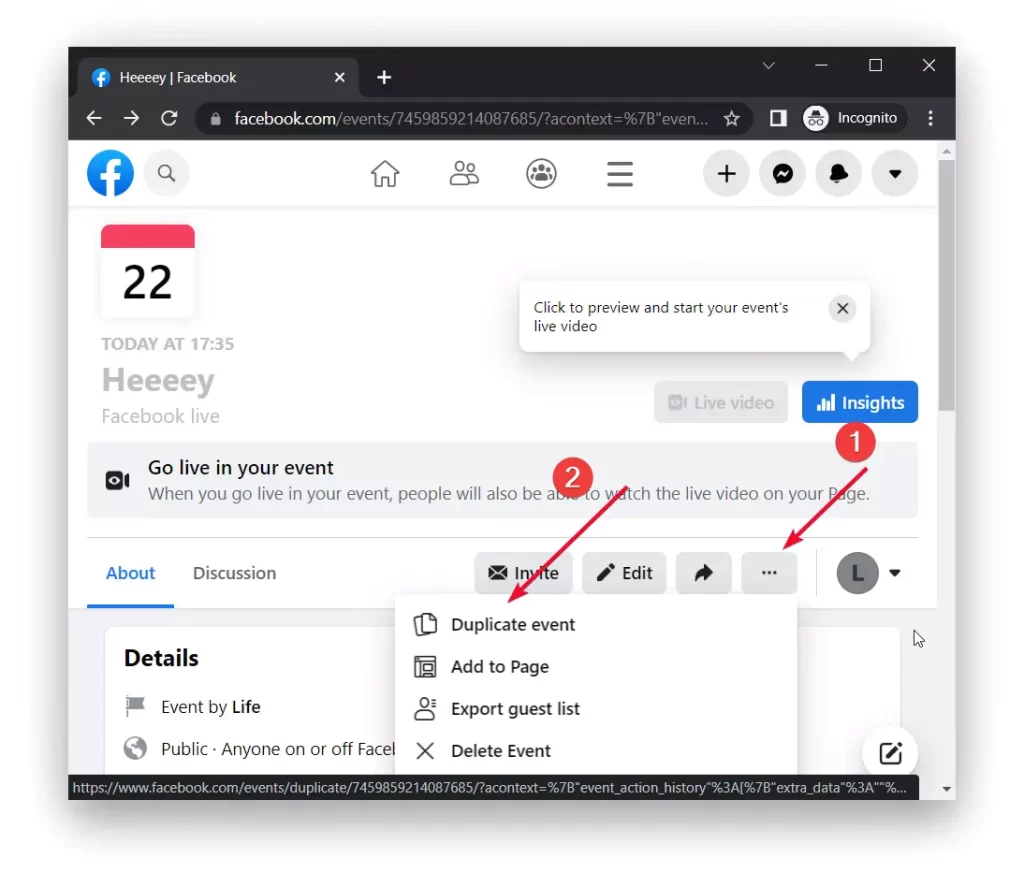 In case you don't yet have events on Facebook that were in the past, but only have plans to create a new one. You can create a poll in Facebook Messenger to ask your public what they expect from the event so that it goes as well as possible.