Few users use the intuitive app on and off feature on the Mac, as this function isn't necessary. At the same time, not everyone needs it because sometimes it can interrupt a crucial moment.
Other people, on the other hand, use it often after they have set it up correctly. This can work well for many people for self-organization. Or vice versa for workaholics who lose track of time while working.
How to create a workflow app on Automator?
The Mac has built-in support that allows you to schedule apps to start and close at a particular time. To set this up, you need to use Automator. Automator is a program created by Apple that allows you to automate your workflow.
Automator can automatically perform repetitive tasks. Automator allows you to automate most of the actions that you do on your computer. With Automator, you don't need to know complex programming languages or scripts to create automation actions. However, don't expect it to work for complex workflows.
To create a workflow app on Automator, follow these steps:
The first step is to open Automator. You can do this by opening Launchpad or using Spotlight.
Then the next step is to click on the 'New Document' button. This button is located at the bottom left.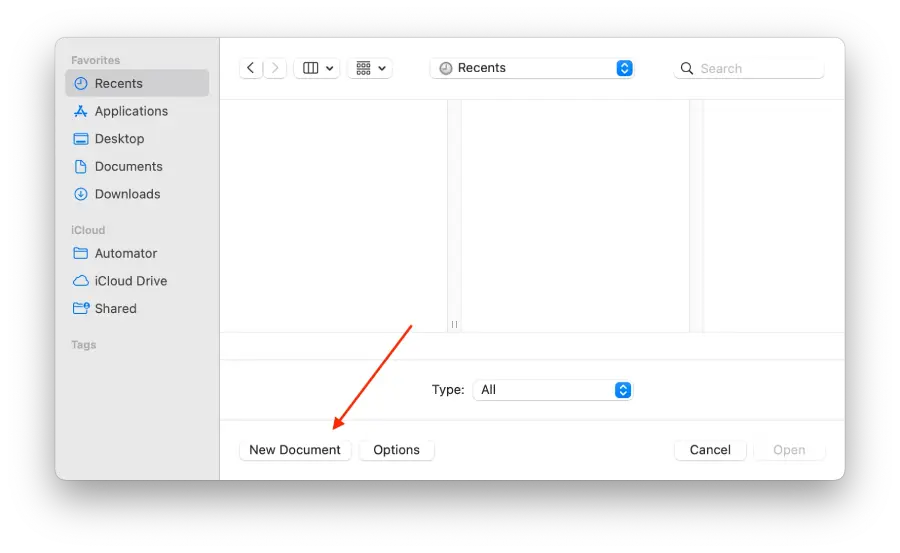 The next step is to select the 'App' option and then select 'Select.
Then the next step, you need to select 'Launch App,' located in the search bar on the left side of the screen.
After that, you need to select the app from the drop-down menu.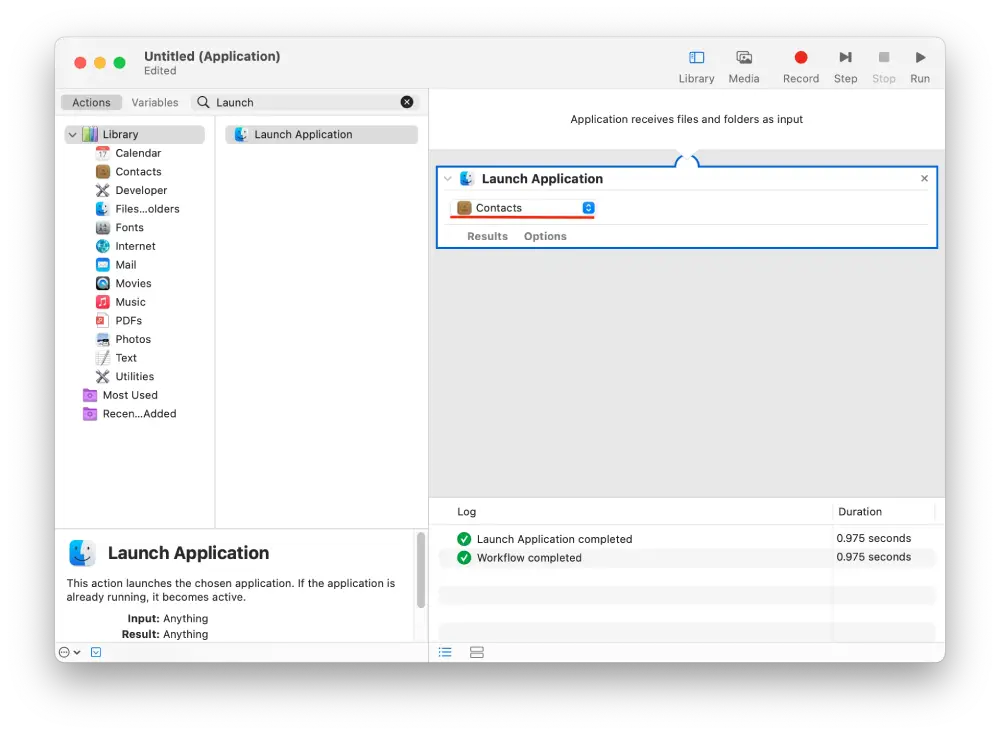 In the next step, you need to use the search bar and find 'Pause'.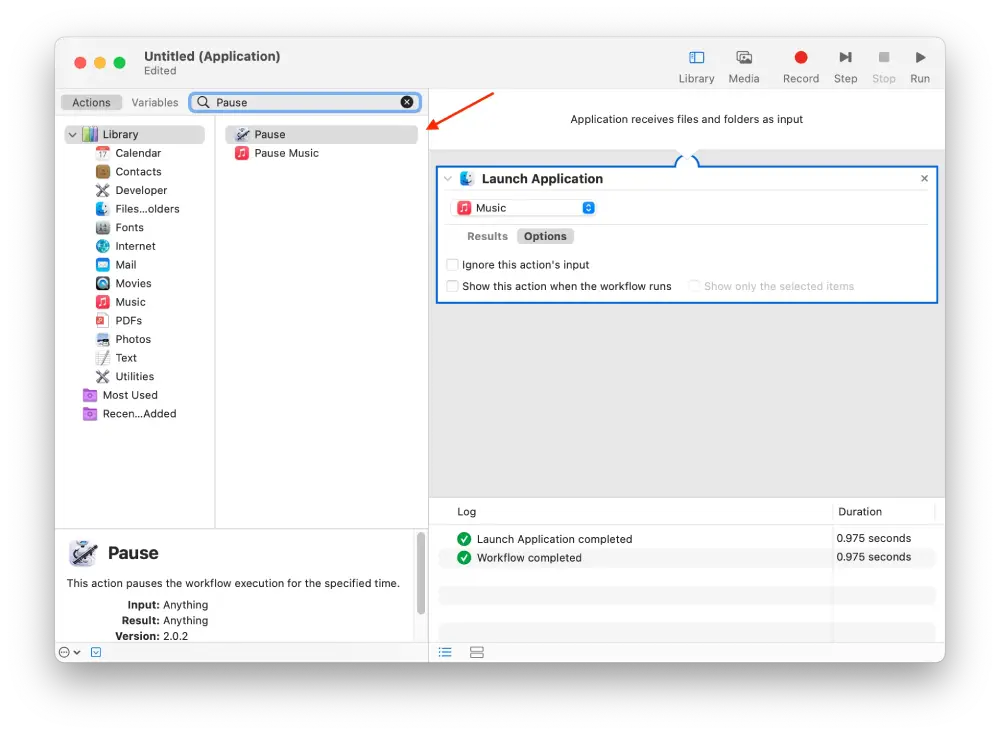 Then you need to fill in the fields and specify the duration. Specify it in hours, minutes, and seconds.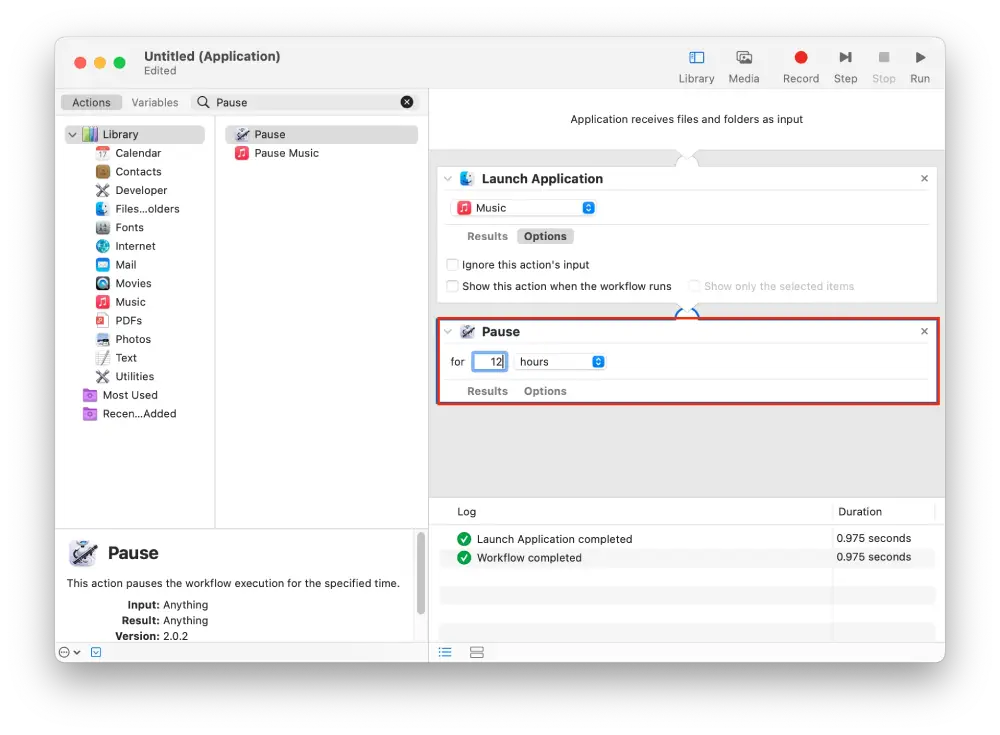 Next, after that, specify in the line 'Quit Application' and double-click on it.
Then you need to select from the drop-down menu the app you selected in the 'Launch Application' step.
Then go to the 'Files' tab and select the 'Save' option. Or press Command+S.
After these steps, Automator will start the app at a specific time. More precisely, Automator will execute what you choose. To create a task for Automator to close, you must follow these steps but select Close App instead of Launch App. Only this task isn't available for every app. However, there are others because each app has a different script. It's best to flip through the list and pick the one that works best for you. Maybe you will find some new features.
How to create calendar events to open and close an Automator workflow?
You can also create calendar events on your Mac to start and close your Automator workflow. To do so, follow these steps:
The first step is to open the Calendar app on your Mac.
Then you need to double-click to create an event on the day. You need to specify a day you want to schedule the app to start and close.
Then fill in the fields, give the event a name, and choose a start time.
After that, you need to select how often the app was started in the "Notification" option.
Next, select the "Custom…" option from the drop-down list of the "Notification" option.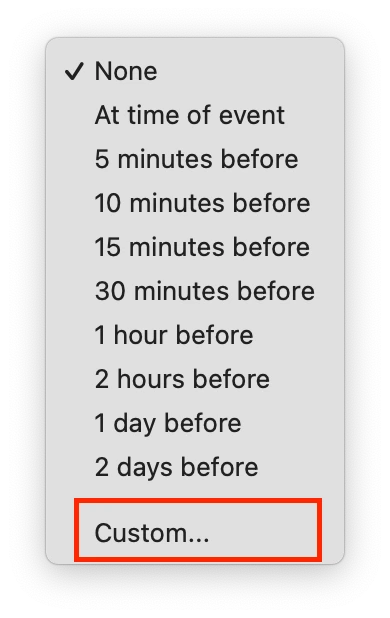 Next, select 'Open File' from the drop-down list.
Then select the 'Other' option to view and select the Automator file you have created and confirm your actions.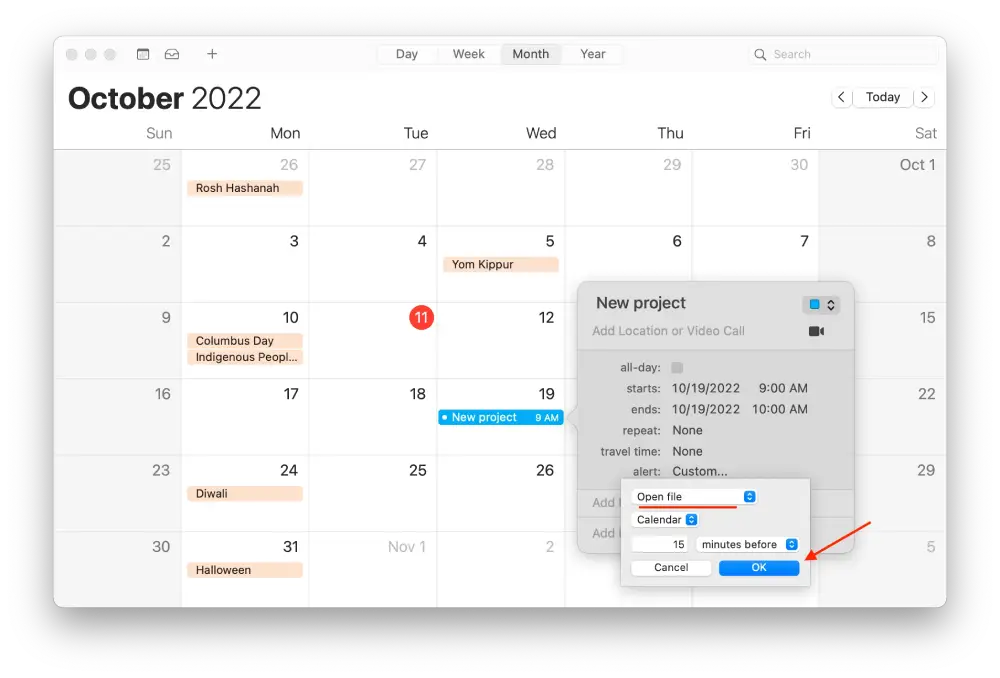 That way, you can make your Mac more functional. It will help you control your time and be more organized.
That's not all you can start doing with Automator, as it comes with many possible actions. You can work with files, search and process images, work with email, and much more. While setting up, following these steps, you can scroll through the list of actions to find something interesting for you because these settings are quite an individual process and will suit everyone differently.