The 301 error on Hulu is usually related to problems connecting or accessing certain content. This error can occur for various reasons, such as internet connection issues, corrupted data files on the device, or even temporary issues on Hulu's servers.
Sometimes, temporary technical issues on Hulu's servers can also cause this error code. You can learn about it on social media or the Hulu website. Because if it's a crash on Hulu's servers, you just have to wait.
If the Hulu servers are fine, check the speed through the services. Then restart the router. If you don't find the cause – clearing the cache may help, as accumulated cache files or corrupted data can cause conflicts leading to playback errors.
Why does Hulu error code 301 appear?
Hulu code error p-dev301, like other "p-dev" errors, usually indicates problems in the communication between your device and the Hulu service. Various reasons can cause this error, and while the problem can be on the Hulu side, the cause often lies in local issues.
What the causes could be:
An unstable or slow connection can prevent you from accessing Hulu's servers or playing content properly.
Over time, the Hulu app or browsers save temporary files that can cause conflicts or errors.
Outdated version of the app
If you have an older version of the Hulu app installed, it may not be compatible.
Sometimes, problems can occur due to overloaded Hulu servers or a temporary technical glitch.
Most of these errors are resolved using similar methods. Most often, it's a user-side issue, but it can also happen that Hulu crashes.
How can you fix Hulu error code 301?
When a user encounters the p-dev301 error, it means that the device is having difficulty accessing Hulu content. Follow these methods to fix it:
Refresh the Hulu player
Errors in apps and browsers, such as Hulu error code 301, can sometimes be resolved with a simple player refresh.
You can click the "Refresh" button next to the address bar.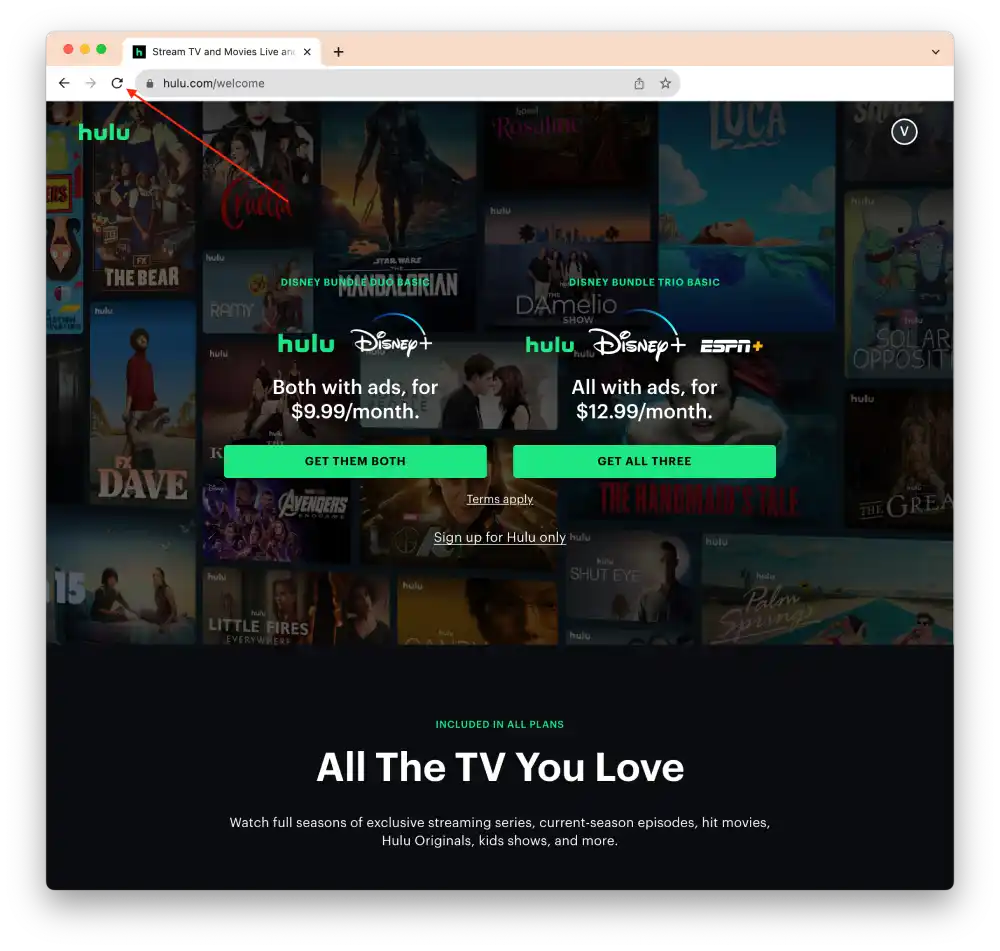 You can also use the keyboard shortcut Ctrl + R (on Windows) or Cmd + R (on Mac).
Try Hulu on a different device or browser
Use any device to check Hulu's work.
If you're using Chrome, try Firefox, Edge, or Safari. Open a new browser and go to the Hulu website to see if the same problem occurs.
If you have access to another mobile device, try using the Hulu app on it. Instead of using the Hulu app on your smartphone, try logging into your Hulu account through the web browser on your smartphone.
This method will help you determine where exactly the problem is occurring – is it on the side of a particular device browser, or is it something to do with your account or the Hulu service.
Check your internet connection
Checking your internet connection is one of the key steps in solving many problems with online services. Your internet connection speed can directly affect the quality and stability of your Hulu viewing experience.
Go to Fast.com from any device connected to your network and wait for the test to complete.
Once the test is complete, compare your speed to the recommended requirements for watching Hulu.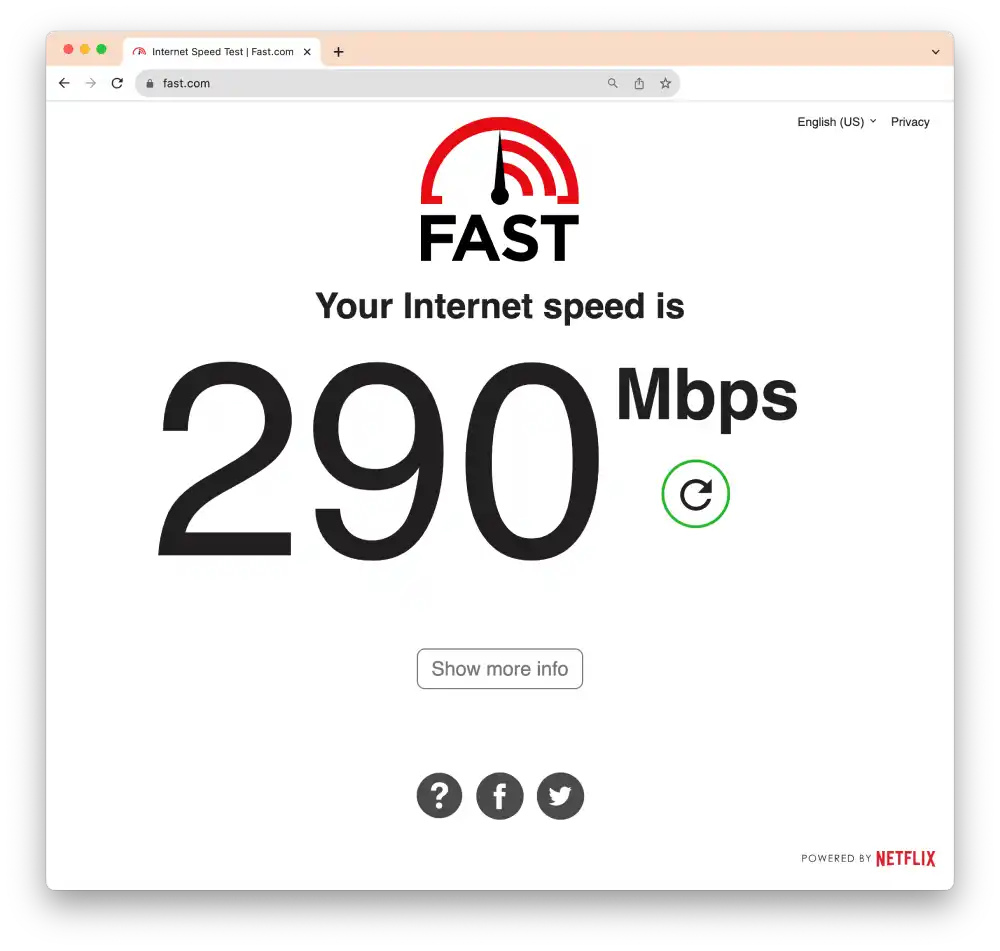 Recommended internet connection speeds for Hulu:
Standard Definition (SD): 1.5 Mbps
High Definition (HD) 720p: 3 Mbps
High Definition (HD) 1080p: 6 Mbps
4K Ultra HD: 13 Mbps
If your internet connection speed meets or exceeds the recommended values, problems playing content on Hulu should not be related to your internet connection.
Power cycling router
Power cycling router has helped many people to fix error code 301. Many people write on Reddit that this problem appeared occasionally, but after power cycling, router error code 301 and others did not.
You can restart the router if your speed is slower after the test.
Locate the power button on your router.
And then, leave the router unplugged for 30 seconds to 1 minute.
Then, turn on the router using the power button.
Once you turn on the router, it will take some time for it to re-establish an internet connection and distribute the network to all connected devices. This can take anywhere from a few seconds to a few minutes.
Clear сache and data
Clearing cache and data may help fix some problems with websites and applications. Accumulated cache files or corrupted data can cause conflicts, resulting in playback errors or other problems in Hulu.
Google Chrome:
Click on the three dots icon at the top right corner
Select More tools
Select Clear browsing data.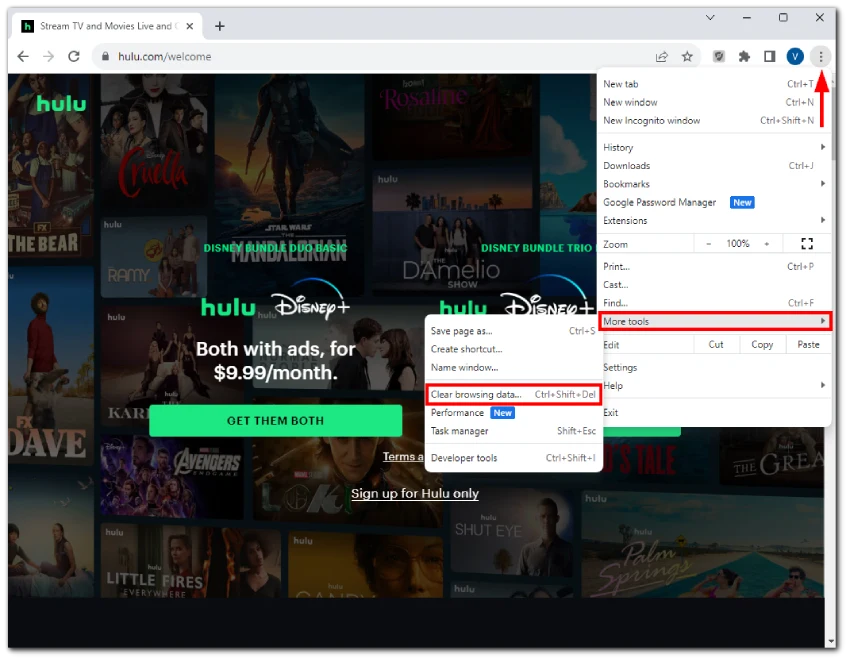 To delete everything, select All time.
Check the boxes for Cookies and other site data and Cached images and files.
Click Clear data.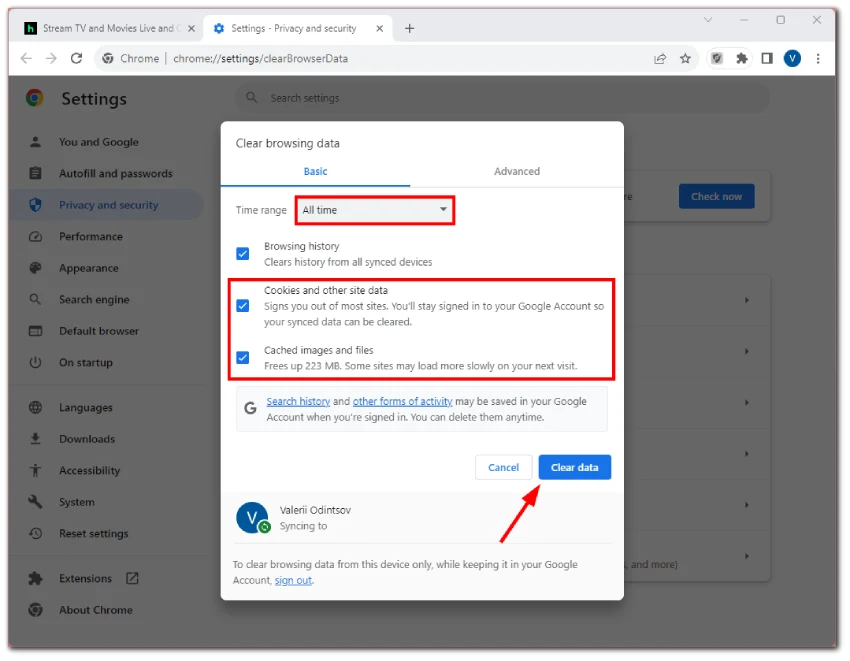 Alternatively, you can use the shortcut Ctrl + Shift + Delete.
Safari:
Open Safari.
Click Safari in the menu bar and go to Settings.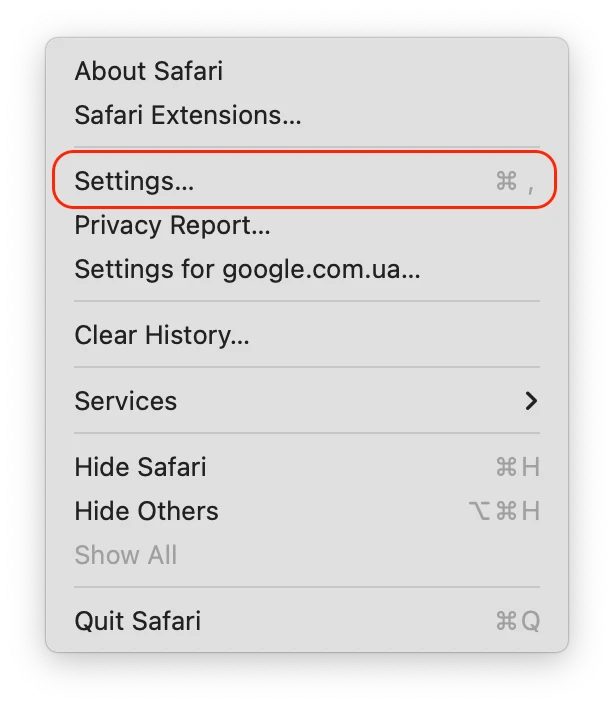 Select the Privacy tab and click Manage Website Data.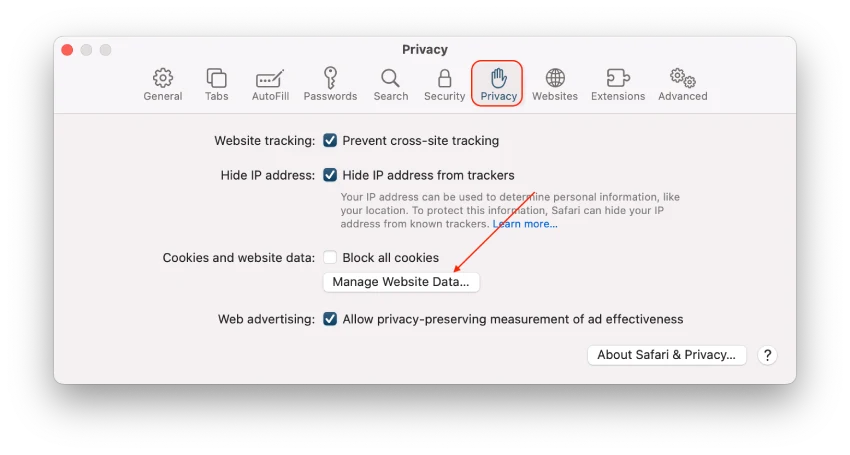 Click Remove All and confirm it.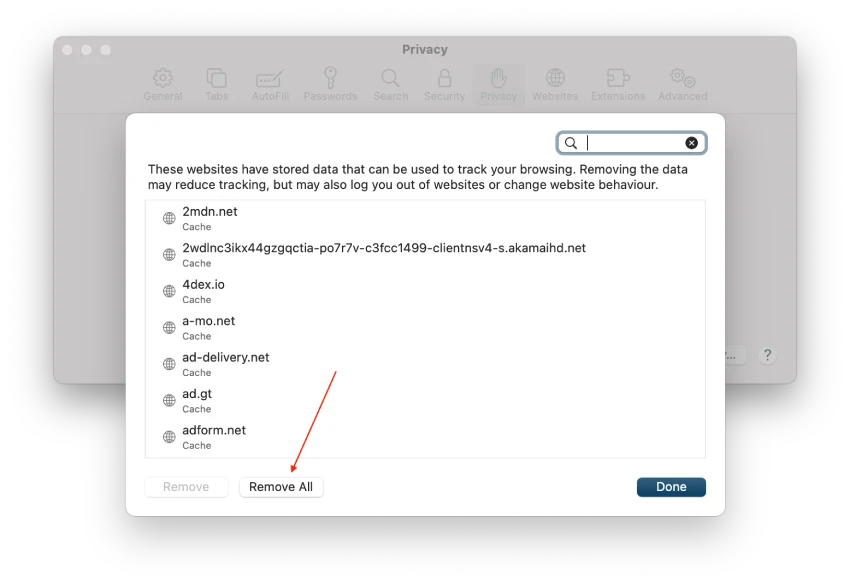 Mozilla Firefox:
Click on the More button at the top right corner and select History.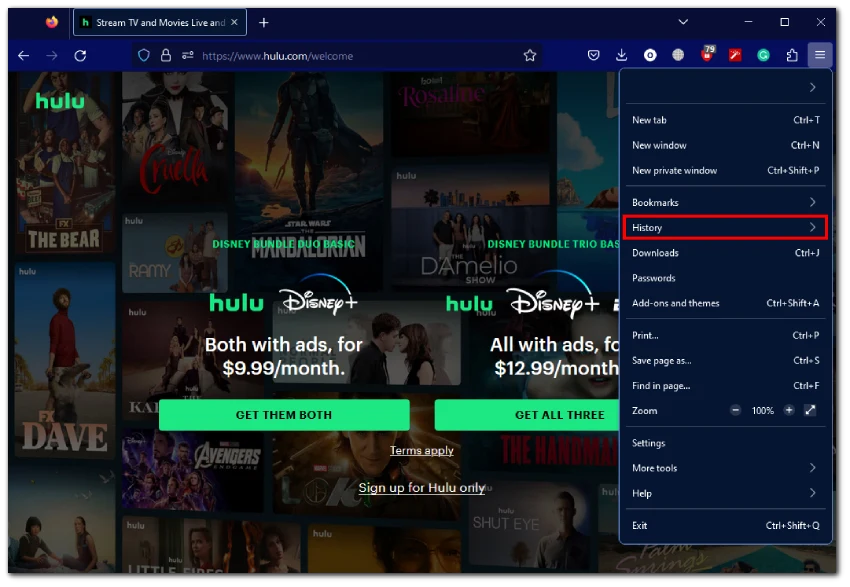 Click Clear recent history.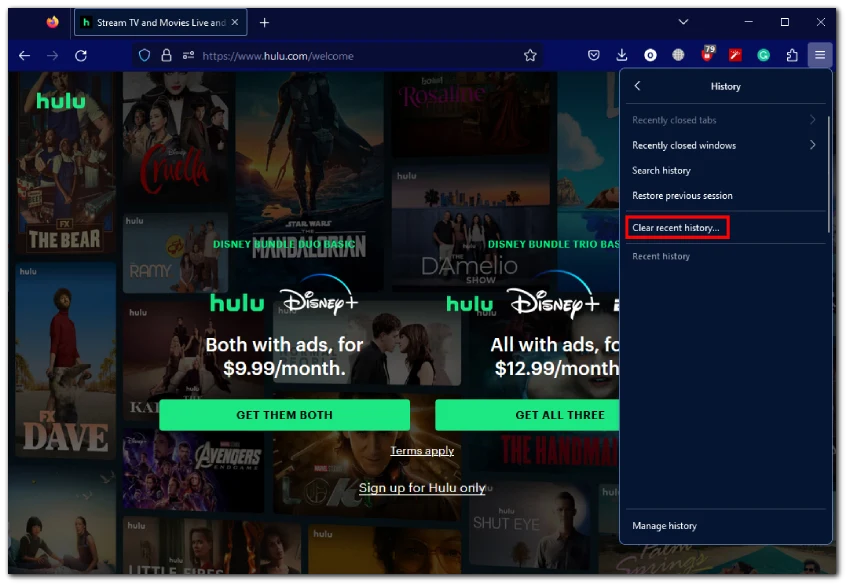 Select Everything and check the Cache box.
On the Android app:
Open Settings and navigate to Apps.
Tap Manage apps.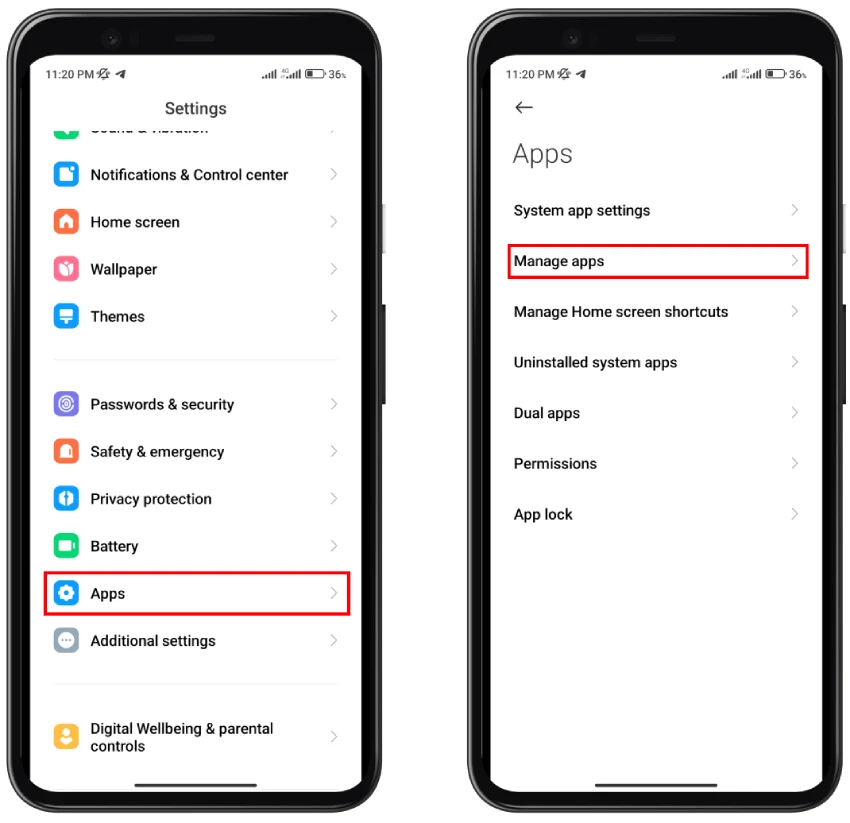 Tap on Hulu.
Tap Clear data.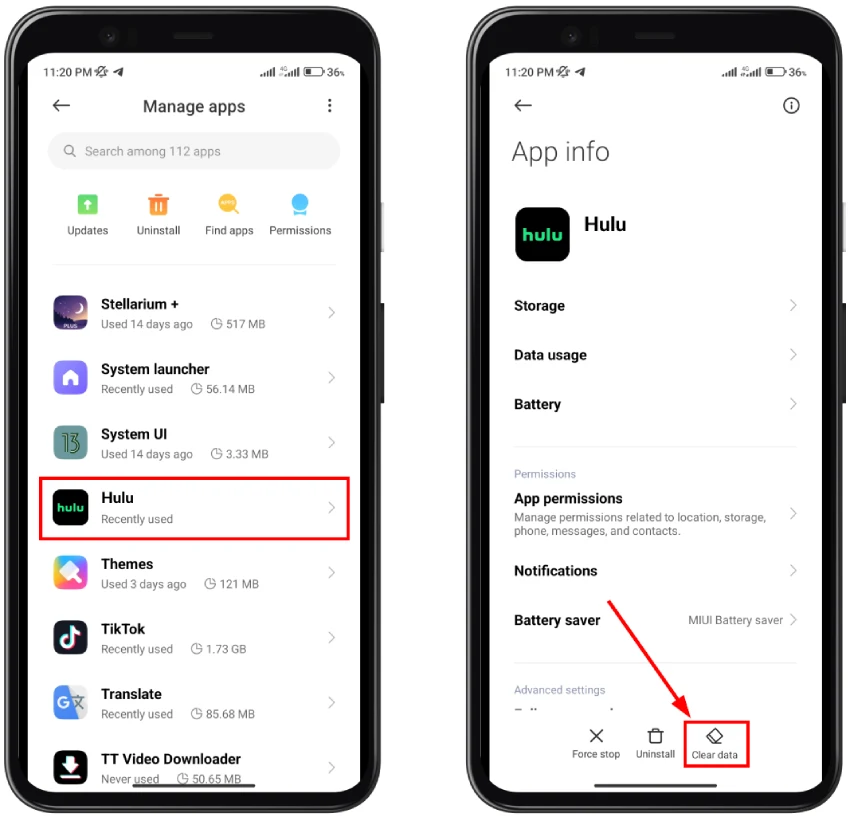 On iPhone app:
There is no option to clear the app cache on the iPhone. So uninstall the Hulu app and install it again from the App Store.
Learn more about how to clear the Hulu cache on different devices.
Update your Hulu app
Regular app updates help to fix various bugs and improve performance.
To update Hulu on your iPhone or iPad, you need:
Open the App Store.
Tap on the Apple ID icon in the top right corner.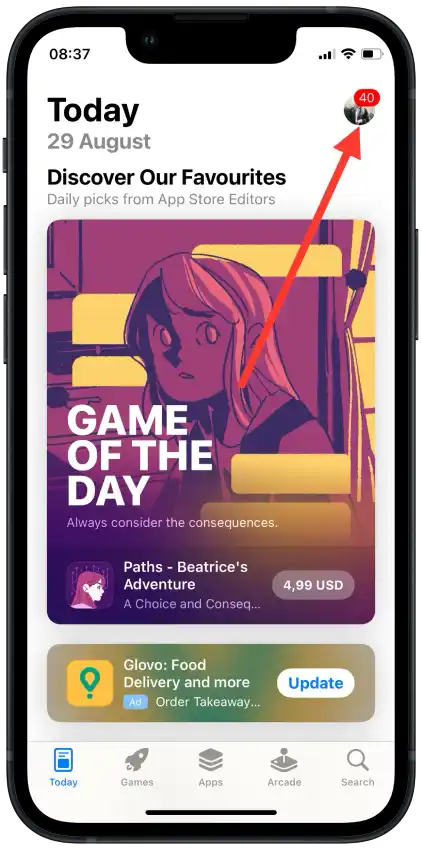 Find Hulu and tap "Update" if a newer version is available.
In order to update Hulu on your Android smartphone , you need:
Open the Google Play Store.
Tap on the three horizontal bars in the upper left corner.
Go to "My apps and games."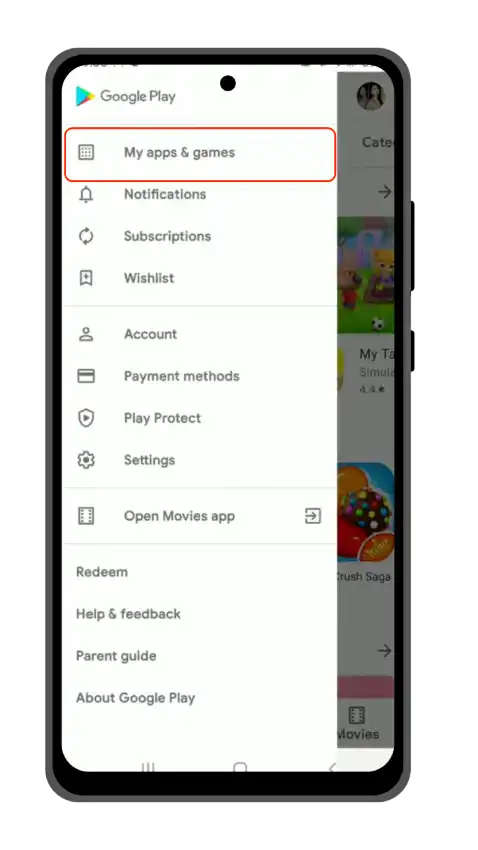 Find Hulu in the list and tap "Update" if a newer version is available.
To update Hulu on your Smart TV, you need:
Most Smart TVs automatically update all apps when connected to Wi-Fi.
Check social media
If the problem is still there after all methods, maybe the problem is not on your side. One way to find out about global problems with the service is to check social networks.
Twitter is one of the most popular platforms where users report problems with online services. Enter keywords or hashtags such as "#huludown" or "Hulu problems." Select the "Recent" tab.
Check the official Hulu account. Official service accounts often inform users about any technical issues or server work.
Contact Hulu support
Contact Hulu and tell us what methods you have already used to resolve your issue. This will help avoid duplicate advice and speed up the process of resolving your issue.
Specify that you are experiencing a 301 error and under what conditions it occurs (for example, when trying to download a particular show or while downloading any content).
List all the devices on which you are experiencing the problem. And indicate that you have checked your internet connection speed.
This way you will be better understood and more accurate advice will be given.