If you need to access a particular streaming service or a regular video hosting service from your PC, you'll need to use a browser. However, some users of the most popular browser, Google Chrome, note that sometimes they encounter certain problems when trying to open videos in this browser. Fortunately, there are a few ways to solve this problem that won't take you long.
What to do if Chrome doesn't play online videos
To access the Internet, users are forced to use special apps from the services they want to access or use web browsers.
With web browsers you can access almost any web resource and do many different things. For example, you can work with online word processors, send emails, publish photos or videos, check the news, find out about different places and much more.
Besides this, one of the most popular trends in entertainment industry in recent years is the development of streaming services, such as Netflix, Hulu, or SBO Max. All of them have their desktop versions in the form of websites, which you can access with your web browser.
Modern web browsers allow you to run videos online without having to download them to your device. This is very useful for streaming services or various video hosting websites.
However, sometimes Google Chrome browser users face the problem that they cannot play videos online. Such an error is most often caused either by a browser malfunction or technical problems with the service that provides you access to the video. Either way, there are a few simple steps you can take to resolve the problem.
Why users are experiencing problems with Chrome not playing online videos
As described above, the causes of such a problem may be very different, as well as the solutions. To start with, you may want to find out more about what can cause your Google Chrome browser to have trouble playing online videos. Some of the main reasons include:
An outdated version of your Google Chrome browser
Since technology is constantly evolving, and many websites are trying to keep up with the times and trying to apply in their functionality new features and technologies that older versions of browsers simply can't play it can cause the video doesn't want to open. Maybe your version of Chrome just doesn't support this type of online player.
You have disabled JavaScript
If your system was attacked by viruses or malicious programs, then Google Chrome's security system can automatically disable some programs. For example, it may disable JavaScript. This may be a problem for you as some websites use Java Script to play videos, so if you disable Java Script, you won't be able to play them.
Too many open tabs
If you open too many tabs at once, it can be a problem for your system and browser. There will be too many simultaneous processes running. This can slow down the browser and suspend video playback or other functions on different tabs.
What are the solutions to the problem of not playing online videos in Chrome
If you're still unable to determine the exact problem with your browser, it makes sense to try all of the following tips one by one. In this case, you can just stop at a solution that works for you. You just need to reload the page after each fix and try playing the video again.
Try restarting Google Chrome and your computer
The problem may be a simple conflict in an app or system on your computer. If this is the case, a simple restart will most likely help you. To do this, simply close the Google Chrome app and then reopen it as usual. You can also turn off your PC and then turn it on again. These simple solutions will fix the conflicts in the app.
Try to update your Google Chrome
In addition, if the problem arose because of an outdated version of Google Chrome then you can help update your program. It's quite easy to do. All you need to do is:
Start Google Chrome.
Then click on the three vertical dots in the upper right corner.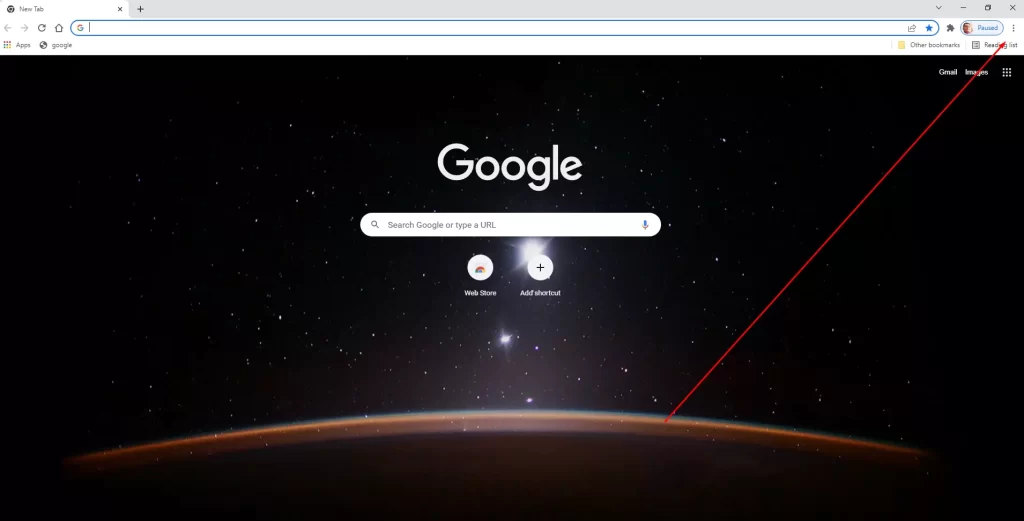 In the drop-down menu you will need to select Help and then "About Google Chrome".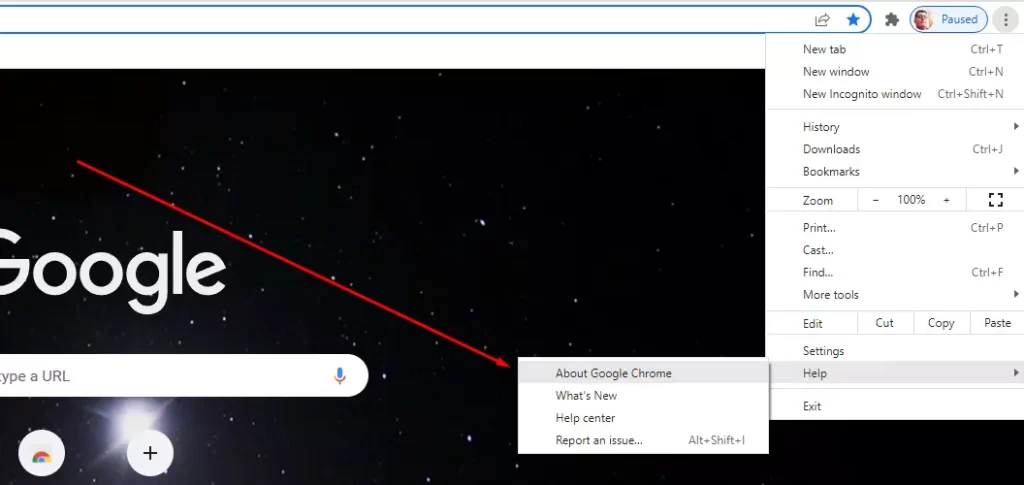 In front of you will open a page with the current version of your firmware. Then software update will start automatically.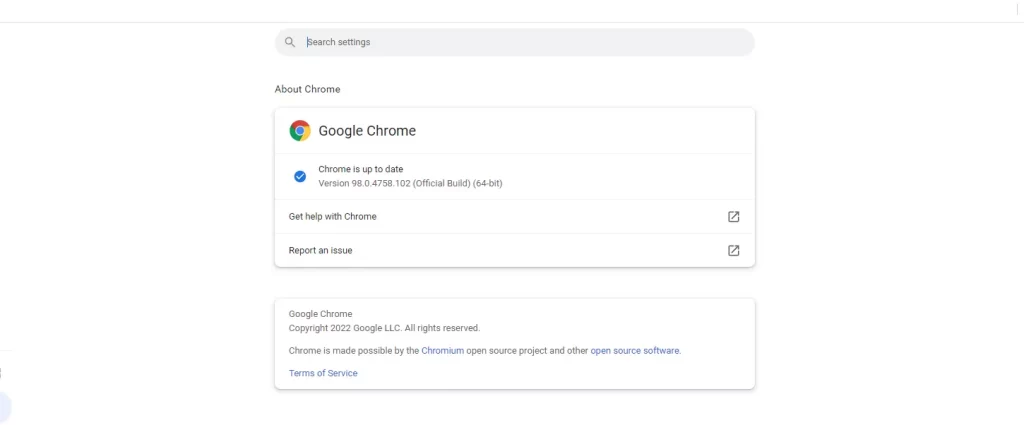 You may also find out how to check the firmware version of any browser in this article.
Turn on JavaScript
If your problem is that JavaScript is disabled, it's actually quite simple to enable on all your websites. To do this, you need to:
Open Google Chrome on your computer.
Then click the three dots at the top right of the screen.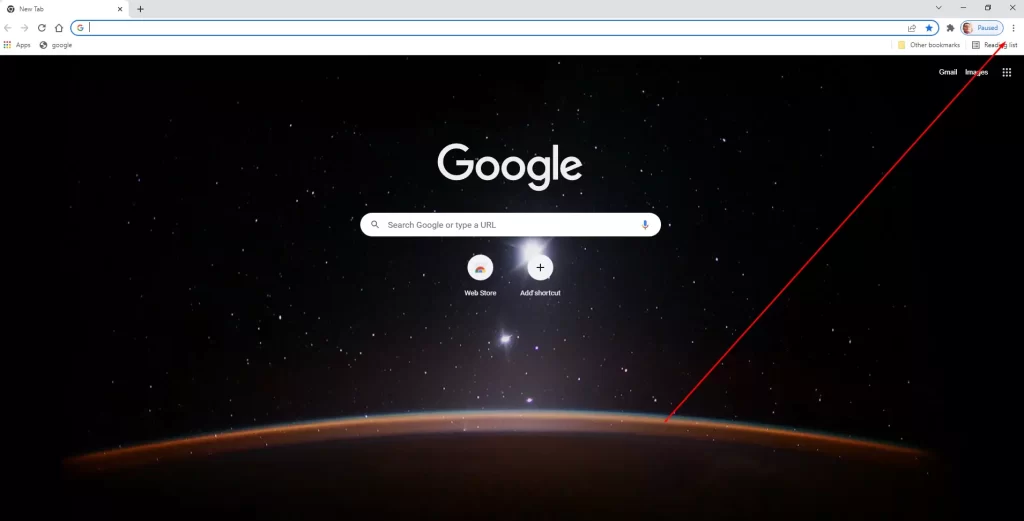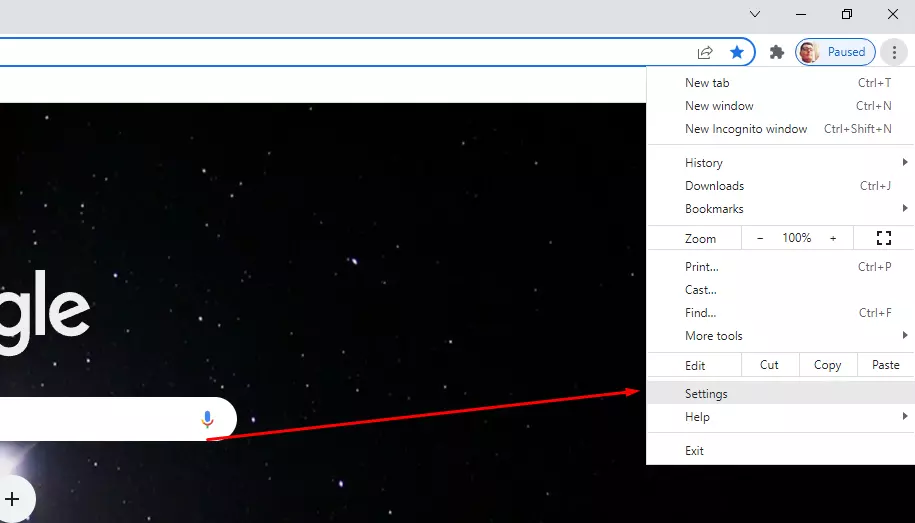 Here you need to select Privacy and security and select the Site settings option.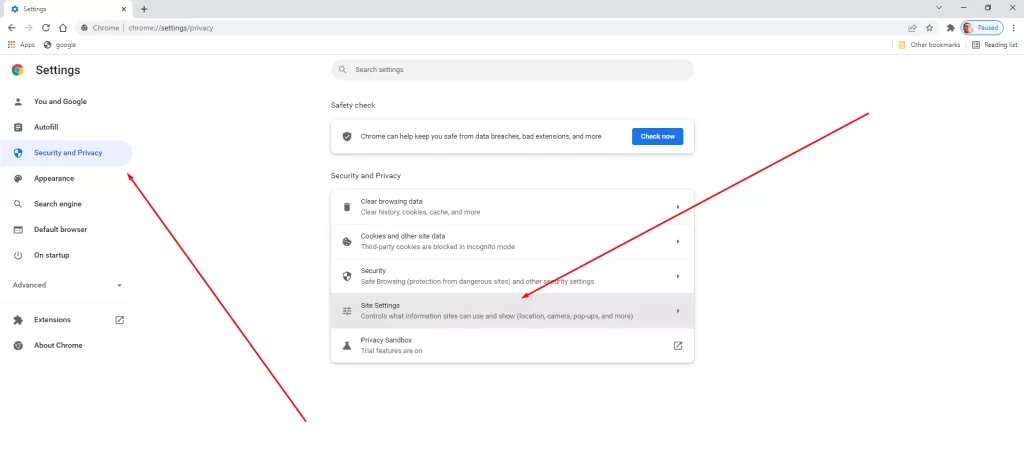 After that you need to scroll down and find JavaScript, click on it.

Select the option Sites can use JavaScript enabled.

Clean the cache and cookies of your browser
Also users often have different problems because of temporarily stored files on their computers. For example cookies and caches. To clear them, you need to:
Start Chrome and click on the Three vertical dots in the upper right corner of the screen.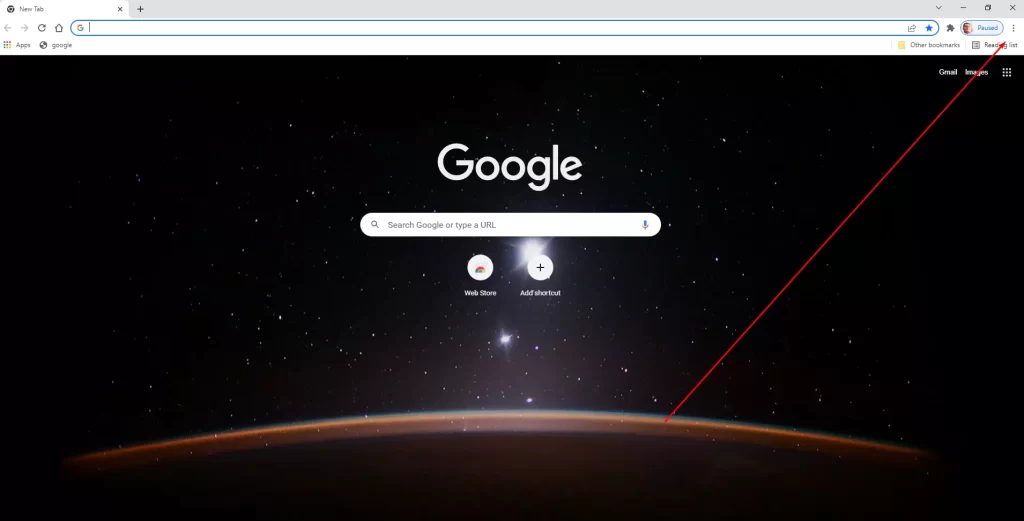 Then select More tools and then Clear browsing data (You can also do this by pressing Ctrl + Shift + Del).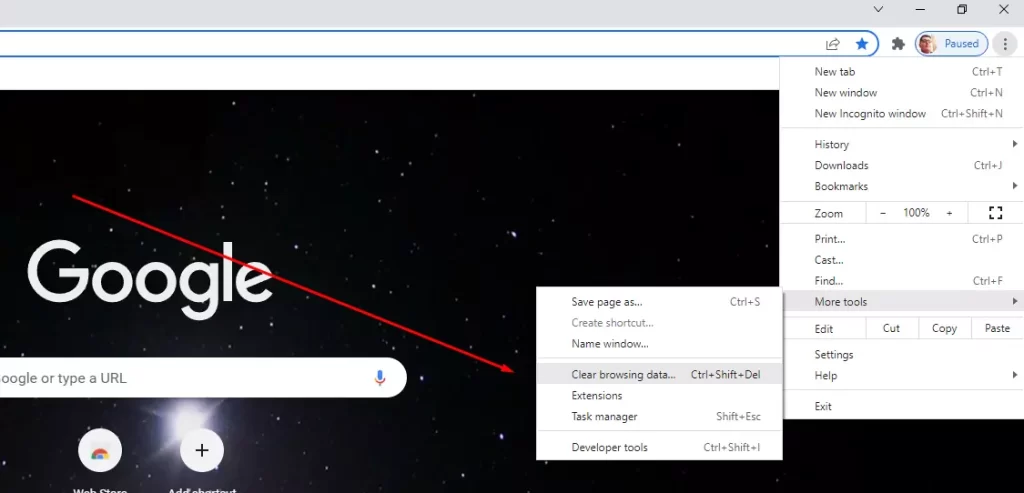 Then in the pop-up window, you need to select All time in the Time range field and check the checkboxes.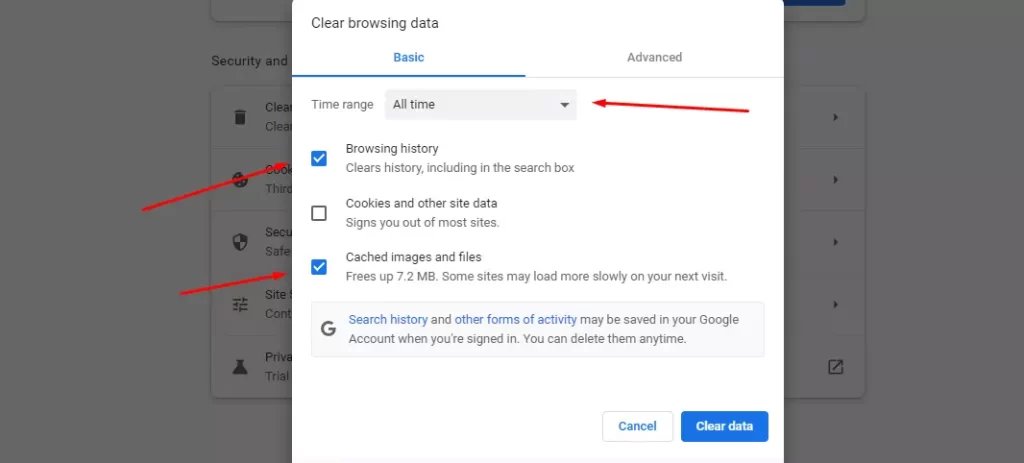 At the end just click on Clear data.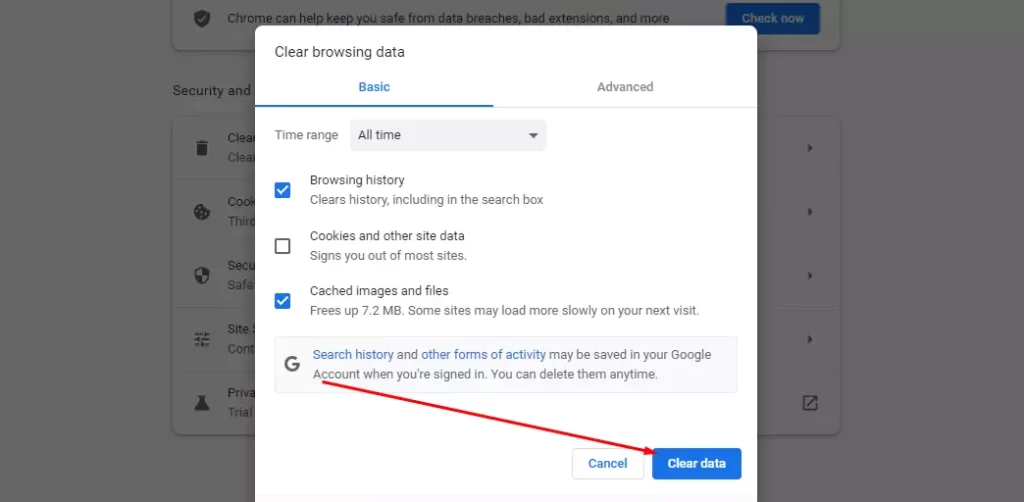 Check your Internet connection
If you still can't play the video you want, you should check your internet connection. Try connecting to another access point. You should also try accessing the website with another browser and another device. If the problem persists with other browsers and devices, you most likely have a network problem.
These simple tips should help you to solve problems with playing online video in Google Chrome browser.