The primary function of TikTok is the creation of short videos. You can overlay music and various effects and play with editing. One of the exciting features that not everyone knows about is the voiceover.
This feature lets you overlay your voice over the original audio track or replace it with the sound of your voice. This way, you can make very original TikToks. However, after recent updates, TikTok has been slightly redesigned, and now some users can't find it.
How to audio edit on TikTok
The audio edit function will be available when you edit the video before uploading it to your account. You will see the corresponding button on the right-hand side of the screen. Let's take a closer look at this process:
Once you've finished shooting your video and have moved on to the editing phase, click on the Audio Edit button.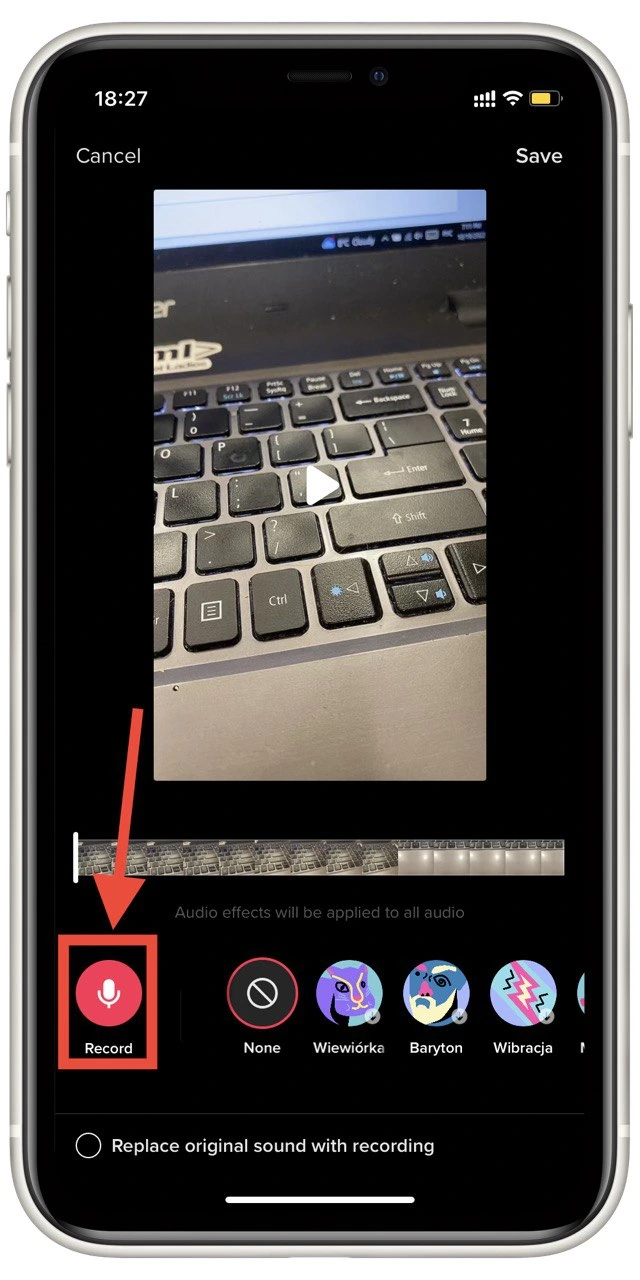 When you're done, just click Done at the top right.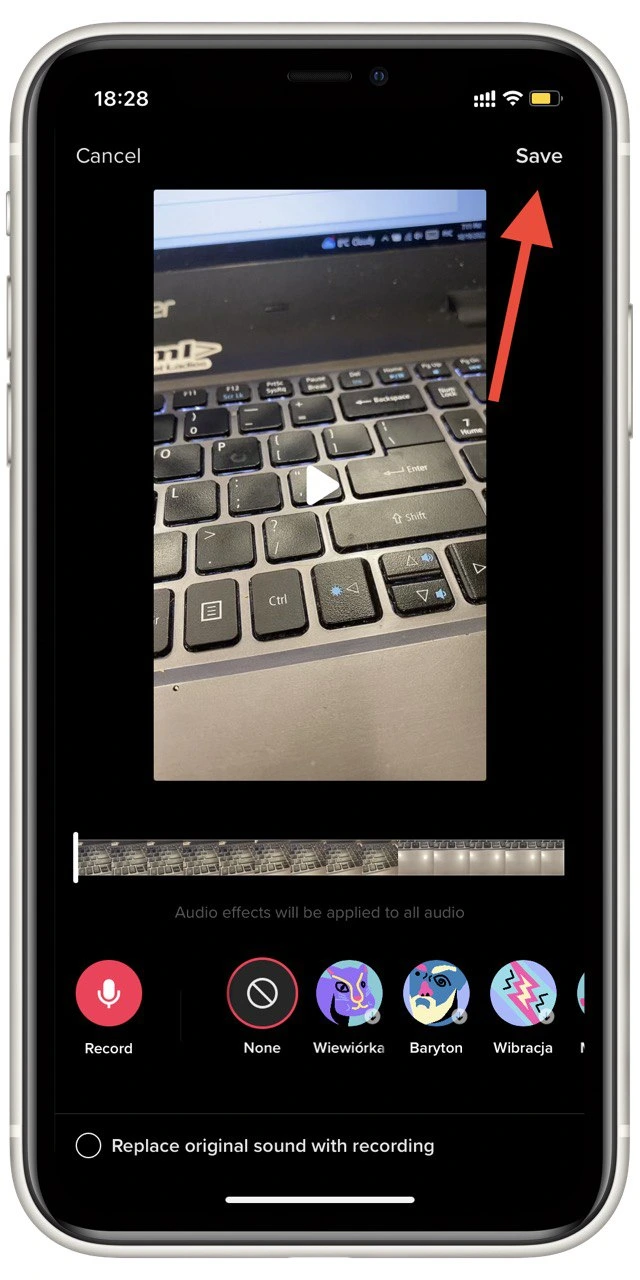 It's a pretty exciting feature that has been released very conveniently. You can re-record just a piece of audio or record your voice over the video. This can be very handy in some cases.
Why you might need audio editing on TikTok
I think it's not hard to guess that the only reason you need Voice-over is to make your video better. I can give you some ideas on improving your video with this feature.
For example, you can interrupt the original audio at some point and record your explanations for the joke or what's going on. Also, an interesting trick you can use is suddenly interrupting the video with some funny commentary.
However, I wouldn't advise you to use Voices-Over too much. It can spoil the impression of your video and make it very tedious and lengthy. You can also use the Audio Editing feature to re-voice some of your videos. That way, you can fight unnecessary sounds or mistakes in speech if you say something wrong.
Read also:
How to enable micro for TikTok on iPhone
I've used TikTok on both Android smartphones and iPhones. And in the case of iPhones, I sometimes encountered problems in that the microphone access was occasionally disabled for the TikTok app. If you want to shoot video and do VOICE-Over, then you need to know how to enable microphone access on your iPhone:
In Settings, go to the TikTok tab.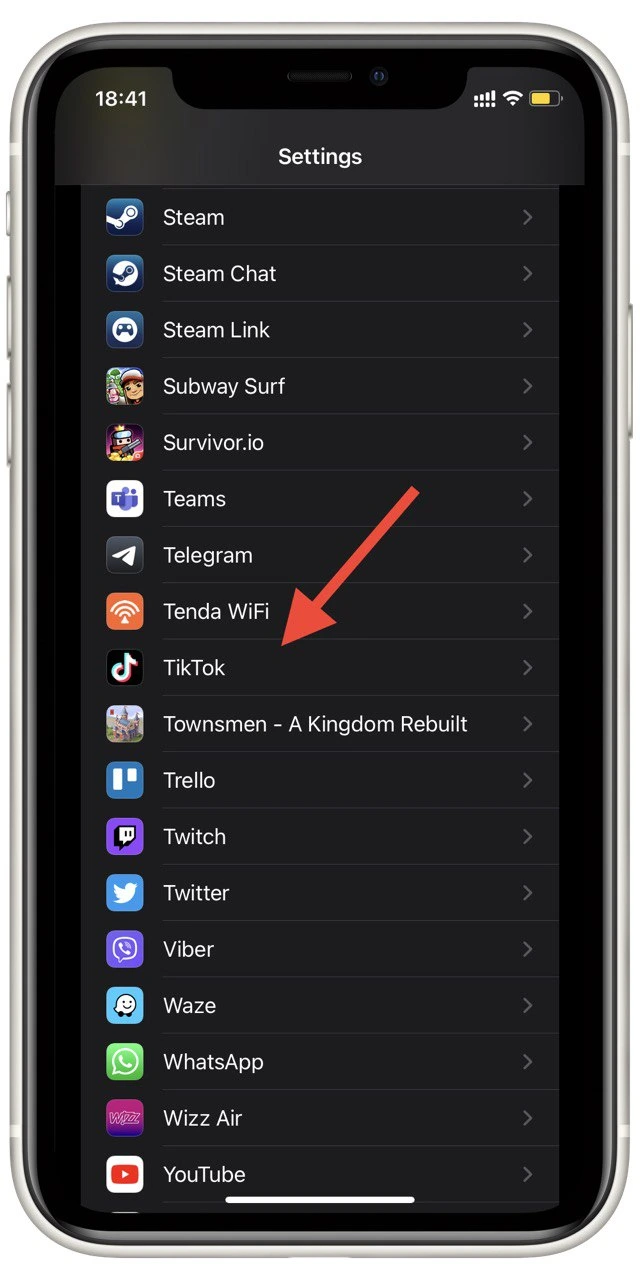 Here, turn on the switch next to the Microphone.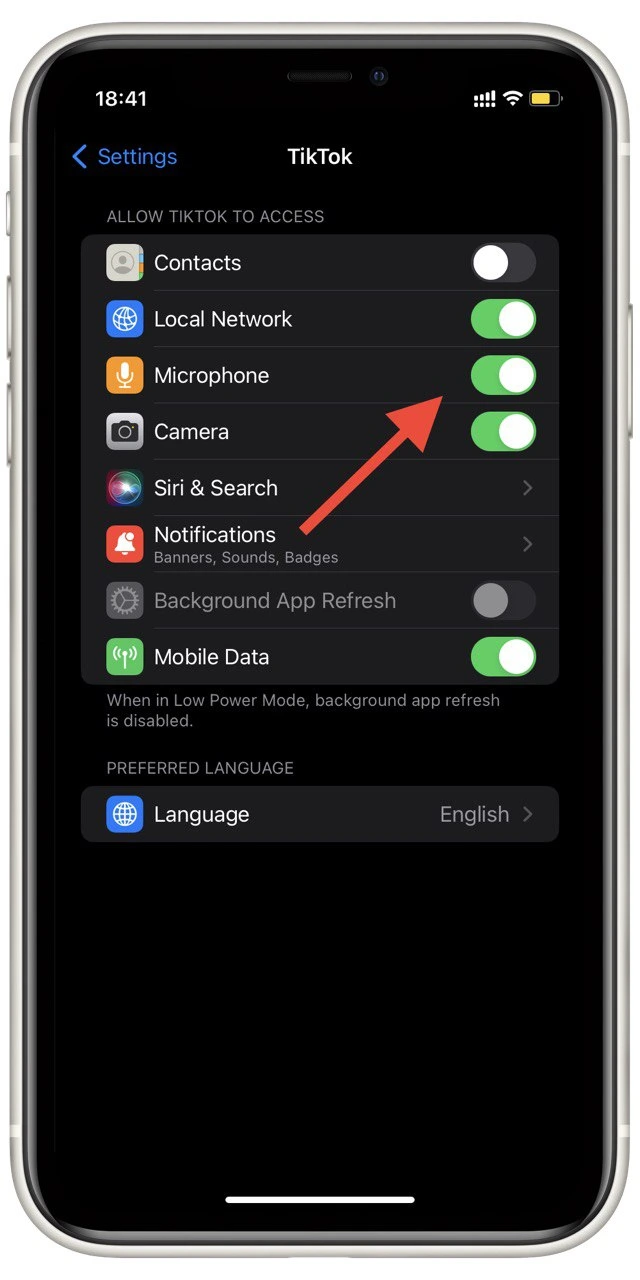 This is very easy to do, and for many iPhone users, this will seem obvious. However, if you've only recently switched devices from Android, it's pretty tricky to get used to the fact that most changes need to be made from the iPhone Settings.