In today's world, messengers have virtually superseded all other means of communication between people. It turned out that it is much more convenient to write a free online message than to try to reach someone and talk to him on the phone. Over the past few years, there have appeared quite a variety of programs for communicating via messages. Many of them try to offer users some unique features. But there is one feature that has been there since the beginning and is constantly being improved: the instant message deletion feature.
Deleting messages has always been an integral part of any messenger. Often, people would write something by mistake or want to delete a message they did not like. It's also often the case that people want to unload their accounts and delete unnecessary messages. You can do this with almost any program. But is this feature available in GroupMe?
Is it possible to delete messages in GroupMe?
If you sent a message by mistake or wrote something unpleasant and want to delete the messages, it is impossible. Since messages in GroupMe work the same way as ordinary SMS messages, once they are in the network, you will not be able to do anything with them. But you can still hide them from your phone. This is not an ideal solution, but it works.
It is worth explaining that you can hide the message only on your device. Your chat buddies will still see this message. So this method will not help if the purpose is to remove the message from the chat.
The GroupMe has a policy their messages can not be deleted or hidden from other users, as the company guarantees you anonymity. However, it would help if you kept in mind that other chat room participants are in the same position. So you can use it to your advantage.
How to delete messages in GroupMe on your iOS device
You can't erase a GroupMe message on your iPhone, but you can hide it so that you won't see it again when you sign in to the application. To do this, you need to:
Open the GroupMe app on your phone and find the chat room where the messages you want to hide are located.
Tap and hold your finger on the desired message.
Select "Hide" from the list when you see the popup menu.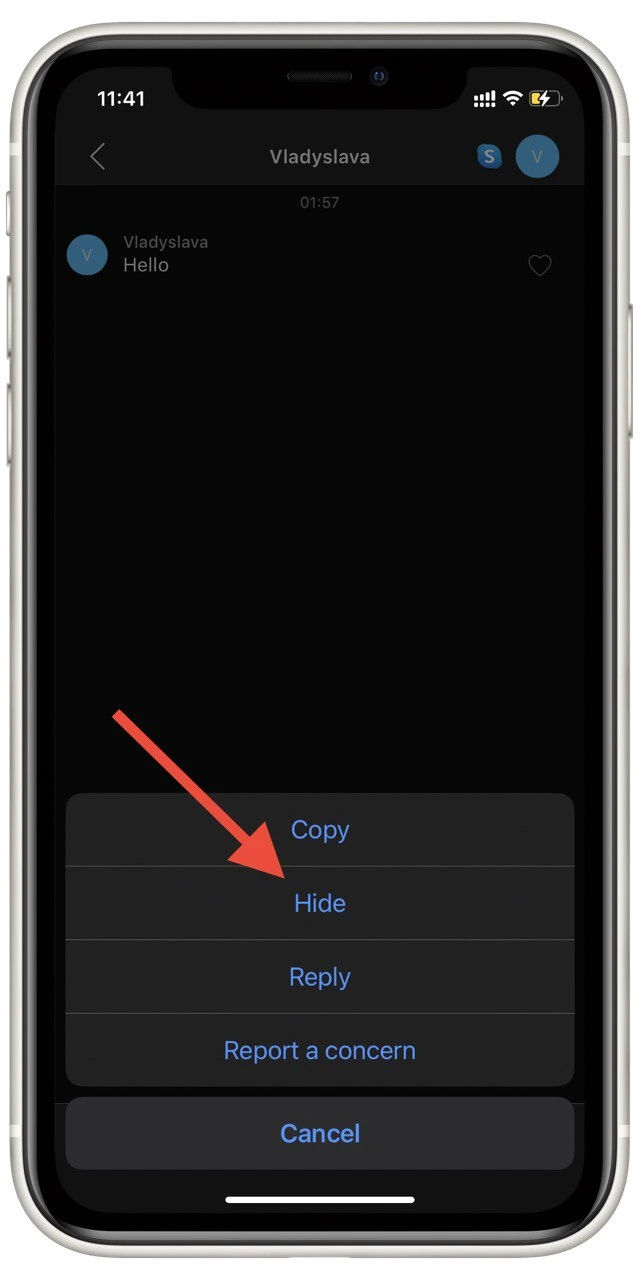 This way, you hide your messages. Of course, the other group members can still access them, but at least they won't shine in front of your eyes. The GroupMy usage policy relies on the fact that once you've sent a message, you can't change it.
How to delete messages in Groups on Android or iPad
If you have an Android phone, you need to do the same steps. But in the case of the iPad, there are small changes. On this device, you can access the Settings button as soon as you open a group chat. The rest of the steps are the same as for the Android device.
Also, keep in mind that if you log into your account using the Browser, you will not be able to hide or hide messages. You will need to download the application on iOS or Android and do it there.
Another way to remove hidden messages on your Android or iOS device is to log out and log back in. You will see all the messages when you open the chat room again.
How to unhide GroupMe messages on a mobile device
You can unhide your messages at any time. There are no restrictions on this in the app. If you change your mind and decide to put the message back, it's just as easy to do:
Click on the profile picture of the person you sent the message to. If it's a group chat, click on the chat photo.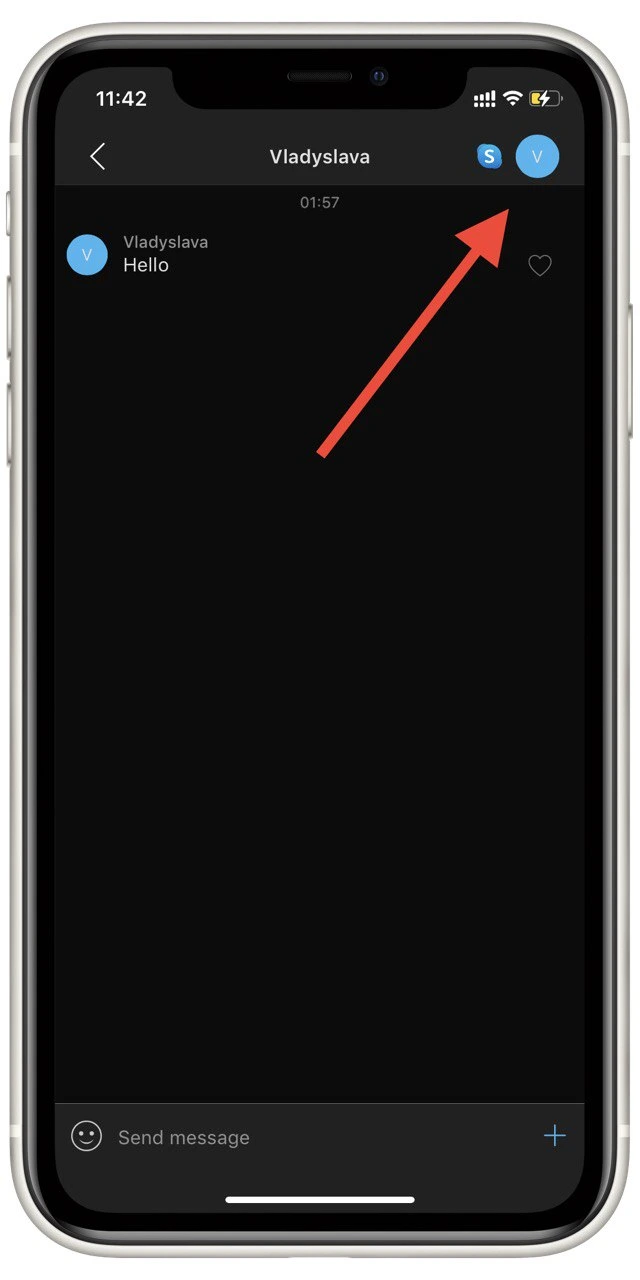 You'll see the "Unhide Hidden Messages" option.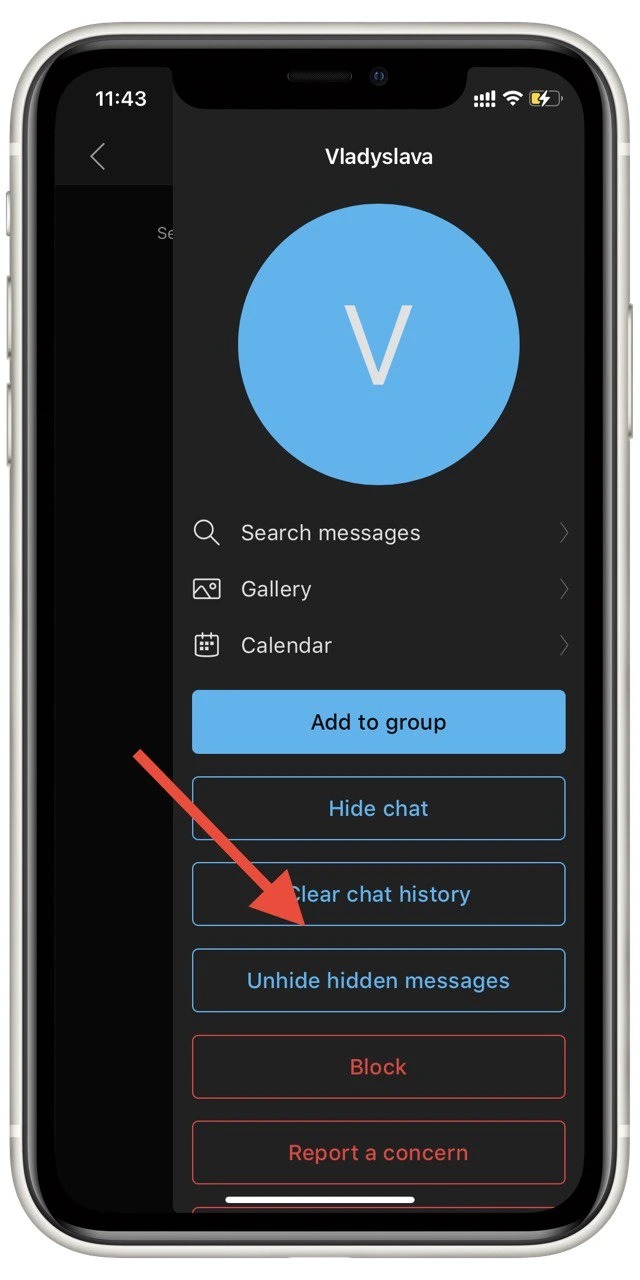 This way, you can easily and quickly put all the hidden messages back. To hide them again, use the instructions above.
How to delete GroupMe messages on a PC
As I wrote above, it will not be possible to delete messages from any platform, turning off your PC or Mac app. However, you can still hide messages. To hide messages on your computer, you should follow these steps:
Open the GroupMe app.
Click on the chat from which you want to hide messages.
Right-click on the desired message and select "Hide message" from the menu.
You can also use the instructions in the previous paragraph to open the message. They are universal and will work for any platform.
How to delete a message for everyone in the GroupMe
You cannot delete your messages from individual or group chats on GroupMe. This option has never been available. The best thing to do is hide the messages on your device. Other members of the conversation will still see your message.
However, in the case of group chats, there is a trick that will allow you to both delete a message from yourself and delete them from everyone else. However, this only works with the entire chat history at once.
How to delete GroupMe messages permanently
It is also possible to delete entire conversations. You can clear the chat history. But this will only apply to your device. Another user can still see the chat history on their phone. If you delete your chat history, you can't get it back, so think carefully before you do this. To do this, you will need to :
Open the GroupMe app and find the chat you want.
Tap on the person's avatar or chat logo and select Settings in the menu.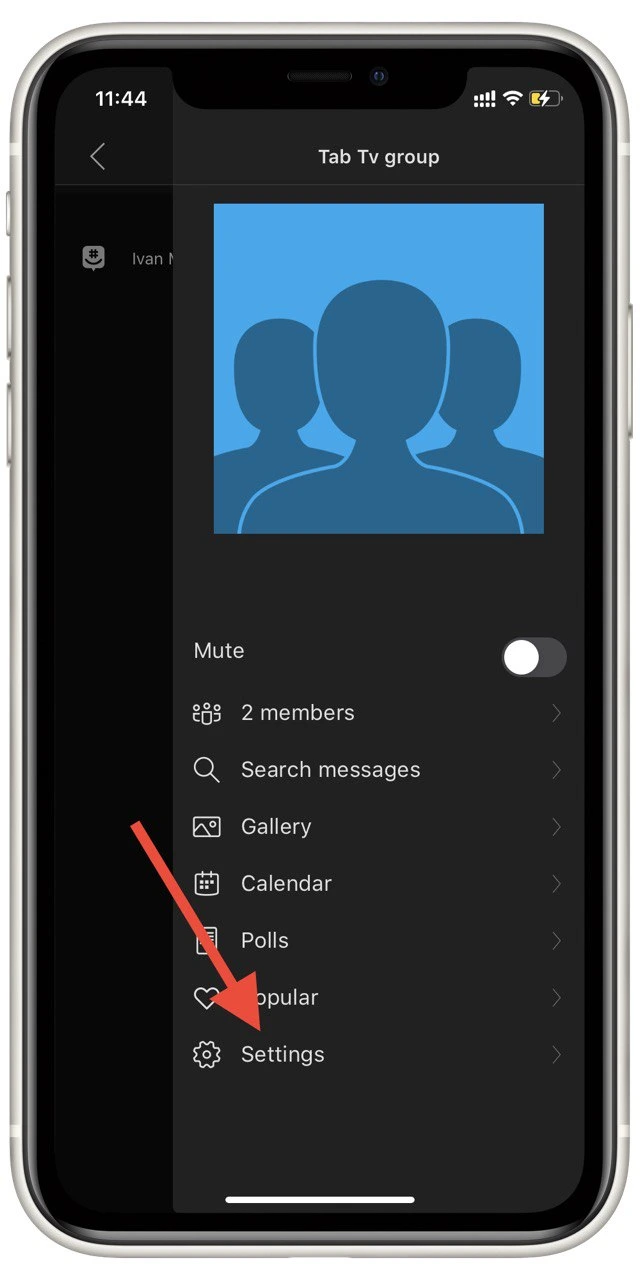 After that, find the item "Clear Chat History" in the list and confirm your choice again by clicking on "Clear" in the popup window.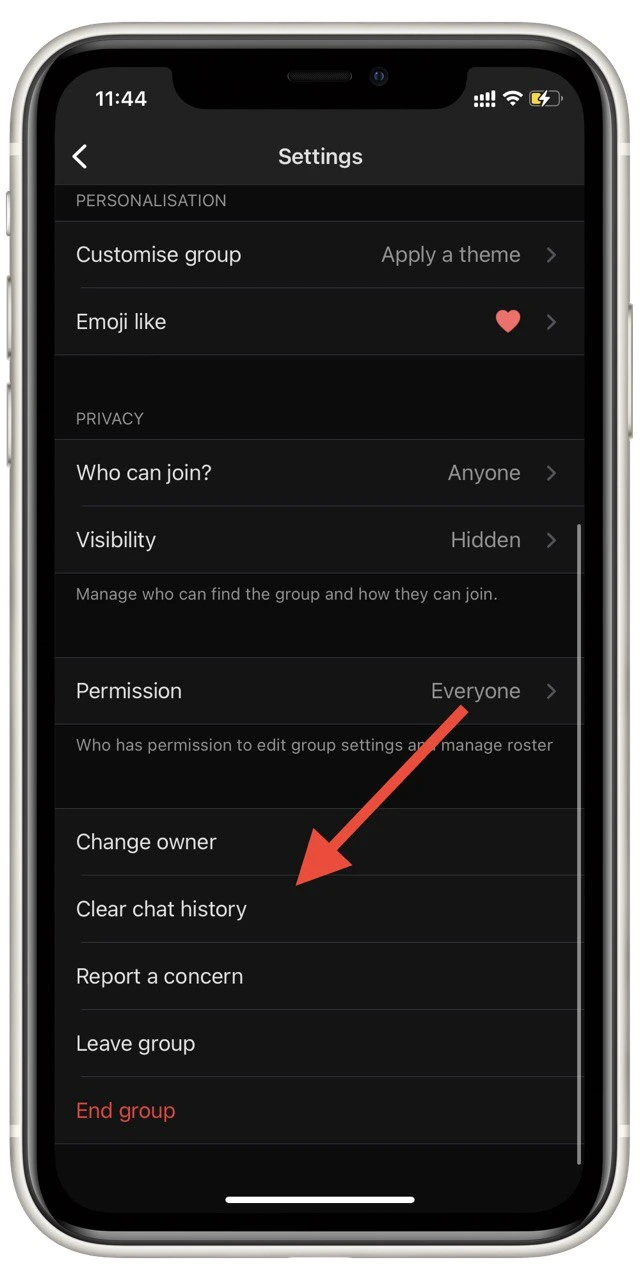 This will help delete the group chat history from your device. Remember that other group members will still have the past and see every message. However, if you are the chat creator, there is another trick.
How to delete all messages in group chats
Group chats also do not allow you to delete a message completely. But if you are the creator of the conversation, you have the option to do something. If you end the group, it will delete all messages and photos sent through the chat. To do this, you need to :
Run the app on your device.
Click on the group icon where you are the creator.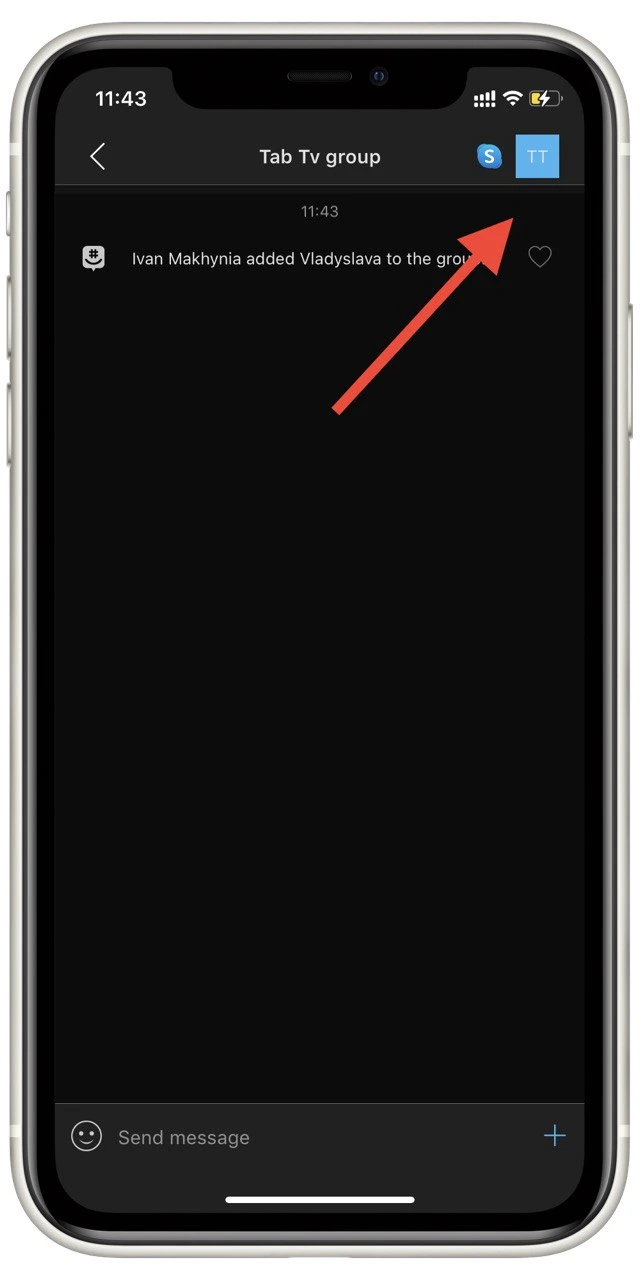 Select Settings, and at the very bottom, click on End Group.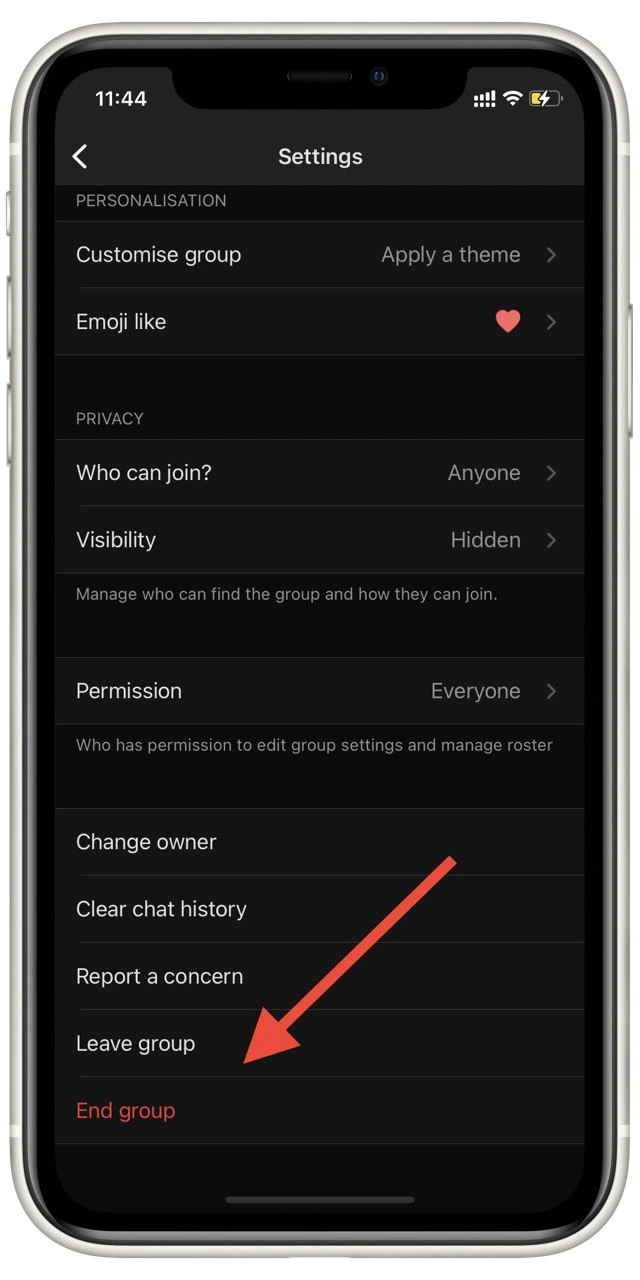 Once you end a group, the information and messages associated with it can no longer be retrieved. So far, this is the only way to get rid of messages from all chat users. Of course, it works with some limitations, such as the fact that you must delete the entire history for all group members, but it's still the only way.