Being a social media influencer can be a very fruitful career choice. From advertising and brand partnerships to donations from your supporters, influencers can make a lot of money in a variety of ways.
How TikTok gifts work
While many influencers live on social media like Instagram and Twitter, TikTok is another great platform where you can make money online with donations known as gifts.
Being an Internet marketing entrepreneur is the dream of almost every teenager or young adult, and many are succeeding at it. If you're one of those budding social media influencers, you probably already know how people make money with apps like Instagram, but you may also be wondering how TikTok gifs can increase your income stream.
So, without wasting any more time, let's take a look at how TikTok gifs work and how influencers are making a lot of money with this popular short video app.
Giving gifts in TikTok can be a little confusing because there are several types of coins in the app. To receive TikTok gifts, you must first buy TikTok coins. They're available in different packages. The bigger the package, the bigger the discount.
Procedure for purchasing Tik Tok Coins:
Go to your profile (bottom right "me" icon).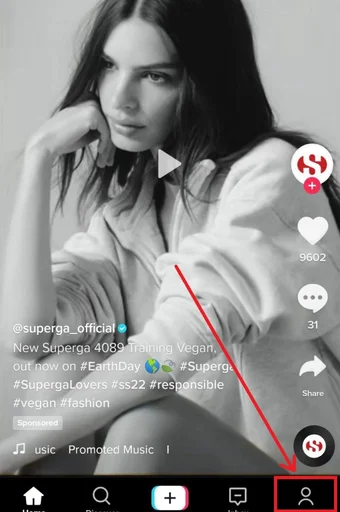 Click on the icon with three lines (top right), settings will appear.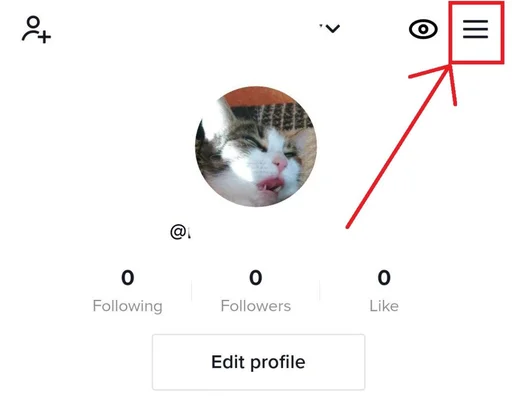 In the settings, open the tab "Balance" and then click on the button "Recharge".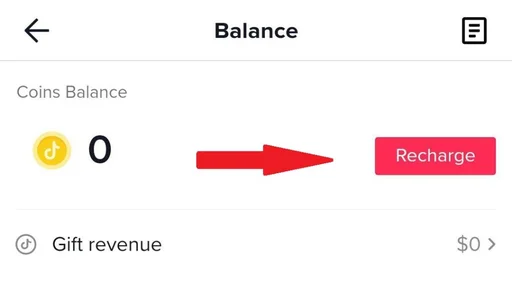 In the list, you choose the necessary set of coins and press the red button.
You can pay with coins by any bank card, via your service provider, payment service PayPal. The maximum number of coins that can be bought at one time is 10000, they will cost $100.
Coins will appear on the account after payment.
If you like their content, you can reward them by sending gifts in various formats and forms. All you have to do is select "Give a Gift" below the video. Everyone who watches the video and the person who created the TikTok will be able to see your username and the type of gift you gave them.
How to check your balance in TikTok
After your purchase, you can check your balance in the app. Fortunately, with TikTok it's very easy:
Tap "me icon" in the lower right corner.
Tap the three lines in the upper right corner
Tap on "Balance."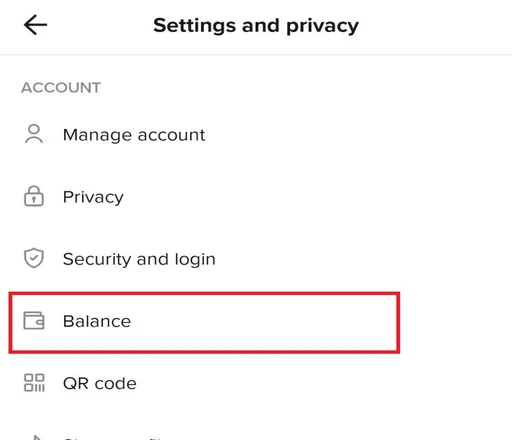 How to get access to and manage gifts
If you're one of the creators and are unable to accept a gift from a user, you may want to check the permissions in the App Settings. This is easy to do:
In your TikTok app, tap Profile in the bottom right.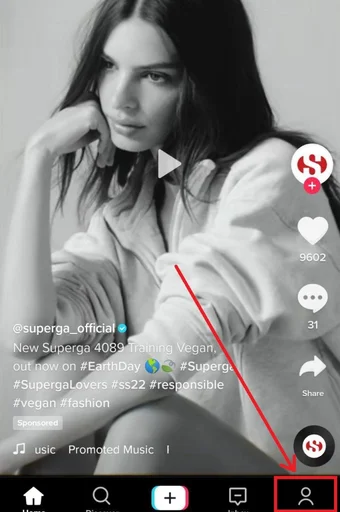 Tap the 3-line icon in the top right to go to your settings.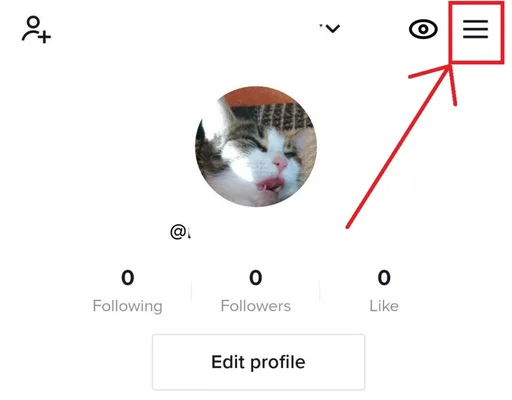 Tap Creator Tools, then tap Gifts.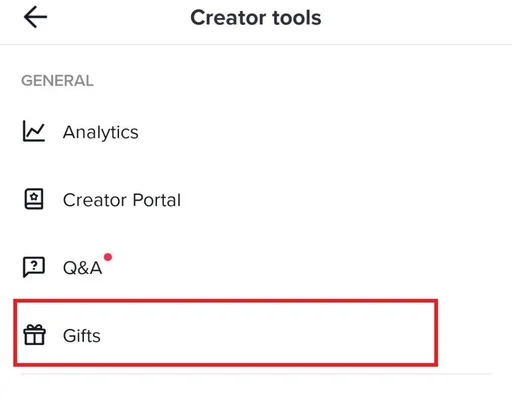 Tap Turn on Video Gifts to turn on.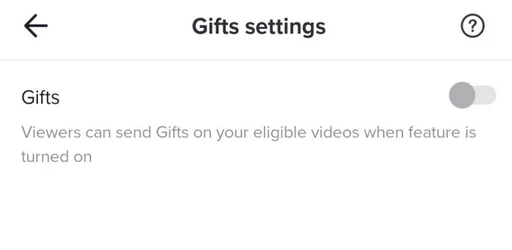 How to give someone a gift
If you bought your coins, you can give them a virtual gift during a live broadcast in the app. Click on the "Make a Gift" option and choose what you want to send. After the live broadcast is over, you can still send a gift by tapping the option in the center of the screen.
Why you can't get coins or accept a gift
The developers of TikTok do everything they can to protect the youth audience. From community rules to in-app purchases, there are many things that users under 18 can be restricted from doing.
Buying coins is one of those restrictions. Anyone with an account under the age of 18 (or by law an adult in some areas) will not be allowed to buy coins to send to their favorite creators. While this can be frustrating, it's another way to make sure that minors aren't being used on the platform.
All in all, gifts are a currency that's only available to content creators on TikTok and must be in accordance with the criteria: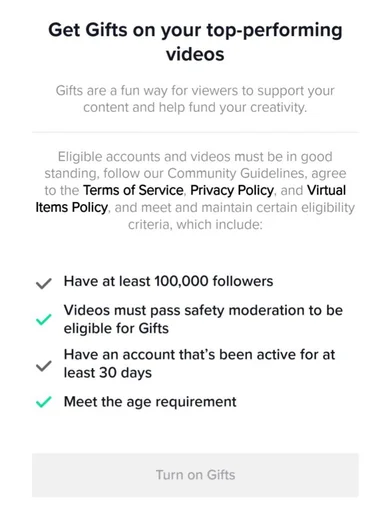 Viewers can give out gifts as tips and support for their favorite videos, and they help make sure your favorite creators can produce more great content. Content creators receive the gifts in an in-app virtual wallet. To be able to receive them, you must have a profile picture and meet certain account criteria. You can cash out your gifts for coins or diamonds at any time.
Also, gifts can be exchanged upon receipt for real currency and how much is an individual gift can be checked here.