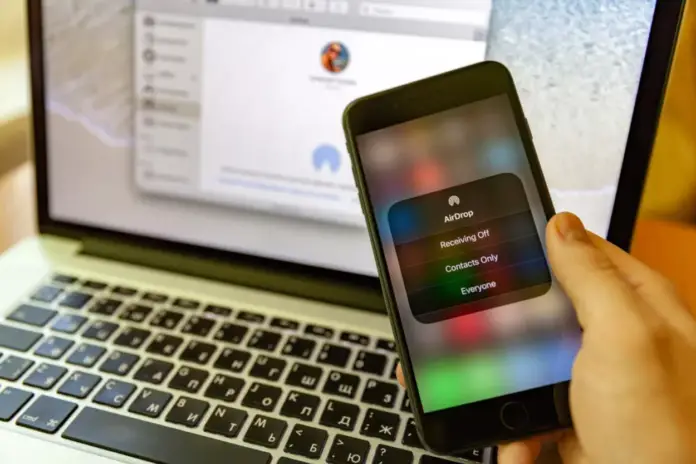 AirDrop is Apple's Bluetooth way of data transfer. That's a great feature that allows you to instantly transfer files, like images, videos, and even documents from one Apple device to another.
AirDrop doesn't reduce the quality of files during the transfer and makes it easier and faster. So you can transfer your files without losing their quality and that may be important sometimes.
To transfer files using AirDrop, the sender must select a name on their screen from a list of available devices nearby.
However, if you don't like your phone's default name or just want to come up with a new one, you can easily change your AirDrop name in the Apple device settings menu. In this article, we're going to explain to you how to do this.
How to change the AirDrop name on your Apple device
If you want to change the AirDrop name on your Apple device, you have to follow these steps:
First of all, open Settings;
Navigate to "General";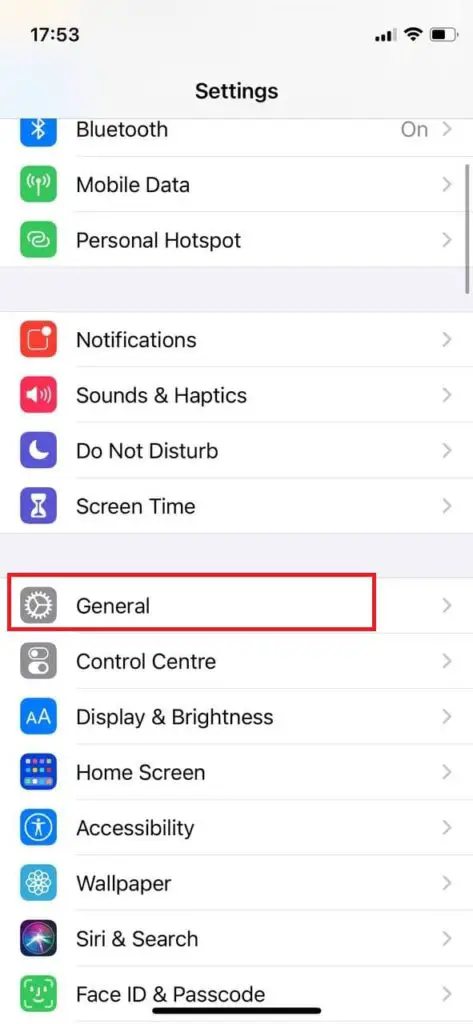 Select "About" at the top of the screen;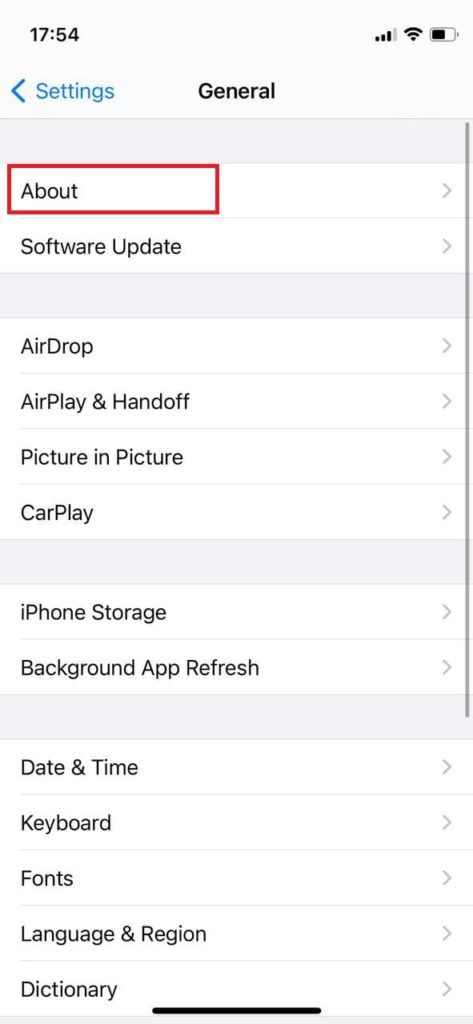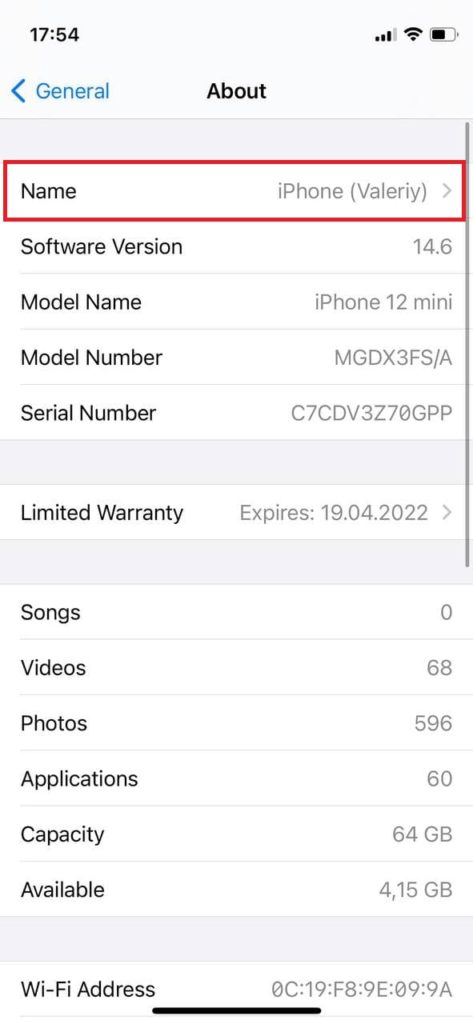 Enter any device name and select "Done" to rename the device.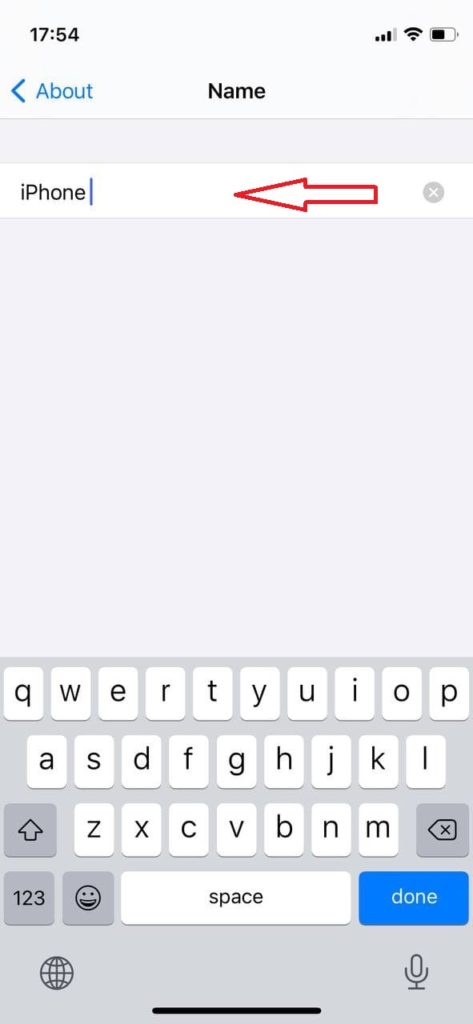 Once you've completed these steps, your Apple device will be renamed. Also, you don't need to save the new iPhone's name – it would be saved automatically. So just tap on the back arrow to go back to the 'About' section.